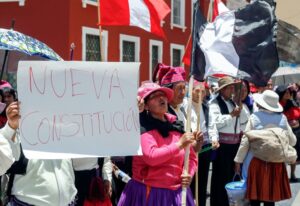 Lacking channels to institutional politics, the country's unrest won't necessarily lead to wide-reaching change seen elsewhere.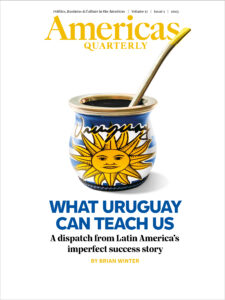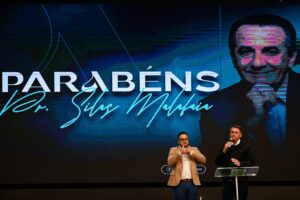 A new book sheds light on why evangelical Christianity has generated greater electoral power in some Latin American countries than in others.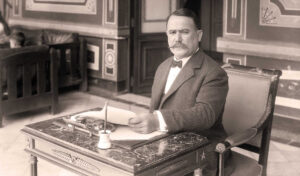 Álvaro Obregón was victorious in the Mexican Revolution, but his lust for power left deep scars on the country's politics.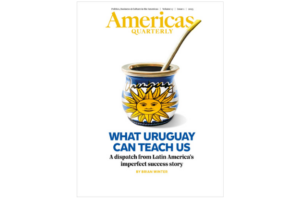 Uruguay has built one of the world's strongest democracies, despite its flaws. We explore the country's many lessons in our latest special report.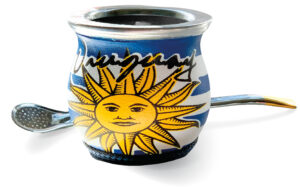 It's far from perfect. But Latin America's strongest democracy offers many lessons, including the value of a strong social safety net, writes AQ's editor-in-chief from Montevideo.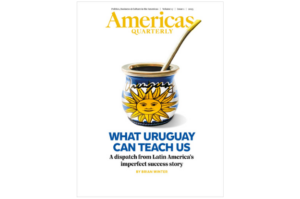 O Uruguai construiu uma das democracias mais fortes do mundo, apesar de suas falhas. Nesta edição, exploramos as muitas lições que o país oferece.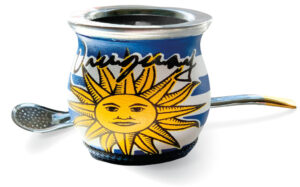 O país está longe de ser perfeito. Mas a democracia mais forte da América Latina oferece muitas lições, incluindo o valor de uma forte rede de segurança social, escreve o editor-chefe da AQ desde Montevidéu.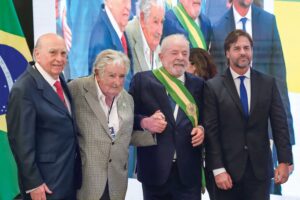 Uruguay's politics weren't always so civil. Its imperfect success story offers lessons for the rest of the world, writes AQ's editor-in-chief from Montevideo.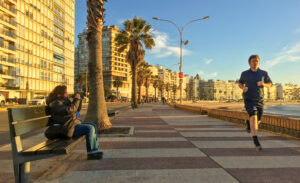 Good public services are the foundation for business success without backlash, writes AS/COA's CEO.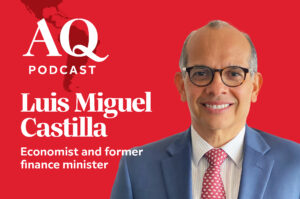 A former finance minister argues for a middle ground as the crisis endures.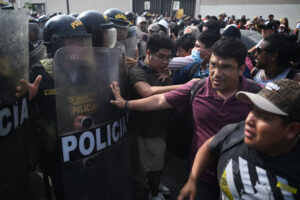 Closing social gaps is the only way out of constant crisis, writes a former finance minister.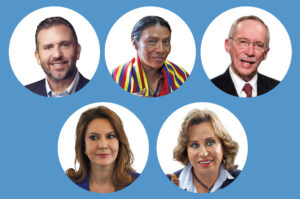 Crime, corruption and inflation are top of mind ahead of the presidential election in June.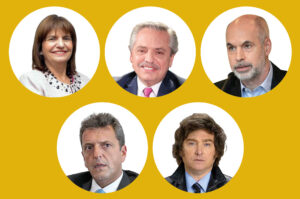 Argentines will vote for president in October amid high inflation and political polarization.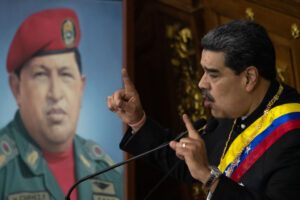 Widespread expectations for political opening in exchange for sanctions relief ignore a difficult global landscape and enduring crisis at home.