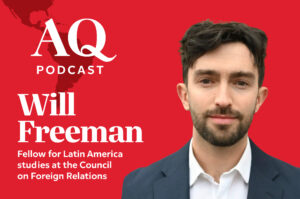 A look ahead to the runoff on October 15. What can we expect from the candidates and what is at stake?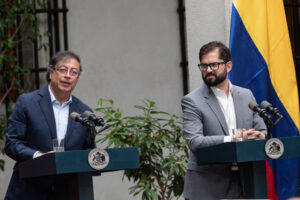 Social democrats now rule much of the region—but anti-incumbency, weak parties and more may soon make them an endangered species.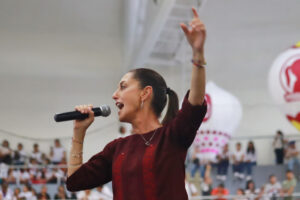 Mexico's unusually high fiscal deficit and the complex energy sector demand a clearer vision from the presidential hopeful ahead of 2024.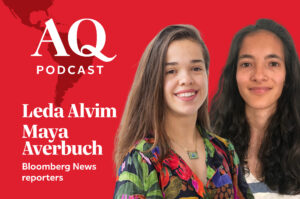 Is the country taking full advantage of the nearshoring trend, or could it be doing better?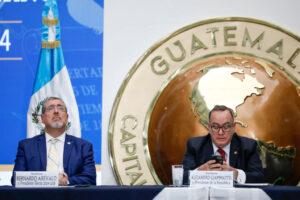 Recent raids show the daunting challenges facing Bernardo Arévalo as his anti-corruption strategy takes shape.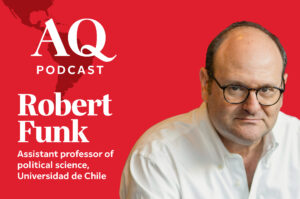 A political scientist on how commemorations have exposed divisions in Chilean society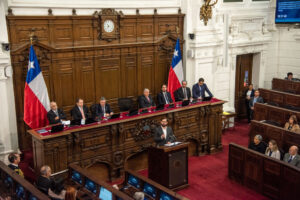 The ultra-conservative Partido Republicano has a large influence over the constitutional process, and President Boric has already said this will be the final attempt during his term.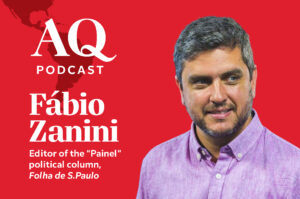 A political columnist on what the future holds for the Brazilian right-wing movement, and what this means for Lula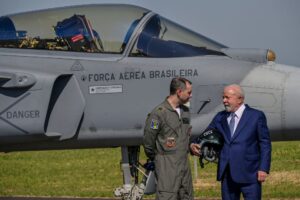 Após o caos de janeiro, a política e a economia parecem ter retomado estabilidade, escreve o editor-chefe da AQ.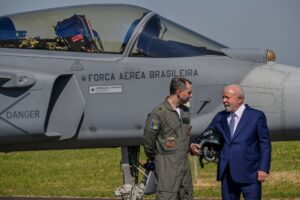 Tras el caos de enero, la economía y la política brasileñas parecen haber recuperado una base más sólida, escribe el editor jefe de AQ.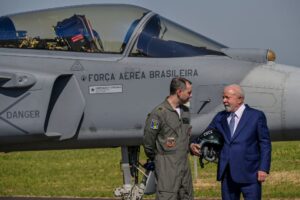 After January's chaos, Brazil's economy and politics seem to have returned to a more solid footing, writes AQ's editor-in-chief.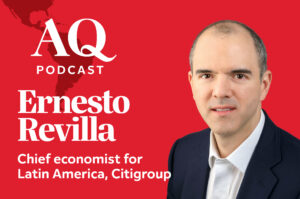 The head of economics for the region at Citigroup on why analysts are boosting forecasts for Mexico and Brazil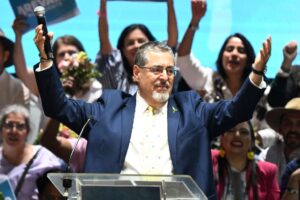 Analysts describe challenges ahead after a momentous victory for an anti-corruption candidate promising change.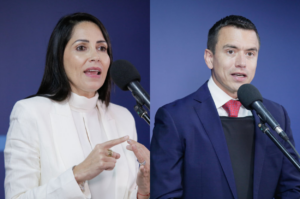 Analysts react to the surprise result from the first round of the presidential election.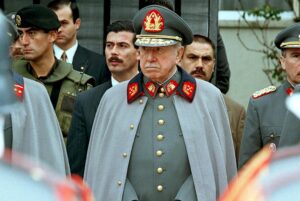 As Chile marks the anniversary of the September 11, 1973 coup, Augusto Pinochet's ghost still hovers over contemporary Chilean politics in unexpected ways.