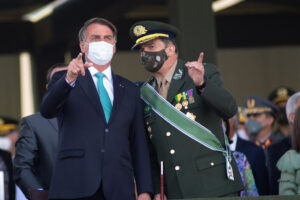 An intervention is not being planned, and wouldn't have enough support, says the country's most recent civilian defense minister.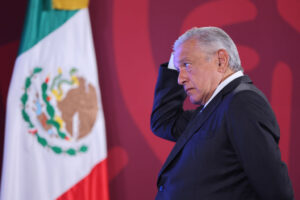 Mexico's president thinks his penny-pinching has kept the peso afloat, but the real support has come from across the border.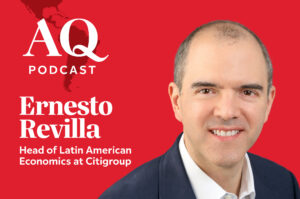 Inflation, high interest rates and a slowdown in China present challenges, but the region's economies have been resilient, says Revilla.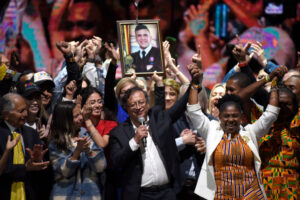 The former rebel defeated Rodolfo Hernández in the June 19 runoff.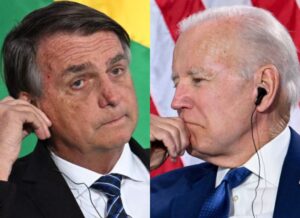 A meeting between the two presidents in Los Angeles foreshadowed bigger trouble ahead, as Bolsonaro looks set to challenge the vote.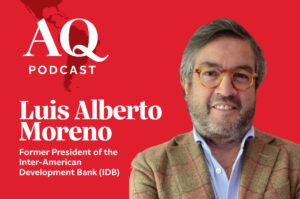 Venture capital and a technology boom could help offset political uncertainty, the former IDB chief says.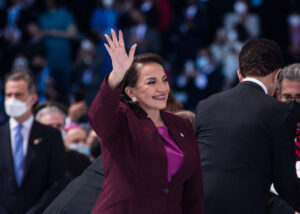 Corruption, energy and rising food prices have posed challenges for Xiomara Castro.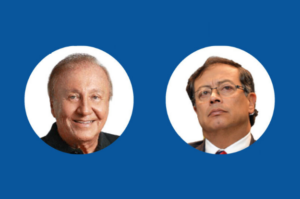 Rodolfo Hernández and Gustavo Petro will compete in the presidential runoff on June 19.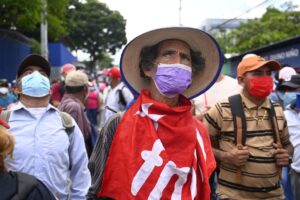 Traditional and new parties alike are dogged by a charismatic president and weak organizational structures.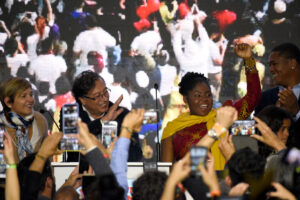 The campaign towards the runoff on June 19 could further polarize the country.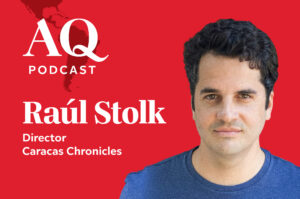 What signs of an economic shift mean for U.S.-Venezuela relations and the opposition to Nicolás Maduro.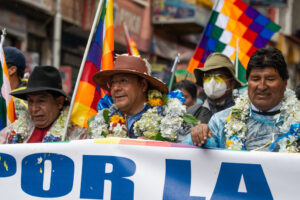 Once hegemonic, the ruling party is now merely dominant. Here's what that means for the country's politics.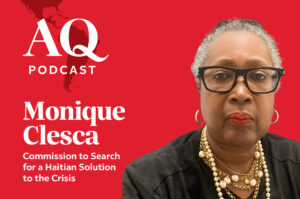 The assassination of former President Jovenel Moïse touched off a crisis that was years in the making.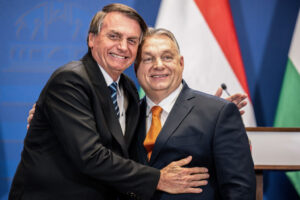 Recent history shows that authoritarian-leaning leaders become much more aggressive after winning reelection.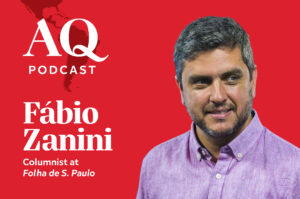 A look at the Bolsonaro and Lula campaigns, from a Brazilian reporter with deep sources in both worlds.