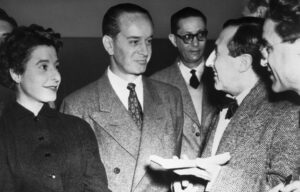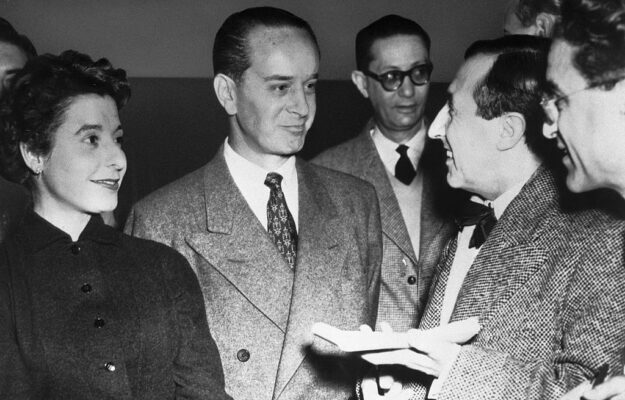 The Peruvian novelist brings Central America's bloody Cold War past to life – with a surprising political angle.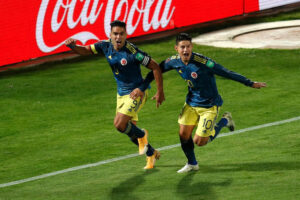 Mauricio Cárdenas proposes something radical for these times: a pragmatic focus on recent accomplishments.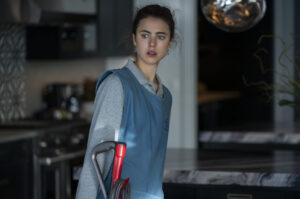 The hit series shows Latin American viewers the sorry state of the U.S. social safety net.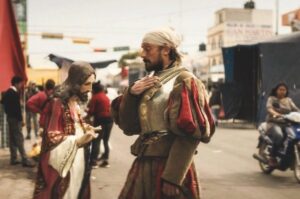 Modern-day footage gets a sci-fi twist in this exploration of the vexed legacy of Mexico's Spanish conquest.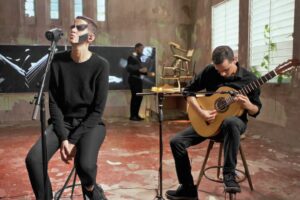 The Dominican musician's genre-defying performances make a virtue of pandemic-imposed constraints.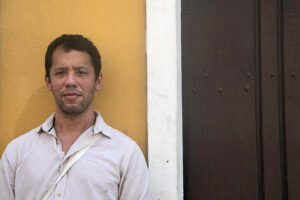 Itamar Vieira Júnior's searing novel has captivated Brazil's literary scene.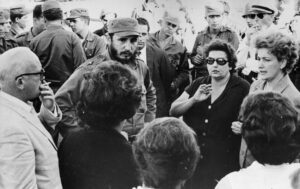 Ada Ferrer dives into Cuba's deep connection with its northern neighbor.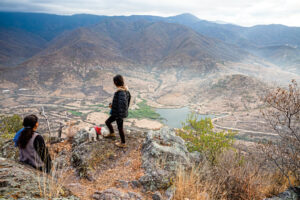 Photographer Eva Lépiz followed families in southern Mexico, from where many relatives have migrated to the U.S.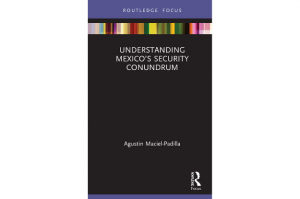 Agustin Maciel-Padilla's new book looks beyond the simple narratives about the country's violence.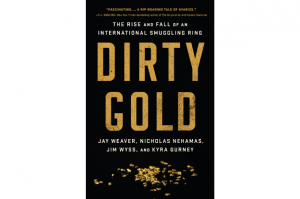 A team of reporters unveils a real-life tale of greed, glamour, and a trail of destruction.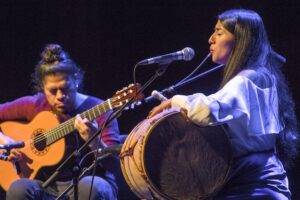 A new collaboration has led to Ecuadorian singer Mariela Condo's first album in five years.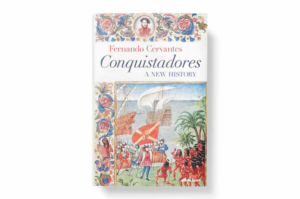 Fernando Cervantes' detailed examination of history allows for a timely reframing of Columbus' conquest.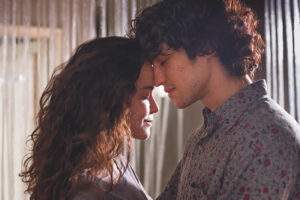 René Sampaio directs an unlikely love story inspired by the lyrics of late composer Renato Russo.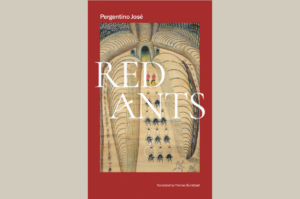 Pergentino José's first short story collection celebrates Zapotec culture, while underscoring the threats it faces.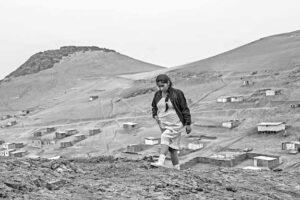 In director Melina León's debut, a woman's personal tragedy speaks to the wider costs of Peru's internal conflict in the 1980s.