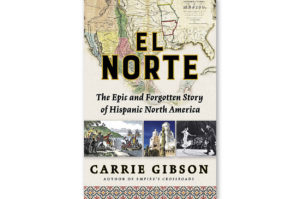 A review of Carrie Gibson's exploration of the colonization of North (and South) America.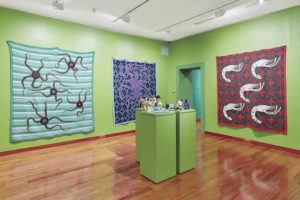 The Argentine artist who shared his voice over cloth, and freedom.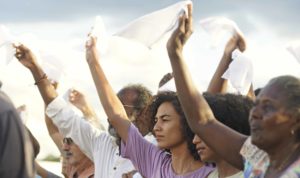 This eerie futuristic tale of a northeastern town was the winner of the 2019 Cannes Jury Award.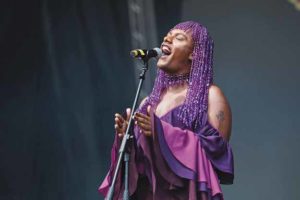 Our musical recommendations for a spring spent indoors, from foot-tapping Brazilian soul to a Guatemalan composer's experiments with classical sound.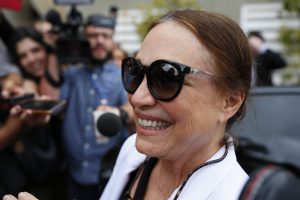 Artists say ideology, not economics, is driving Bolsonaro's overhaul of the creative sector.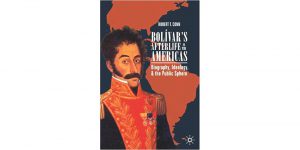 A new book chronicles the regional hero's complicated life – and the many efforts to understand it.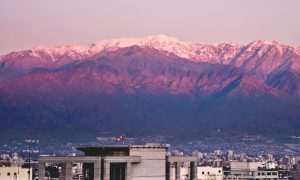 This article is adapted from AQ's special report on Latin America's armed forces. It's as if Chilean director Patricio Guzmán knew what was going to happen in late 2019. The images of uprising, fracture and hope for a better future in his latest film, La Cordillera de los Sueños (The Cordillera of Dreams), feel like a prelude … Read more When Chile's Past Blurs with its Present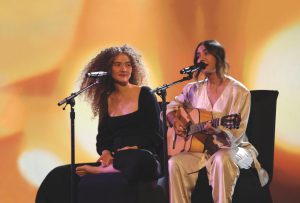 Award-winning sounds from two generations found acclaim at the Latin Grammys.