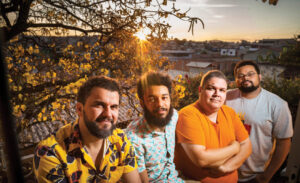 AQ spoke to a founder of Filmes de Plástico, whose films tell overlooked stories about everyday life in Brazil.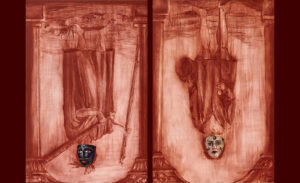 Sandra Gamarra Heshiki's inverted portraits challenge idealized notions of Peru's history.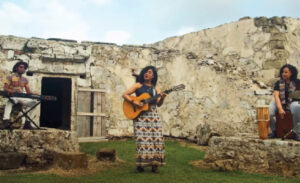 Our music columnist's latest round-up features love songs and social commentary from across Latin America.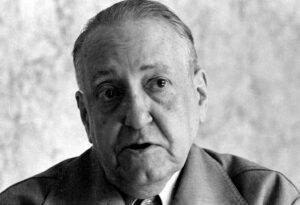 A new translation revives Alejo Carpentier's classic novel about the betrayal of promises for Caribbean liberation.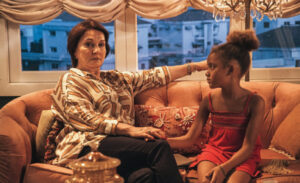 A debut film examines the possibilities for tenderness across divides of race and class in the booming Dominican Republic.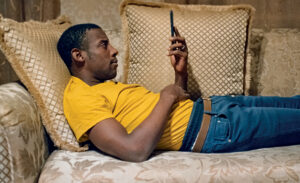 For the protagonists of a new documentary, even lonely, snowy Moscow on the eve of war is preferable to life on their native island.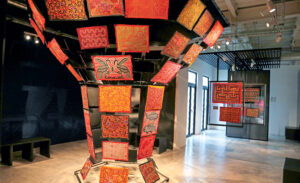 Panama's Indigenous Guna people, forced to relocate by rising seas, keep tradition alive by crafting vibrant molas.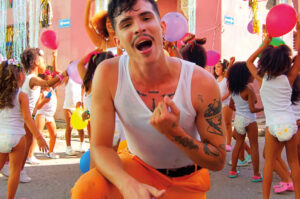 AQ's music critic presents highlights from the Cubadisco awards in Havana.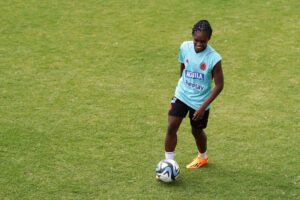 The region is known for soccer across the globe, but still struggles to recognize its female athletes.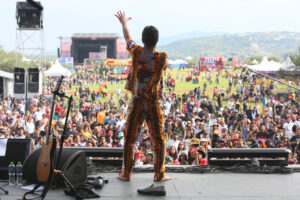 This selection of recent releases features desert-inspired guitars from Ecuador, folk wisdom from Chile and tongue-in-cheek Brazilian wordplay.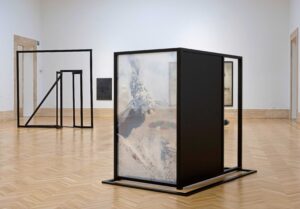 A Peruvian artist's ghostly landscapes raise questions about objectivity and authority in documenting the region's environment.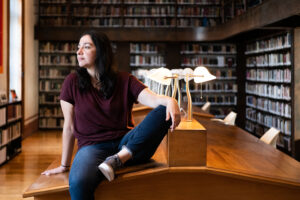 In a darkly humorous collection of stories and "crónicas," the Mexican writer channels life in this chaotic port city.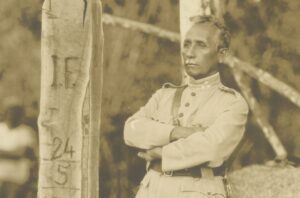 The general was an early advocate for Indigenous people—but reality has fallen brutally short of his ideals.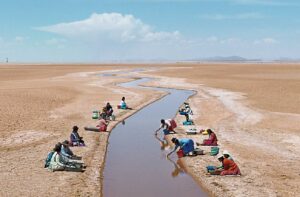 Alejandro Loayza Grisi's "Utama" looks at the human side of environmental crisis in the Bolivian highlands.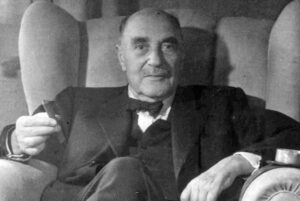 A new book details how mining titan Moritz "Mauricio" Hochschild helped Jews escape the Nazis in Bolivia, only to be scapegoated himself.