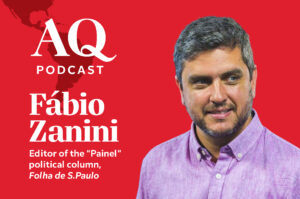 A political columnist on what the future holds for the Brazilian right-wing movement, and what this means for Lula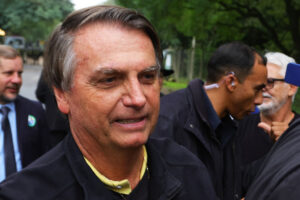 The electoral court may strip former President Jair Bolsonaro of political rights for eight years.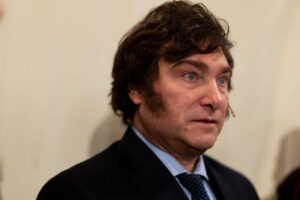 The rise of an alt-right libertarian movement led by Javier Milei points to more than just the failure of politics as usual.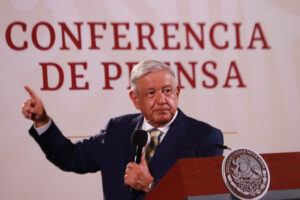 Mexico's president is already trying to influence the next administration's policies. He may well succeed.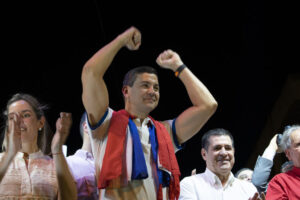 The victor will face challenges including ruling party divisions and a debate over relations with Taiwan.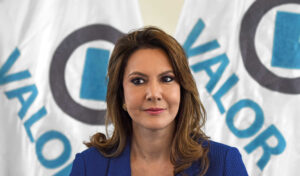 A controversial past weighs heavily on the conservative's presidential bid.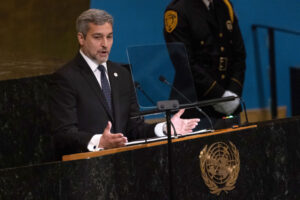 Corruption allegations and infighting in the dominant party point to an especially fraught road to the 2023 elections.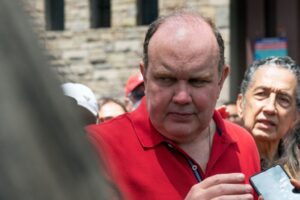 Rafael López Aliaga's win reveals a trio of challenges for Peruvian democracy.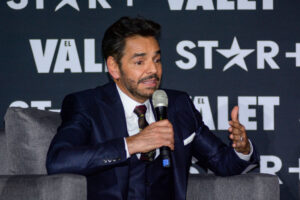 He isn't running, but Eugenio Derbez's popularity shows voters want more options than they currently have.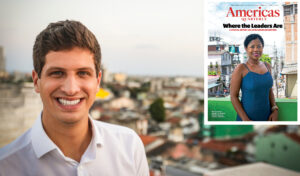 A year after AQ's mayors issue, local Latin American leaders are poised to enter national politics.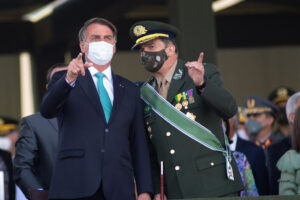 An intervention is not being planned, and wouldn't have enough support, says the country's most recent civilian defense minister.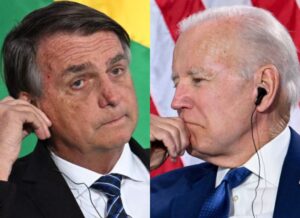 A meeting between the two presidents in Los Angeles foreshadowed bigger trouble ahead, as Bolsonaro looks set to challenge the vote.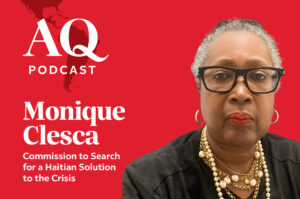 The assassination of former President Jovenel Moïse touched off a crisis that was years in the making.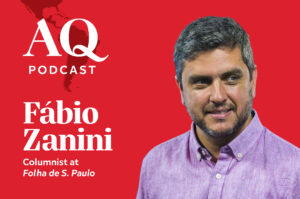 A look at the Bolsonaro and Lula campaigns, from a Brazilian reporter with deep sources in both worlds.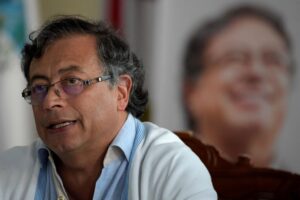 The former Bogotá mayor is making his third run at the presidency and is leading in polls. Has he changed, or has the country?