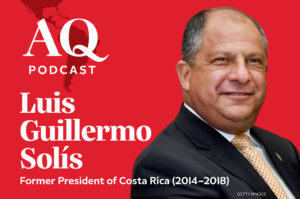 A comprehensive look at challenges to democracy but also reasons for hope in the region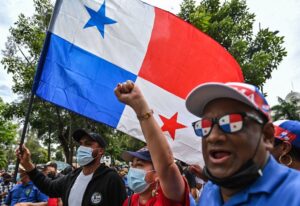 The demonstrations that have rocked the country for weeks go far beyond inflation.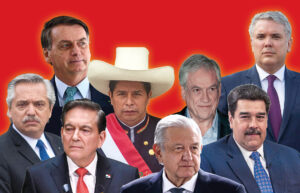 AQ tracks how the country has managed its ties with Beijing.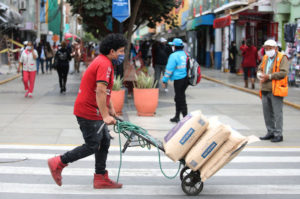 The outbreak is far from over. But it's already taught the region valuable lessons about how to address other longstanding challenges.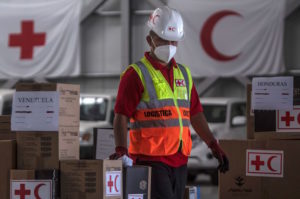 The country's coordinated response is setting a template for others, but it's not out of the woods yet.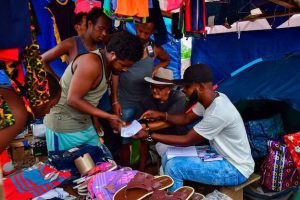 Panama's former vice president reflects on the migration flows reshaping the region.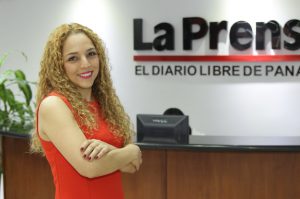 La nueva Asamblea Nacional asume su cargo con más diputados independientes que nunca. Es gracias, en parte, a Mary Triny Zea.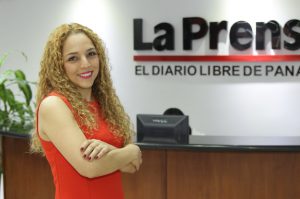 Lee en Español Running for office was never in Gabriel Silva's plans. The 30-year-old lawyer, who on July 1 will begin his first term as a member of Panama's Congress, was moved to enter politics out of desperation. "Seeing the same corrupt politicians who have been there since I was born seeking re-election made me … Read more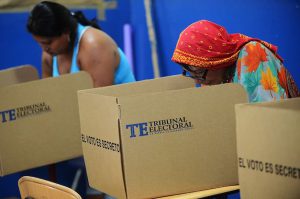 Corruption has taken center-stage in Panama's first presidential election since the release of the Panama Papers.