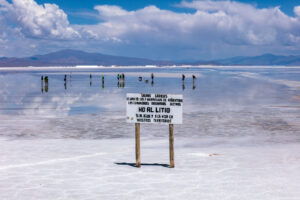 Argentina and Bolivia hope to surpass Chile as a long-awaited lithium boom gains speed.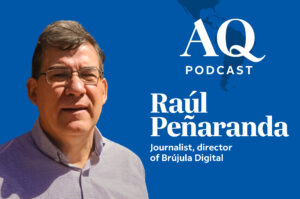 The longtime president wants to run again in 2025. What does it mean for the Andean nation?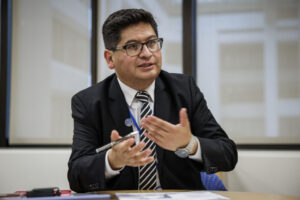 Finance Minister Marcelo Montenegro received accolades for an impressive pandemic recovery, but his recent missteps may have exacerbated Bolivia's crisis of uncertainty.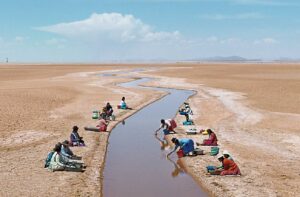 Alejandro Loayza Grisi's "Utama" looks at the human side of environmental crisis in the Bolivian highlands.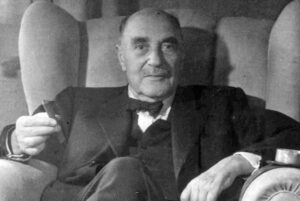 A new book details how mining titan Moritz "Mauricio" Hochschild helped Jews escape the Nazis in Bolivia, only to be scapegoated himself.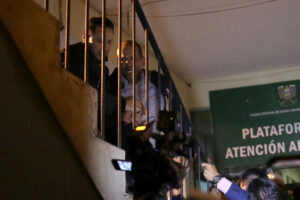 The arrest of opposition leader Luis Fernando Camacho has set off protests and raised worries about the political process in the country.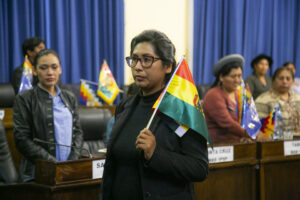 Eva Copa's rise reflects a diversifying political landscape that has both the MAS and the right wing on their back feet.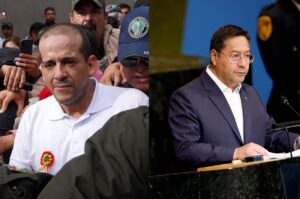 As Bolivia's political and economic capitals face off again, eastward migration is changing the country's politics.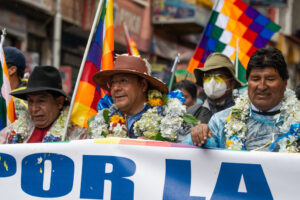 Once hegemonic, the ruling party is now merely dominant. Here's what that means for the country's politics.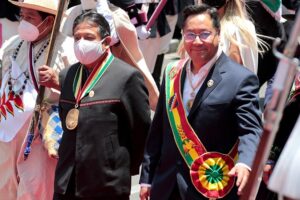 After years of crisis and acrimony, Luis Arce's government disappoints those hoping for a fresh start.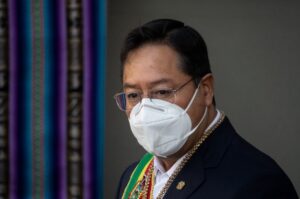 The arrest of his predecessor on terrorism charges is the latest step by Arce's government to set off alarms.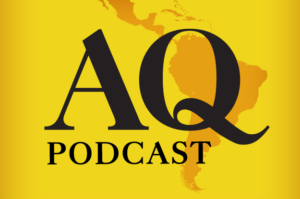 A month into his presidency, Luis Arce is proving more moderate than some expected.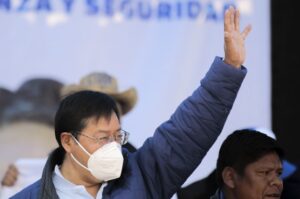 Bolivia's new president should resist the temptation to politicize the justice system.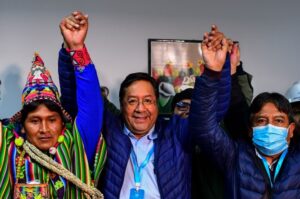 Experts on Bolivian politics weigh in on the results, which surprised many.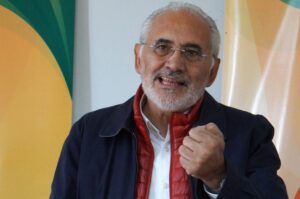 Seventeen years after becoming president during a severe political crisis, Mesa may now return to the job.