Culture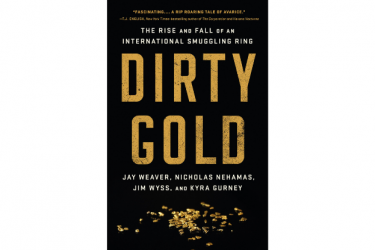 A team of reporters unveils a real-life tale of greed, glamour, and a trail of destruction.
El Salvador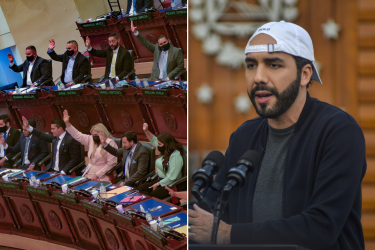 Members of civil society react to Congress' firing of the attorney general and Supreme Court justices.
Peru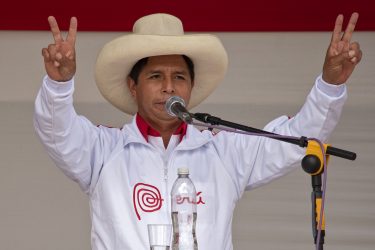 A vast, ancient gap in living standards helps explain the presidential frontrunner's appeal.
Climate Change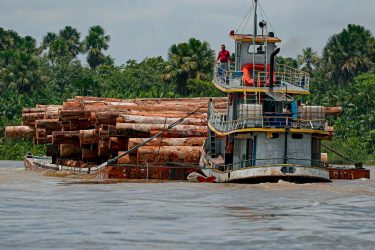 A new climate financing fund is not interested in past wins and plans to flow money to cut deforestation now.
Brazil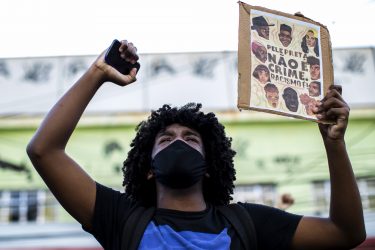 The stalled case of João Pedro Matos, a Black teen killed in Rio, shows the long road ahead.
Brazil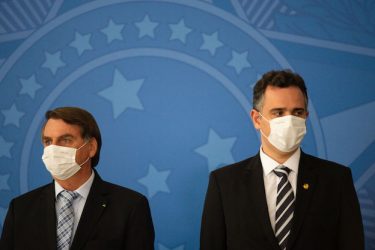 The inquiry probably won't bring down the president, but it has the potential to reduce his chances to win reelection next year.
Growth Challenge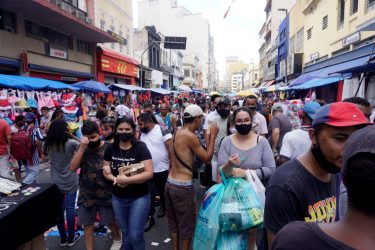 Most governments need to improve their reputation and business climate, positioning their countries for an investment-led revival.
Podcast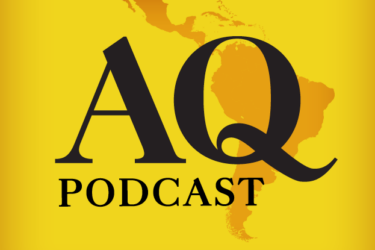 The regime's historic transition comes just as economic frustration and political dissent threaten to boil over.
Opinion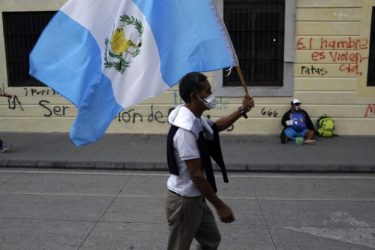 Campaigns against judges like herself imperil Guatemala's democracy, writes Gloria Porras.
Argentina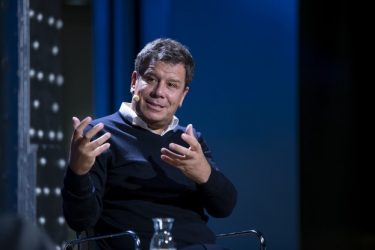 In tough times, Facundo Manes is signaling a bigger role for himself in Argentine society and politics.
Mexico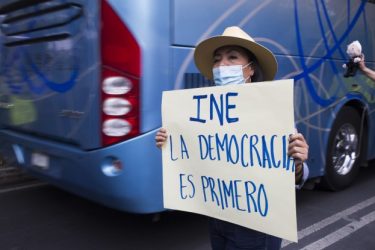 Months from the largest elections in the country's history, an electoral institution finds itself drawn into public battle.
Venezuela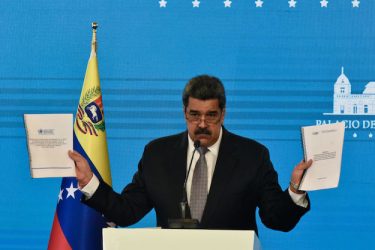 If they act quickly, the EU and the US can achieve a greater alignment of diplomatic and economic pressure.
Brazil
New legislation could worsen an already vicious cycle of illegal land invasion and clearing.
Podcast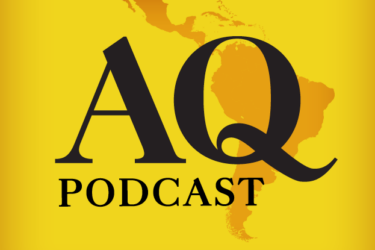 Caracas-based analyst Phil Gunson puts an outbreak of violence into Venezuela's political context.
Women in Politics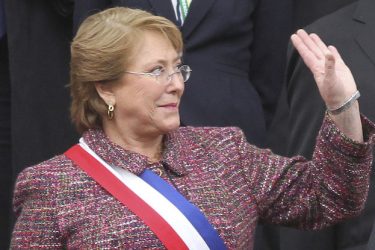 COVID-19 has reminded us – again – of the need for women leaders.