Brazil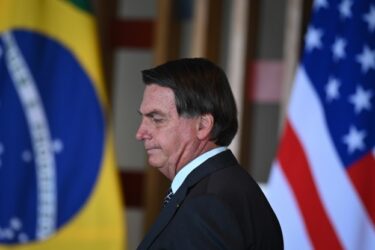 Biden can learn important lessons from Europe's failure to coax Brazil into moderating its environmental policies.
Podcast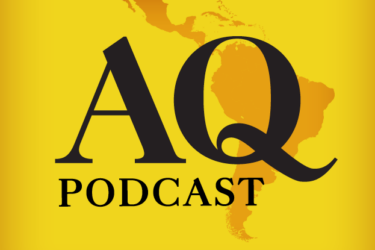 With vaccines, elections, and new U.S. leadership, 2021 is likely to be another defining year for the region.
Elections 2021
After last year's impeachment turmoil, Peruvians will likely choose one of these candidates as their next leader.
Elections 2021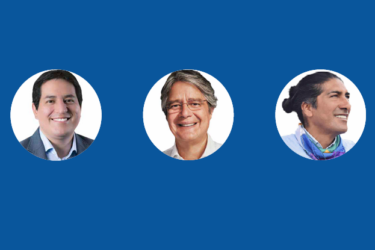 Ecuadorians will face starkly different options when they vote for president in February.
Chile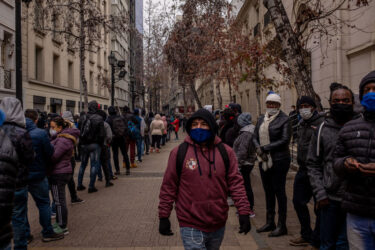 Political opportunists have taken advantage of the angst amid the pandemic.
Argentina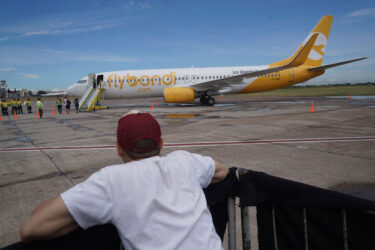 Argentina needs more competition and less catering to special interests, two former officials write.
Mexico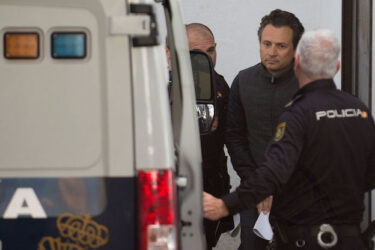 January may bring more momentum for the case, but don't expect a system overhaul.
Mexico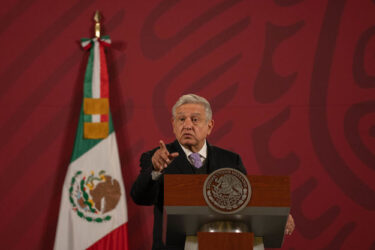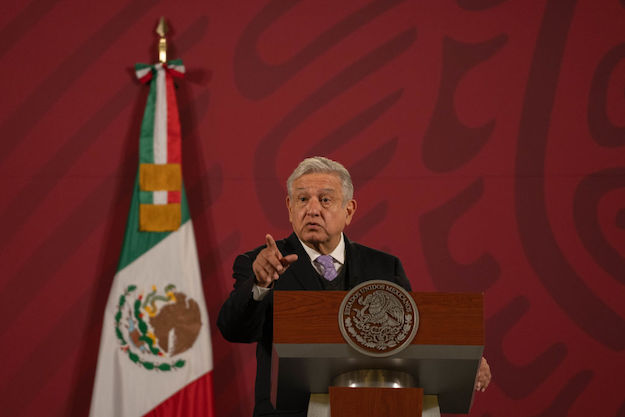 The president's dismantling of the economy may soon come to haunt him.
Cuba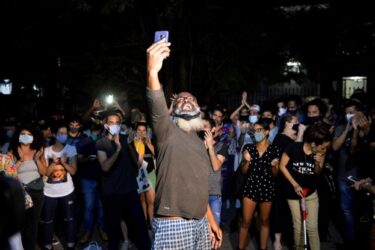 Recent protests have challenged longstanding taboos, with unpredictable consequences for the regime.
Podcast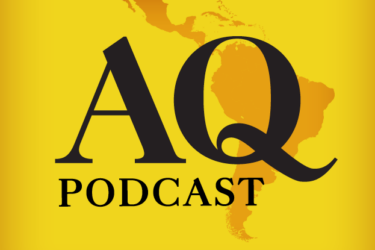 A month into his presidency, Luis Arce is proving more moderate than some expected.
Mexico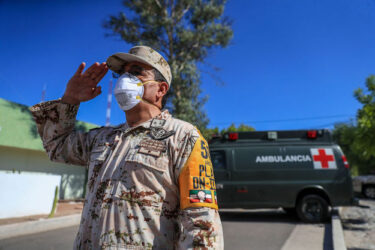 Two years into his term, the president's celebration of promises left out a big one.
Uruguay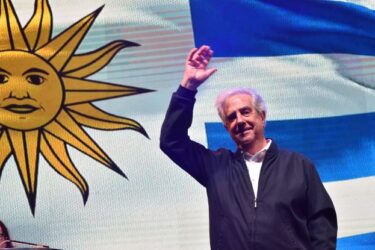 The least flashy leader of the 2000s "Pink Tide" was one of its most effective.
Education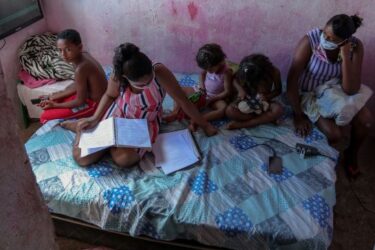 The growing educational gap will cause devastating damage to inequality – and economic growth – for years to come unless we take the warning signs seriously.
Brazil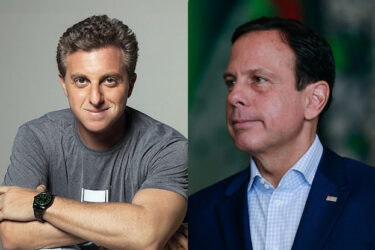 Bolsonaro looks beatable in 2022 if Brazil's opposition manages to overcome its internal divisions. Don't count on it.
Bolivia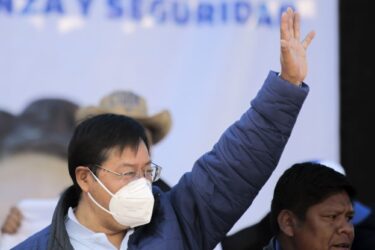 Bolivia's new president should resist the temptation to politicize the justice system.