Podcast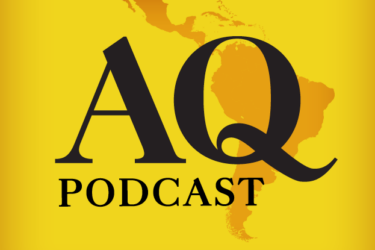 Chile's presidential race reflects a generational shift underway in the country's politics.
Brazil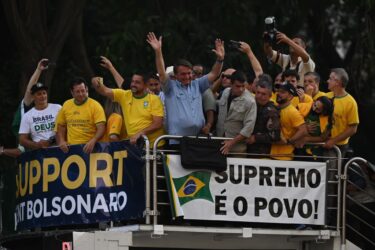 Brazil's president is too weak to stage a coup, but strong enough to remain in power and produce a permanent constitutional crisis
China and Latin America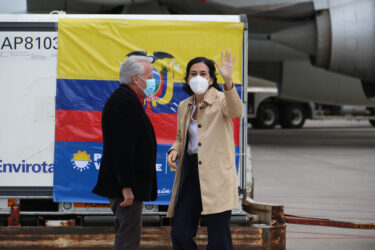 The region's governments and companies can prepare themselves, while avoiding choosing one side.
Argentina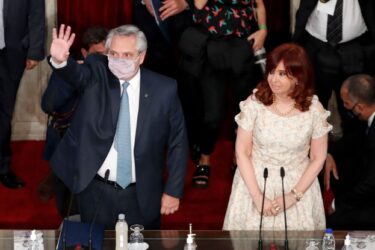 As elections approach, the country looks like an outlier in the region.
Elections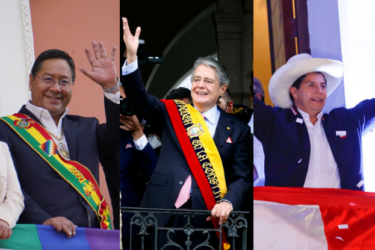 From Chile to Colombia, voters are looking for change – regardless of what it will bring.
Podcast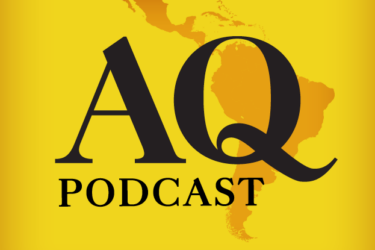 Nicolás Maduro's regime has the upper hand in a new round of negotiations, but there's still some hope for progress.
Venezuela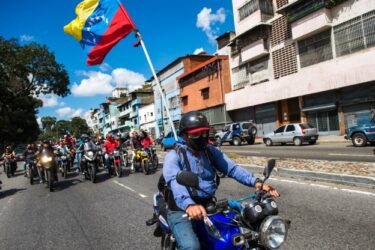 Talks could still yield worthwhile concessions from the regime, if the opposition is realistic about its goals.
Chile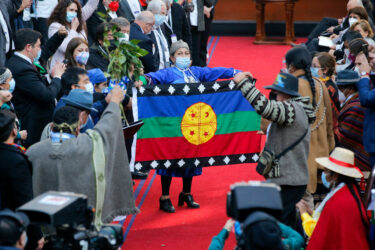 Gender and the rights of minorities are taking precedence over iconic figures of the past century.
Mexico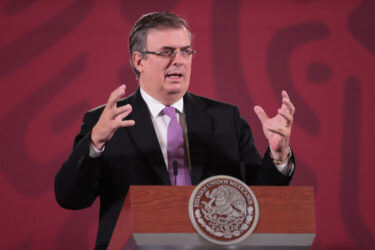 As political tides turn in Latin America, AMLO is vying to position the country as a regional leader.
Guatemala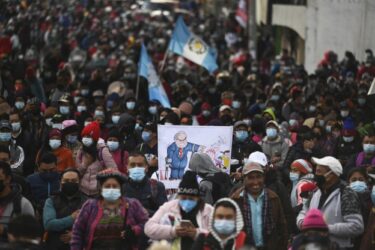 Amid popular anger and encroaching investigations, Alejandro Giammattei has worked to protect himself. He may succeed.
Peru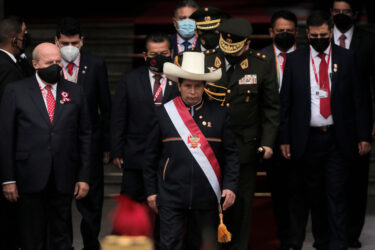 With his Cabinet appointments, Peru's new president may have planted the seeds of his own failure.
Podcast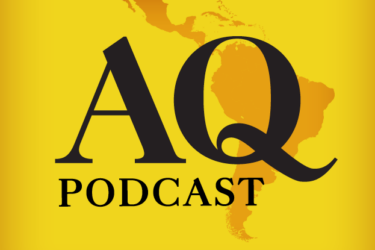 Denise Dresser weighs in on the political game behind AMLO's referendum on past presidents.
Mexico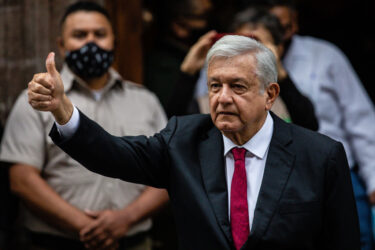 The upcoming "popular consultation" is designed to fail. AMLO knows it.
Cuba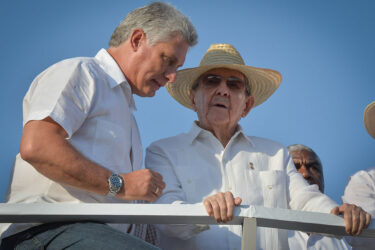 Protests may seem to have subsided. But the president's outdated authoritarian tactics will create more instability.
Colombia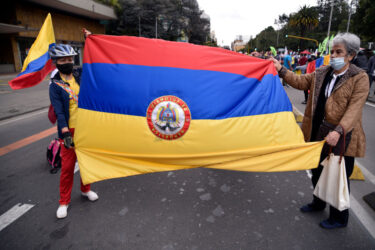 As politicians on the left and right fuel polarization, signs of an appetite for centrist politics are starting to show.