Colombia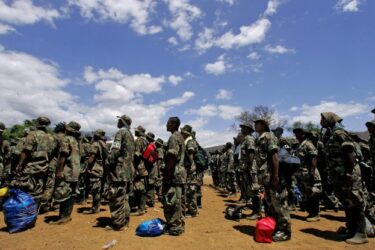 A 20-year-old case in Colombia illustrates the growing push for accountability.
Honduras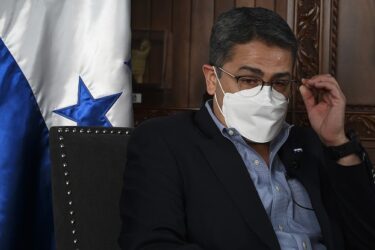 The longtime U.S. partner will test the administration's anti-corruption push.
Chile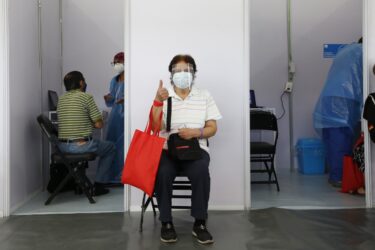 Chile's success on vaccines started in the pandemic's early months, says Dr. Izkia Siches, a leader of the country's strategy.
Brazil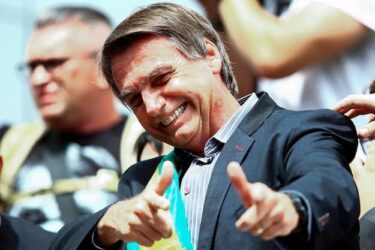 Brazil's president tries to please his base ahead of the 2022 election – to their likely detriment.
Mexico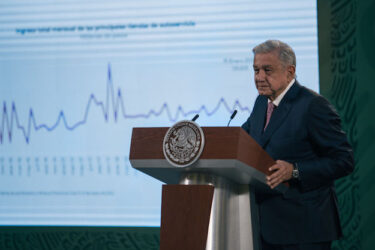 AMLO's push to expand state control over energy markets is misguided and harmful.
Venezuela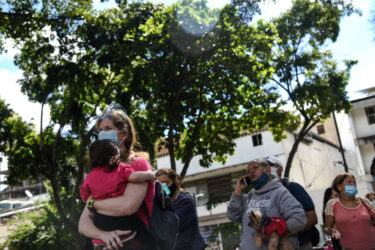 "Venezuelan democrats have an obligation to reunify," writes a leader in exile.
Migration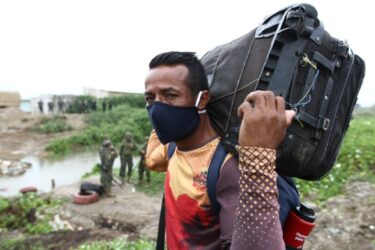 Duque's plan to expand protections for Venezuelans could set a precedent for the region.
Vaccines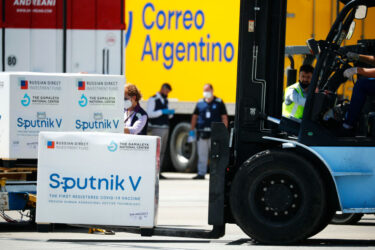 Russia and China have stepped up their influence in Latin America, complicating President Biden's hopes of hemispheric dialogue.
El Salvador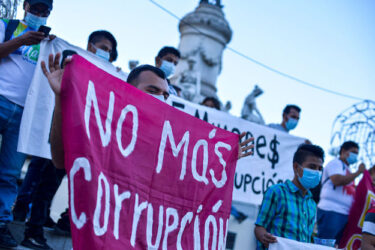 Bukele is strengthening his grip on the country amid renewed political violence. 
Events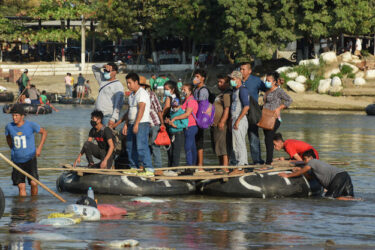 AS/COA and FIU host a discussion on organized crime and its effects on migration.
Podcast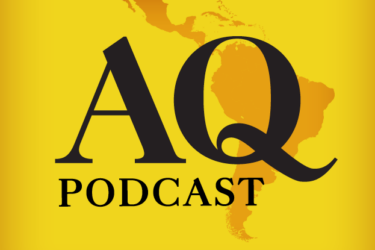 One of Colombia's most experienced foreign correspondents gives us a 360-degree view from a country feeling "rudderless."
Culture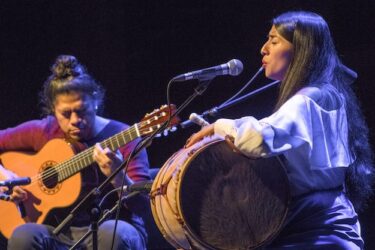 A new collaboration has led to Ecuadorian singer Mariela Condo's first album in five years.
Culture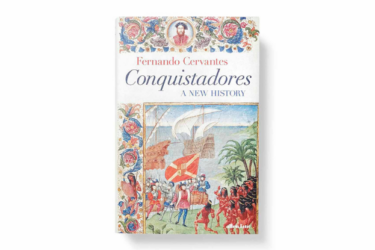 Fernando Cervantes' detailed examination of history allows for a timely reframing of Columbus' conquest.
Culture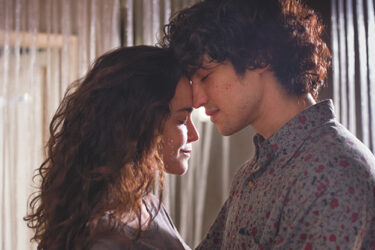 René Sampaio directs an unlikely love story inspired by the lyrics of late composer Renato Russo.
Opinion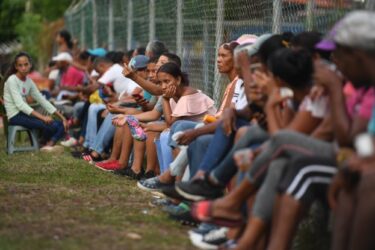 The Caribbean nation of Trinidad and Tobago, close to Nicolás Maduro, is separating families.