Events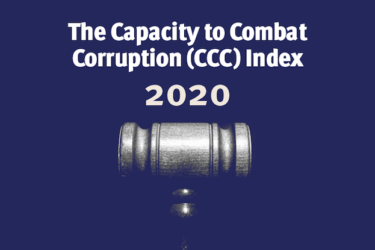 Join AS/COA's Anti-Corruption Working Group and Control Risks for a discussion of the state of anti-corruption in Latin America.
Brazil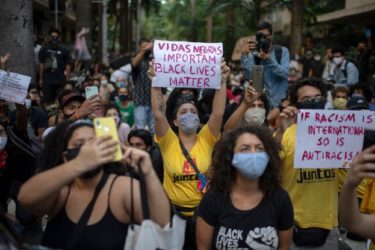 Police killings of black men have added to suffering and anger in the middle of a pandemic.
U.S. Policy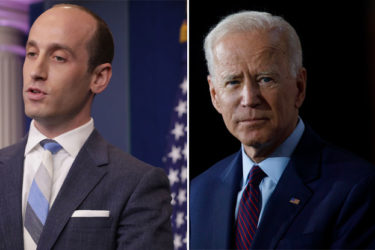 A broad look at Washington's policies toward the region as U.S. elections approach.
Heroes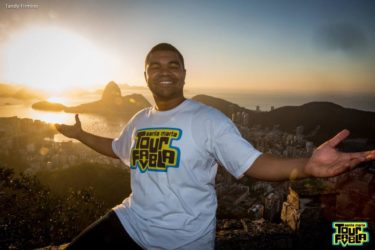 A DJ and favela tour guide who took action when no one else would.
The Fiscal Challenge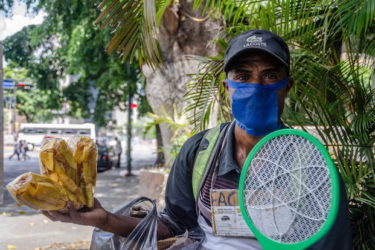 Nicolás Maduro has little fiscal and political room to maneuver as scarcity and food insecurity worsen.
Development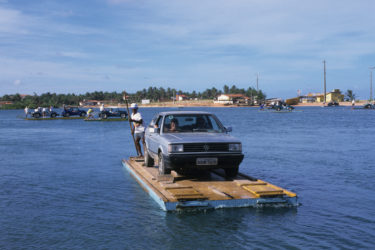 Subnational development banks in Latin America can help speed the recovery.
Energy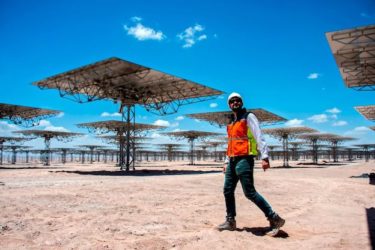 Rapid deployment of renewables could help the region avoid another lost decade.
Heroes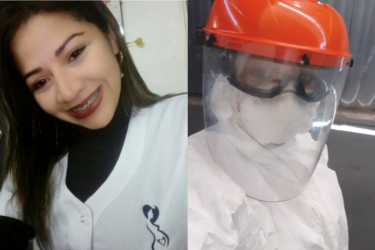 A doctor and migrant, Parra is among the many Venezuelans helping on the frontlines in their adopted countries.
Brazil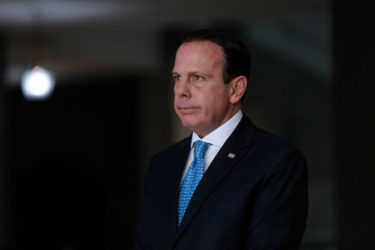 COVID-19 is putting pressure on Jair Bolsonaro. But calls for a united opposition ignore political realities.
Finance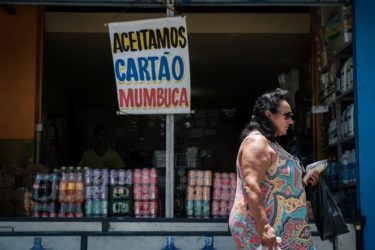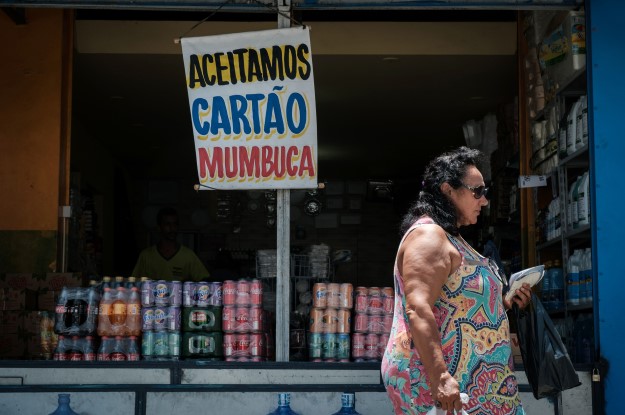 On the shores of Rio de Janeiro state, UBI is becoming a reality.
Argentina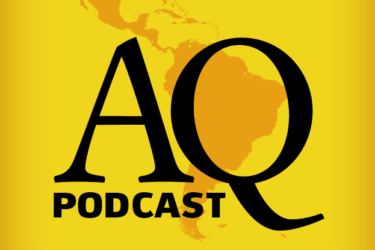 A default would be more painful – and politically costly – than in years past.
Mexico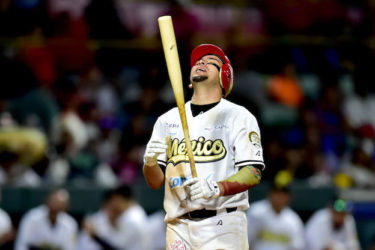 With support from President Andrés Manuel López Obrador, the sport looked set for a gilded age. Then came COVID-19.


Events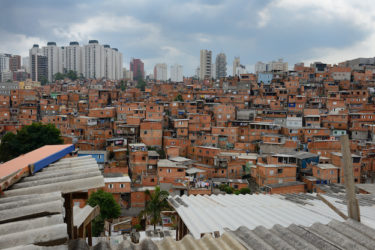 Leading economists from Argentina, Colombia and Brazil debate UBI and its role in mitigating the economic toll of COVID-19.
Cities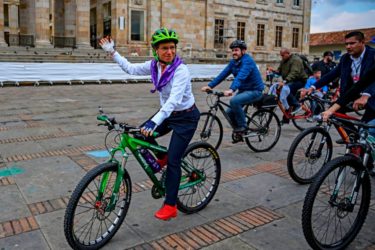 The crisis offers an opportunity to ease the congestion plaguing the region's roads and public transit systems.
Brazil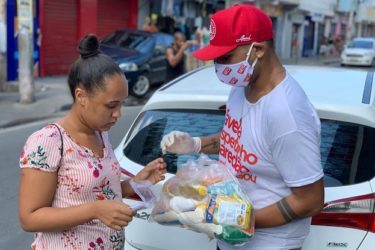 The grassroots effort to battle hunger, fake news and COVID-19 itself.