Brazil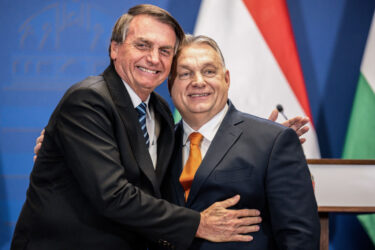 Recent history shows that authoritarian-leaning leaders become much more aggressive after winning reelection.
Inclusive language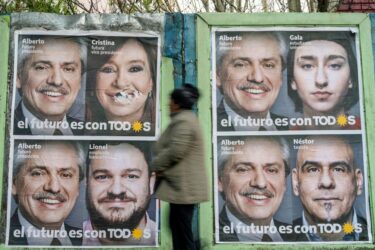 More pundits and politicians are embracing the issue, but the public is less enthusiastic.
Podcast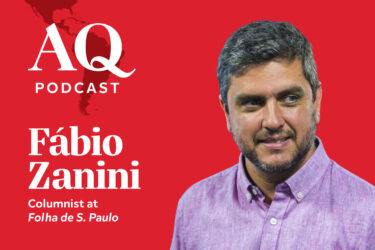 A look at the Bolsonaro and Lula campaigns, from a Brazilian reporter with deep sources in both worlds.
China and Latin America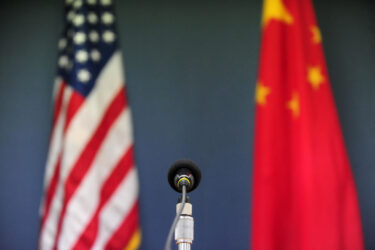 Regional governments should take steps to ensure they are "not once again a battleground for larger powers," an Argentine scholar writes.
Venezuela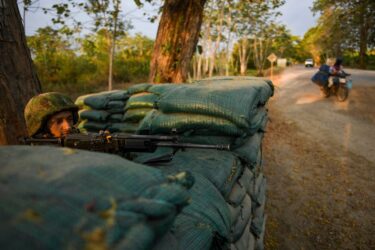 The guerrilla group's growing power is an obstacle to democratic and economic stabilization in Venezuela.
Economy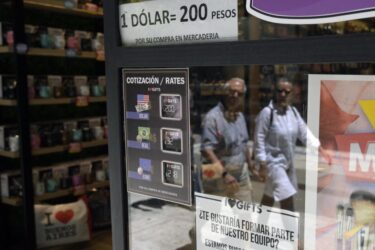 Recent proposals in Argentina and elsewhere tout a simple solution for a complex problem.
Colombia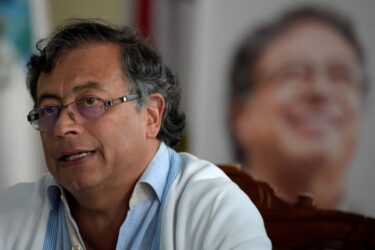 The former Bogotá mayor is making his third run at the presidency and is leading in polls. Has he changed, or has the country?
Chile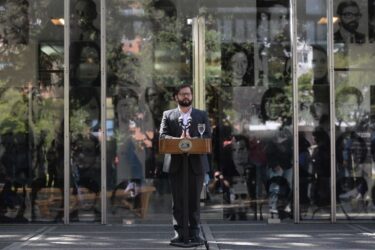 Chile's young president faces sinking approval, as does the constitutional convention ahead of a critical September plebiscite.
Mexico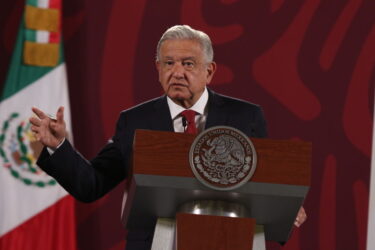 The Mexican president's landmark legislation failed to achieve a necessary supermajority in Congress.
Dominican Republic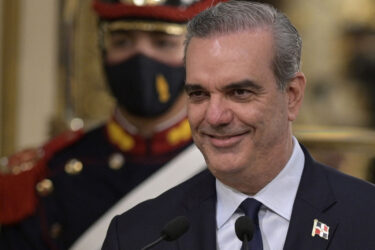 President Luis Abinader has high approval amid high growth—but changing economic conditions are a threat.
Podcast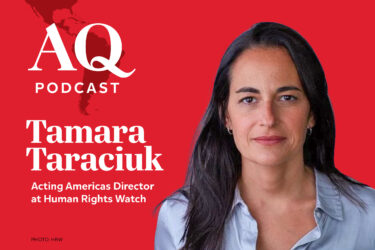 What the region can do about a new authoritarian impulse, with HRW's Tamara Taraciuk Broner.
Venezuela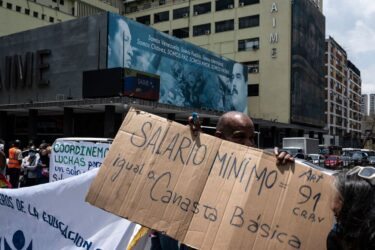 A journalist tracks Venezuelan history from boom to bust—and reveals the causes of today's "tragic impasse."
Argentina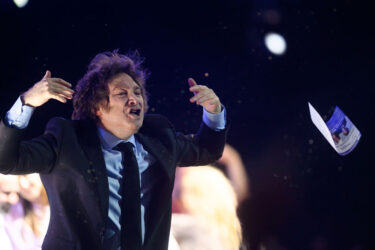 A brash libertarian is disrupting Argentina's political duopoly.
Mexico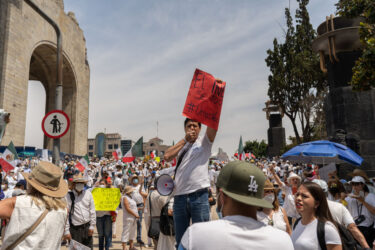 The next presidential election will hinge on middle-class voters hit hard by inflation, lack of economic growth and COVID-19. 
Brazil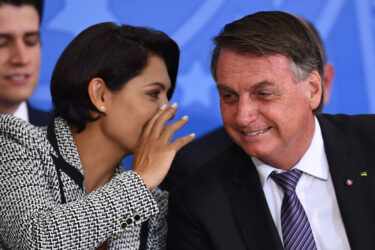 AQ's editor-in-chief returns to Brazil and finds an unexpectedly open 2022 election.