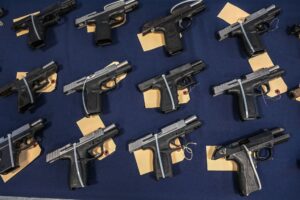 Will demands for U.S. action help slow gunrunning to a region where the homicide rate is triple the global average?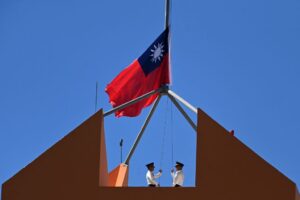 Small countries are bulwarks of Taipei's influence abroad.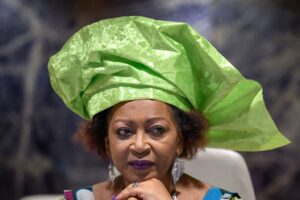 Caribbean activists helped make reparations a mainstream concept. Now they hope ex-colonial powers will commit to paying, even if it's not the trillions of dollars slavery is estimated to have cost.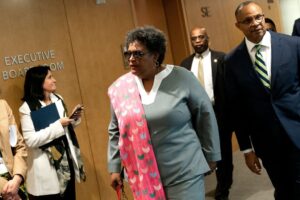 Safeguards for money laundering and tax evasion may be falling disproportionately on Caribbean economies, some analysts argue.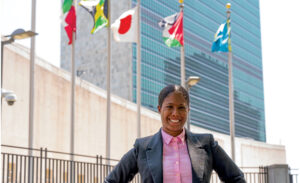 Part of a generation gaining institutional strength, the Jamaican human rights lawyer wants to topple extractivism on behalf of the marginalized.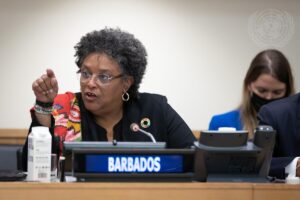 The prime minister of Barbados' ambitious plans to finance the fight against the climate crisis have the world listening.

The curator of a new exhibition highlights artists' response to an economic regime geared to serve visitors first.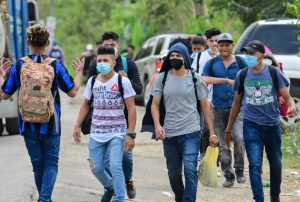 The United States should see the region as a key to its economic recovery – not a barrier.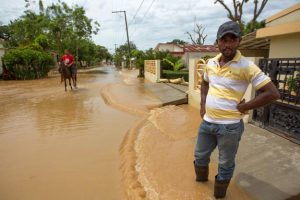 This article has been updated The hurricanes that battered the Caribbean this summer left few communities untouched. But the approximately 4.4 million people living in low-elevation coastal zones (LECZs), coastal areas less than 10 meters above sea level, paid a particularly heavy price. Hurricane Irma, for example, destroyed homes throughout the Turks and Caicos, where … Read more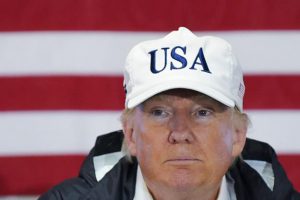 Smart great powers ensure their safety by befriending smaller neighboring countries. China is engaged in a high-profile charm offensive to overcome long-standing animosities and draw its Southeast Asian neighbors into its orbit, through trade agreements and massive infrastructure projects. The Russia of Vladimir Putin is working hard to regain influence in territories of the former … Read more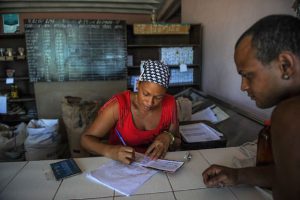 When Raúl Castro steps down as Cuba's president in February 2018, he will hand off to his successor the unfinished task of reforming the economy. It is Cuba's most urgent need and, at the same time, an increasingly controversial one. Castro succeeded his brother Fidel as president in 2008 amid serious structural economic problems on … Read more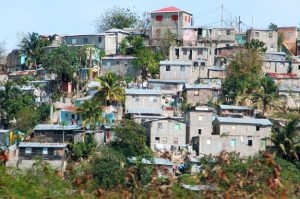 The Caribbean is caught in a housing trap. The cost of living is high: building a house in Kingston is three times more expensive than in a typical Latin American city. This has left ten million people in The Bahamas, Barbados, Cuba, Dominican Republic, Guyana, Haiti, Jamaica, St. Lucia, Suriname, and Trinidad and Tobago without … Read more
Reading Time:
< 1
minute
We look forward to welcoming you Mr. President-elect, at the Summit of the Americas in April 2009 in Trinidad and Tobago. It is a great privilege for us that you are coming to our area, and it is our hope that you will not overlook our region.