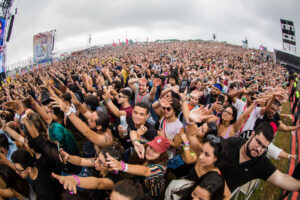 A controversy over pro-Lula demonstrations at Lollapalooza overlaps with Bolsonaro's bid to court older voters.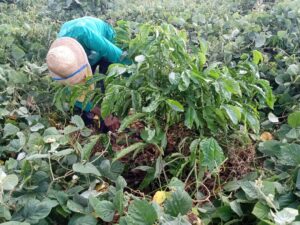 Brazilian police are investigating after a plane sprayed herbicide in the area.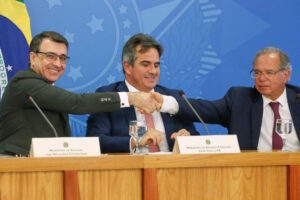 Economists weigh in on what membership in the "club of rich nations" could mean for their countries.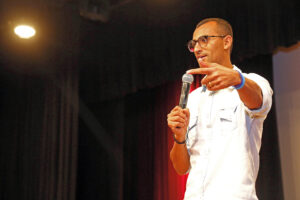 Brazilian NGO Gerando Falcões reaches hundreds of favelas by partnering with local activists.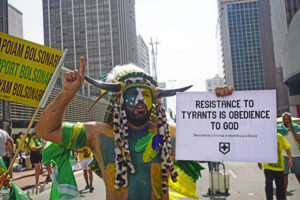 A new book by Richard Lapper sheds light on Brazil's culture of popular conservatism.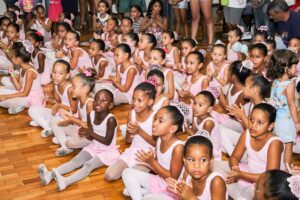 An innovative after-school program boosts students' performance in the classroom – and on stage.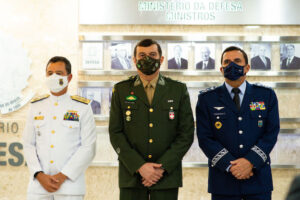 Amid fears Bolsonaro may try to prevent a peaceful transition, generals emerge as key power brokers.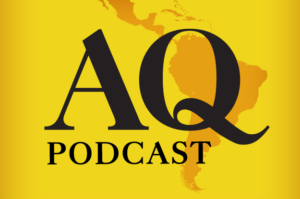 An early in-depth look at the 2022 race, with one of Brazil's leading political analysts.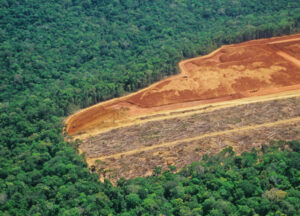 Reports that Brazil's government suppressed unflattering deforestation data will permanently change its relationships abroad, writes AQ's editor in chief.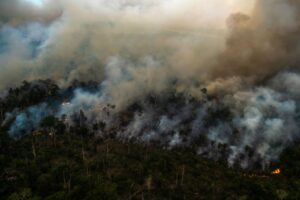 Carbon credits for fighting deforestation were left in flux at Glasgow — but they could be key for the climate and Brazil's economy.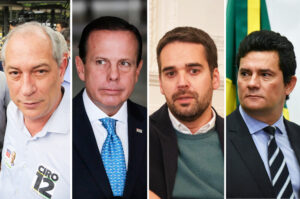 Five reasons a "third way" candidate will struggle to break through in a polarized contest.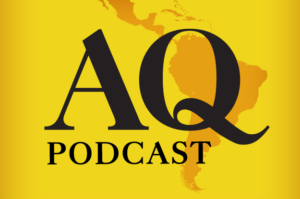 Why misinformation poses a major risk to Brazil's 2022 presidential election, from a prominent fact-checker.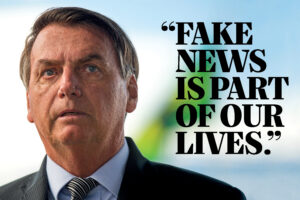 In the 2022 election campaign, Jair Bolsonaro and his followers may test the limits of democracy to protect their "right" to post.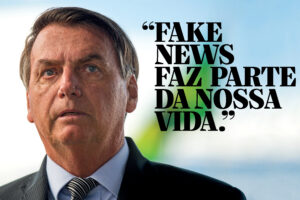 Na campanha eleitoral de 2022, Jair Bolsonaro e seus seguidores podem vir a testar os limites da democracia para proteger seu "direito" de fazer postagens.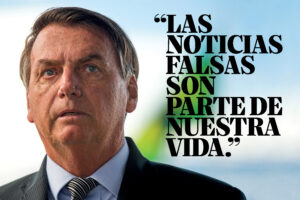 En la campaña presidencial de 2022, Jair Bolsonaro y sus seguidores podrán forzar los límites de la democracia para proteger su "derecho a publicar".