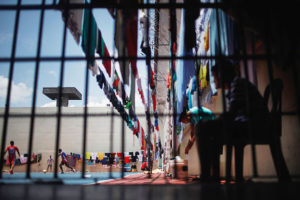 The coronavirus hasn't shut down organized crime, but the arrest of one of Brazil's most wanted criminals may slow it down.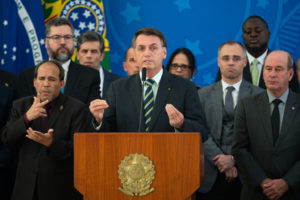 Can Brazil's president now hold on to his most loyal supporters?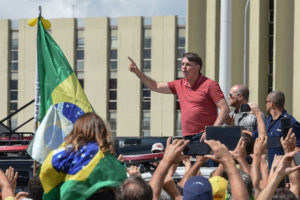 What do 1904's smallpox vaccination riots in Rio de Janeiro tell us about today's Brazil?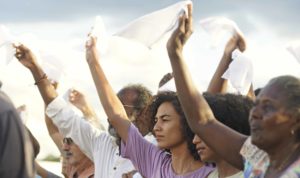 This eerie futuristic tale of a northeastern town was the winner of the 2019 Cannes Jury Award.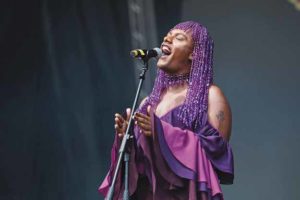 Our musical recommendations for a spring spent indoors, from foot-tapping Brazilian soul to a Guatemalan composer's experiments with classical sound.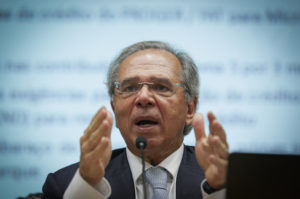 As it fights the virus, Brazil needs to keep borrowing costs low and control its debt trajectory.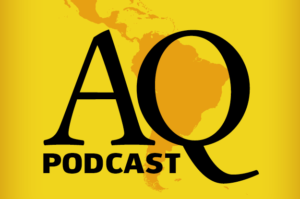 Brazilian economist Monica de Bolle on where Bolsonaro's coronavirus response gets it wrong – and how the government can protect both people and jobs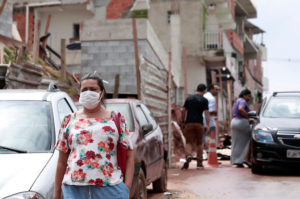 While wealthy residents shelter in place, many of those living on the edge of the region's biggest cities face impossible choices.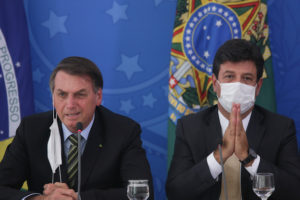 Huge pot-banging protests show how vulnerable Brazil's president is amid the coronavirus outbreak. Coming days will be critical.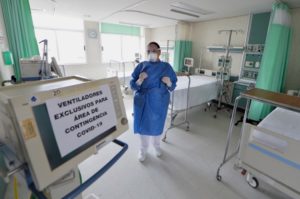 The region spends less on healthcare than the Middle East, and other ailments like cancer have already been on the rise.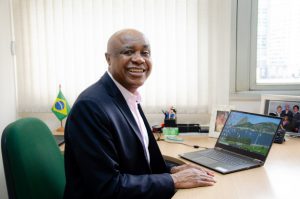 As a black businessman, Nelson Narciso Filho is an exception in Brazil's corporate world. He's trying to change that.