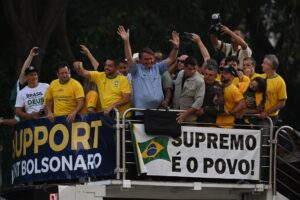 Brazil's president is too weak to stage a coup, but strong enough to remain in power and produce a permanent constitutional crisis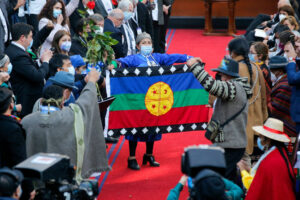 Gender and the rights of minorities are taking precedence over iconic figures of the past century.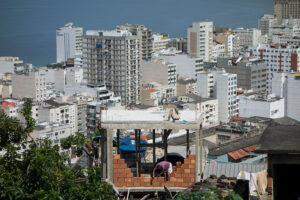 The agribusiness boom isn't enough to combat the deep social gaps hindering Brazil's growth.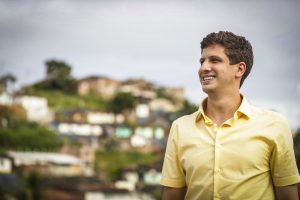 The heir to a political dynasty, João Campos is betting on innovation to build a name for himself in Brazil's most unequal capital.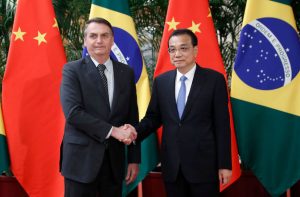 Both superpowers are pivotal to the country. Choosing is not an option.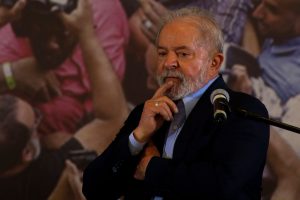 Brazil's former president is running again in 2022. Will he do so as a pragmatic, or more radical figure?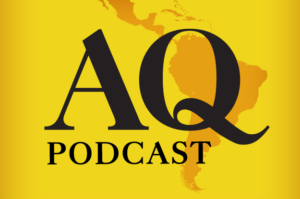 The walls appear to be closing in on Brazil's president, but a recovering economy could be his saving grace.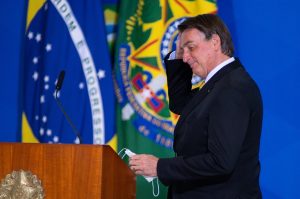 Facing a new corruption scandal, the embattled president may be willing to restart dialogue on deforestation.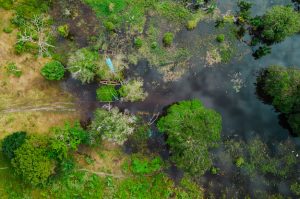 No dia 10 de junho, autoridades brasileiras debateram sobre iniciativas para promover a conservação e o desenvolvimento sustentável.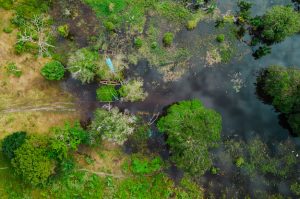 On June 10, Brazilian officials discussed the steps they are taking to promote conservation and sustainable economic development.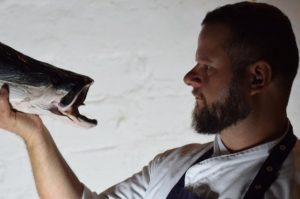 On June 9, join us for a cooking class and conversation with the Brazilian chef to learn about the importance of Amazonian cuisine.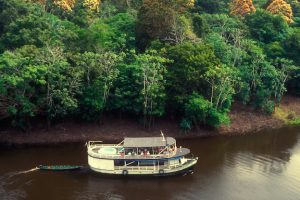 AS/COA hosted a discussion about sustainable economic opportunities in the rainforest.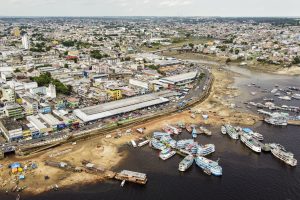 The region's cities face dire poverty and unemployment.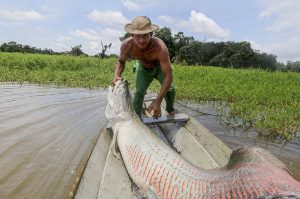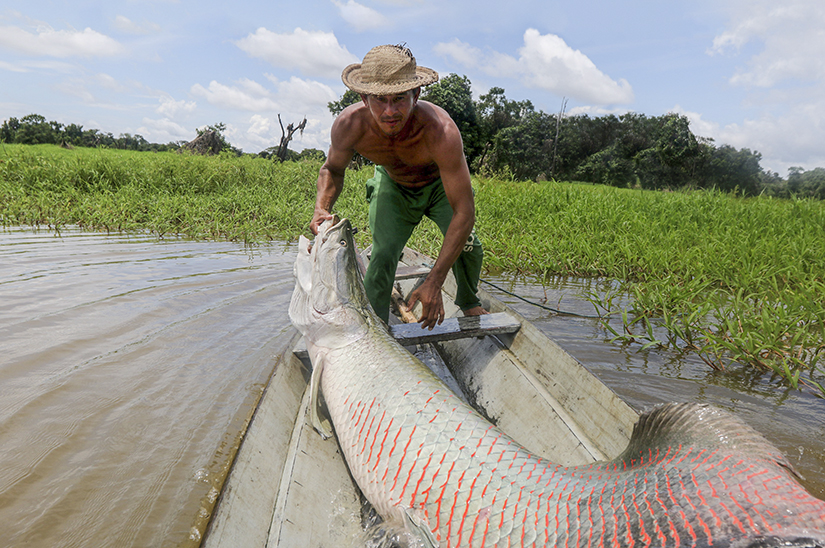 The pirarucu could be a global sensation, producers say. But politics, poor logistics and other challenges stand in the way.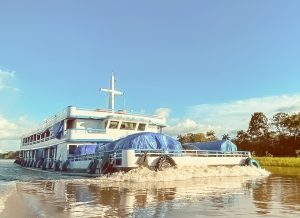 2.4 million square miles worth of waterways can be the answer for the region's logistics bottlenecks.