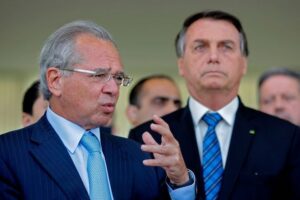 Brazil's finance minister must figure out how to balance an expensive emergency aid program, growing market concerns, and his boss: the president.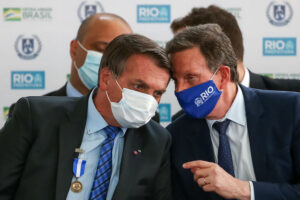 Municipal campaigns are awash with misleading propaganda, in a warning sign for the rest of the region.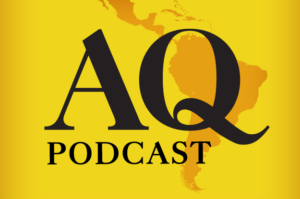 Joe Biden's victory challenges the Brazilian president's stances toward the U.S. as well as China.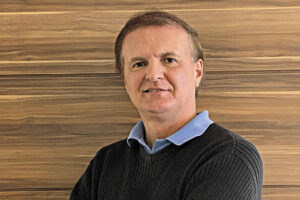 The Brazilian man promoting a rethink of masculinity.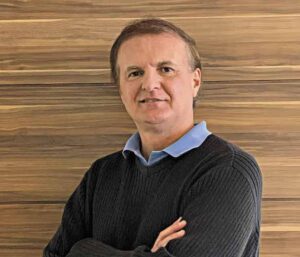 O brasileiro que promove o repensar da masculinidade.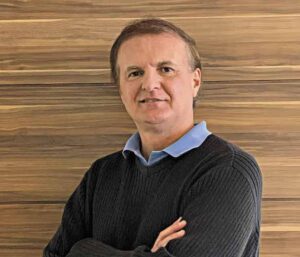 El hombre brasileño que pide repensar la masculinidad.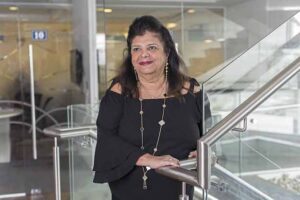 Uno de los minoristas más grandes de Brasil lanzó un programa audaz para ayudar a víctimas – clientas y empleadas.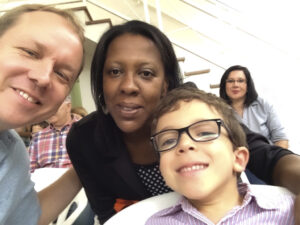 Una historia personal de un talento extraordinario – y de por qué no es suficiente para tener éxito.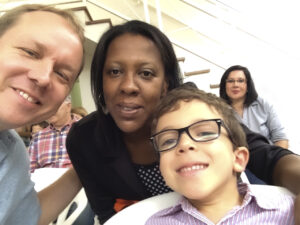 A personal story about genius-level talent – and why it isn't enough to succeed.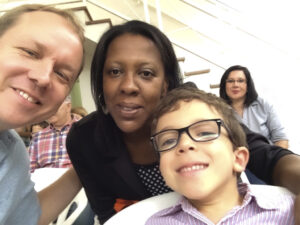 Um relato pessoal sobre um talento genial — e porque isso não foi suficiente para alcançar o sucesso.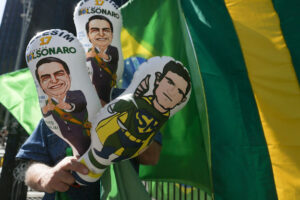 The politician who most benefited from Brazil's anti-corruption probe has put the final nail in its coffin.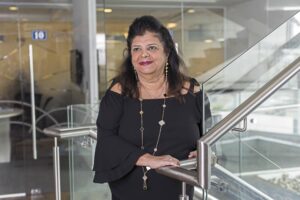 Uma das maiores redes varejistas do Brasil implementou um audacioso programa para apoiar tanto a equipe como consumidores.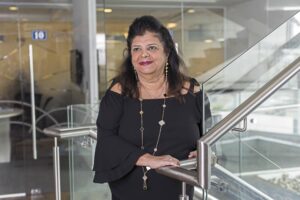 One of Brazil's largest retailers has launched an audacious program to help victims – both customers and employees.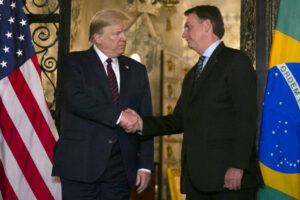 A Biden victory would rob the Brazilian president of key political advantages that go far beyond an amicable relationship with President Trump.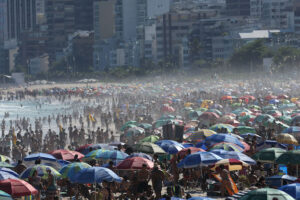 Life in Brazil returns to normal, even if it shouldn't.