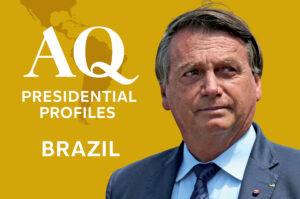 An overview of the president and key indicators in Brazil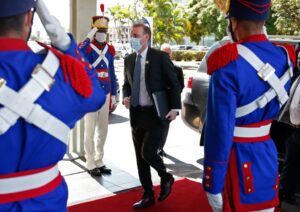 As concerns circulate over Brazil's election, there's new urgency for the U.S. to build bilateral ties and address global challenges.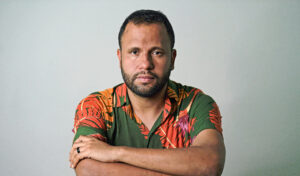 Henrique Vieira is a devout Baptist pastor—and a card-carrying member of Brazil's Socialism and Freedom Party.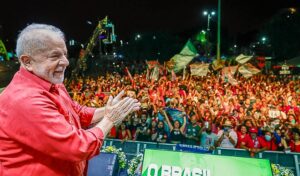 After attending rallies for both Lula and Bolsonaro, AQ's editor-in-chief reports on a polarized and slightly murky race.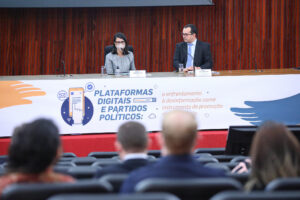 A year after AQ's special report on misinformation, a leading journalist sees progress.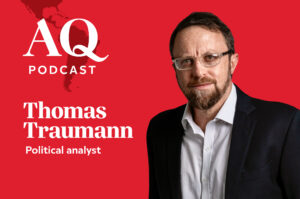 Political analyst Thomas Traumann on the final weeks of the campaign and what could happen next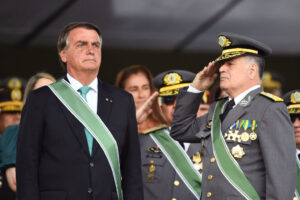 Still trailing in polls, Bolsonaro seems determined to stay in power. AQ's editor-in-chief examines potential scenarios for the confrontation ahead.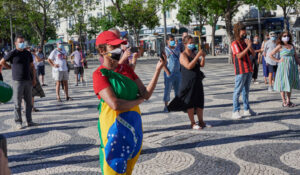 A growing number of Brazilians are losing hope in the country and emigrating, including high-skilled workers.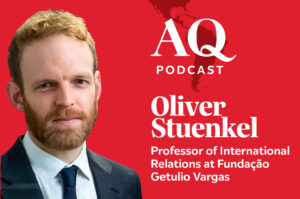 Oliver Stuenkel on the consolidation of a wave of leftist and left-leaning leaders in the region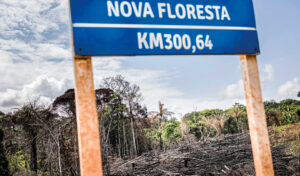 Brazil's rainforest is suffering from record deforestation and poverty—but in crisis, there's opportunity.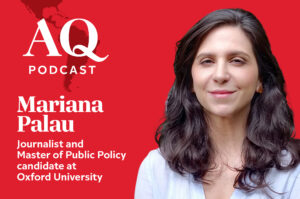 The president-elect promised sweeping changes to Colombia's economy and society. What will he be able to deliver?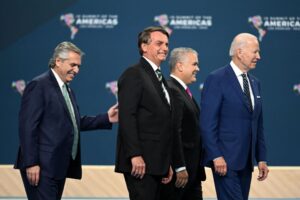 Lula and Bolsonaro are both seeking to appeal to Brazilians' desire for international recognition.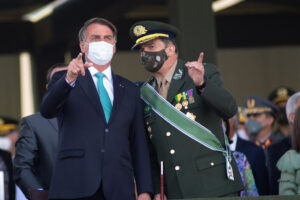 An intervention is not being planned, and wouldn't have enough support, says the country's most recent civilian defense minister.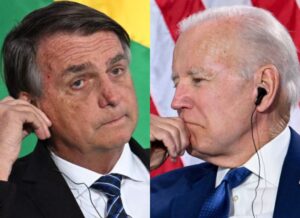 A meeting between the two presidents in Los Angeles foreshadowed bigger trouble ahead, as Bolsonaro looks set to challenge the vote.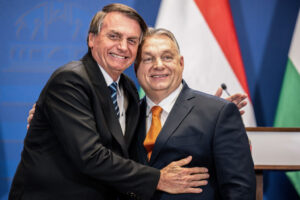 Recent history shows that authoritarian-leaning leaders become much more aggressive after winning reelection.