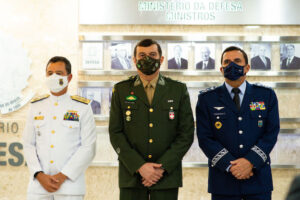 Amid fears Bolsonaro may try to prevent a peaceful transition, generals emerge as key power brokers.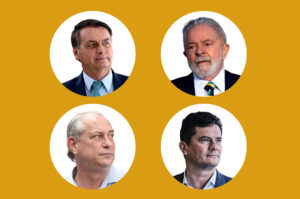 The incumbent and a former president are polarizing the campaign – and leaving very little room for alternative candidates.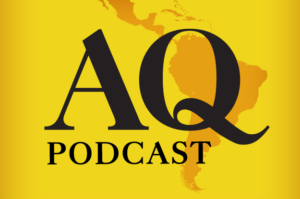 An early in-depth look at the 2022 race, with one of Brazil's leading political analysts.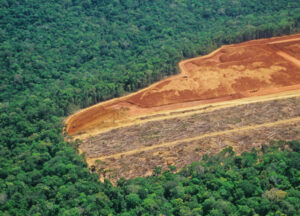 Reports that Brazil's government suppressed unflattering deforestation data will permanently change its relationships abroad, writes AQ's editor in chief.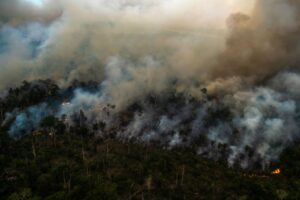 Carbon credits for fighting deforestation were left in flux at Glasgow — but they could be key for the climate and Brazil's economy.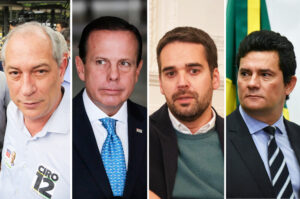 Five reasons a "third way" candidate will struggle to break through in a polarized contest.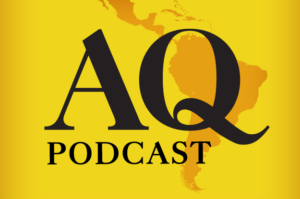 Why misinformation poses a major risk to Brazil's 2022 presidential election, from a prominent fact-checker.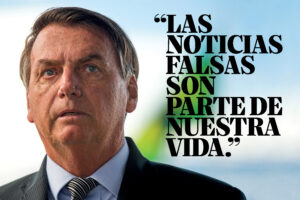 En la campaña presidencial de 2022, Jair Bolsonaro y sus seguidores podrán forzar los límites de la democracia para proteger su "derecho a publicar".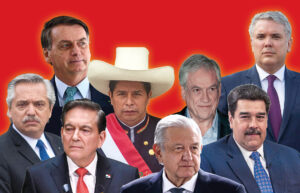 AQ tracks how the country has managed its ties with Beijing.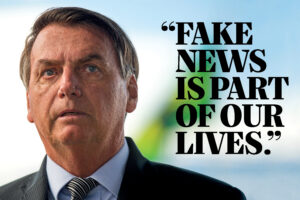 In the 2022 election campaign, Jair Bolsonaro and his followers may test the limits of democracy to protect their "right" to post.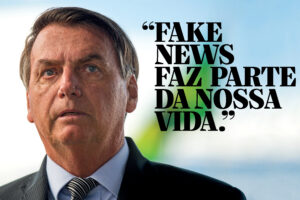 Na campanha eleitoral de 2022, Jair Bolsonaro e seus seguidores podem vir a testar os limites da democracia para proteger seu "direito" de fazer postagens.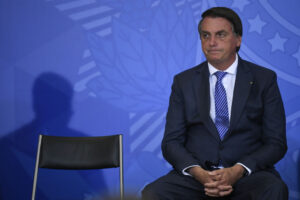 The sinking approval ratings for Brazil's president could be permanent, writes AQ's editor-in-chief.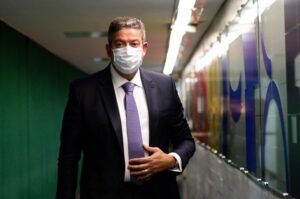 Rather than initiate impeachment, House Speaker Arthur Lira is busy advancing his own agenda.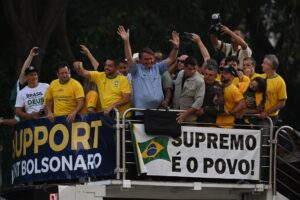 Brazil's president is too weak to stage a coup, but strong enough to remain in power and produce a permanent constitutional crisis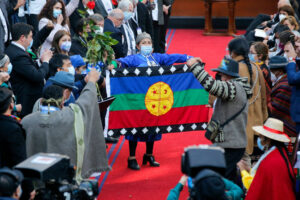 Gender and the rights of minorities are taking precedence over iconic figures of the past century.