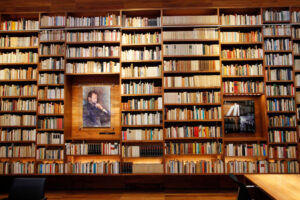 How the internet and the government conspired to drown out public discourse at just the moment Mexican democracy truly needs it.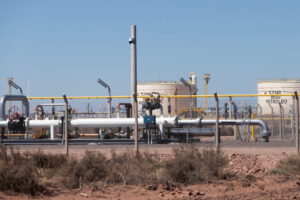 President Fernández and Finance Minister Massa are hoping Vaca Muerta will help the country export its way out of stagnation—starting before this year's presidential election.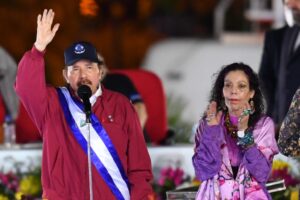 President Daniel Ortega's wave of incarcerations may have unified the opposition.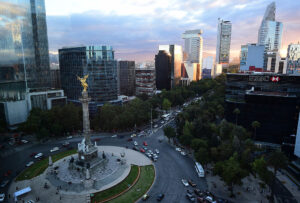 Running Mexico City is "like being a head of state," and the race to be the capital's next mayor may provide a revealing window into the opposition's future.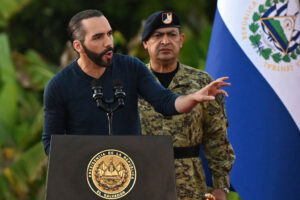 The Salvadoran president's gang crackdown has fueled allegations of human rights abuses and erosion of democratic freedoms, but many in the region see it as a model to emulate.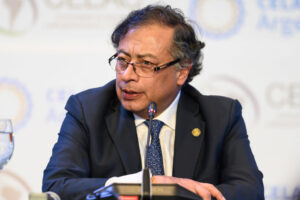 This year, plans for major reforms will collide with slower growth and efforts to tame inflation.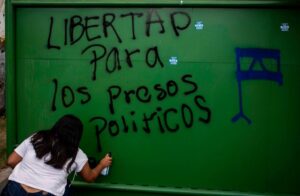 In a surprise move, Nicaragua released over 200 people, sending them to the U.S.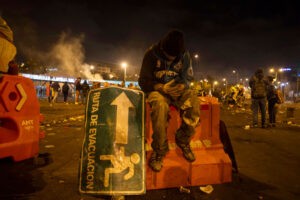 The region's lack of social mobility is stunting growth and fomenting instability, a new report shows.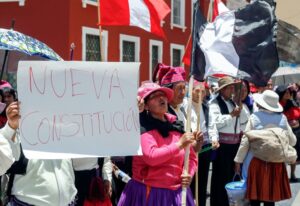 Lacking channels to institutional politics, the country's unrest won't necessarily lead to wide-reaching change seen elsewhere.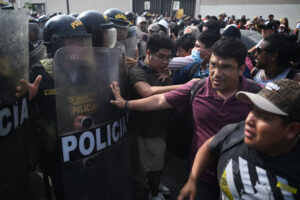 Closing social gaps is the only way out of constant crisis, writes a former finance minister.
With the region's leaders gathering in Buenos Aires, disagreements threaten to spoil chances for collaboration.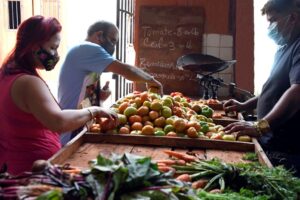 The Biden administration can take four key steps to increase support for Cuban entrepreneurs.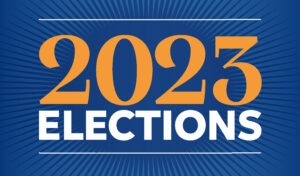 Meet the leading candidates in the upcoming presidential races in Paraguay, Guatemala and Argentina.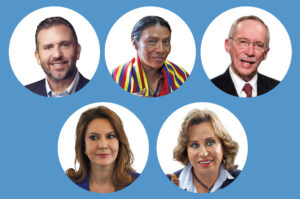 Crime, corruption and inflation are top of mind ahead of the presidential election in June.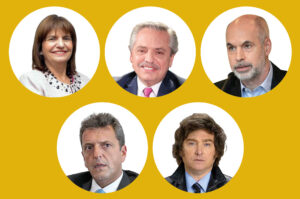 Argentines will vote for president in October amid high inflation and political polarization.