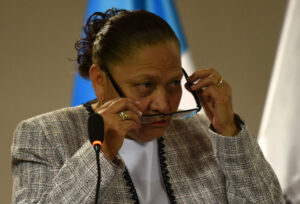 Recent cases illustrate how some top prosecutors throughout the region may be misusing their considerable powers.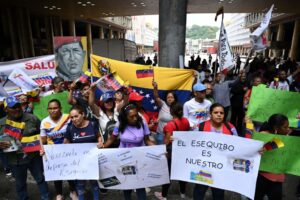 A longstanding border controversy has worsened following a massive discovery of oil, a top official at Guyana's foreign ministry writes for AQ.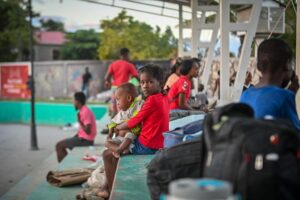 International intervention must avoid the painful mistakes of previous missions, writes a Haitian civil-society leader.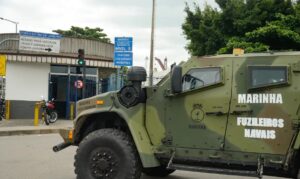 Brazil's president is turning to the military to fight crime, a strategy that brings its own risks.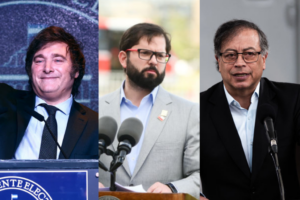 The presidents of Chile and Colombia overestimated their mandates. Argentina's next leader can avoid a similar path.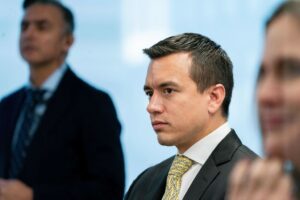 Democracy, immigration and the US-China competition all intersect in Ecuador. Here are three ideas on how US officials can help.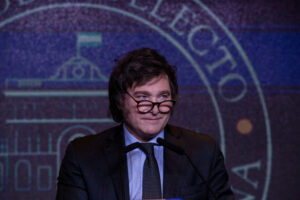 The libertarian lawmaker finished 11 points ahead of economy minister Sergio Massa. Experts analyze what happened and what's next for the country.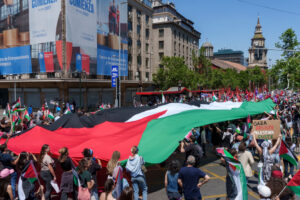 The region's leaders have been far more critical of Israel's military campaign in Gaza than peers in Europe and North America.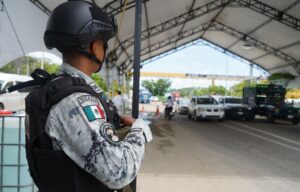 Ascendant cartel power on the Mexico-Guatemala border is alarming Indigenous communities, but so is the prospect of militarization.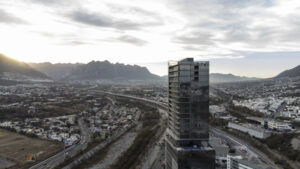 Drought across much of the country's landmass is affecting economic activity and the upcoming presidential election.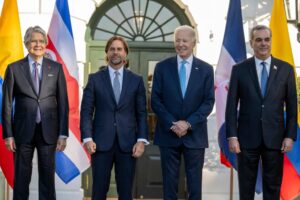 APEP suffers from a shortfall of ambition and participation, leaving out the region's biggest economy, writes a foreign relations expert.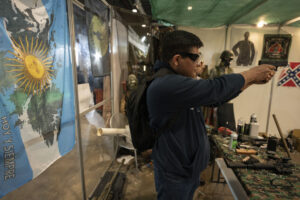 As crime levels rise, pro-gun positions are gaining strength in conservative movements across the region, worrying security experts.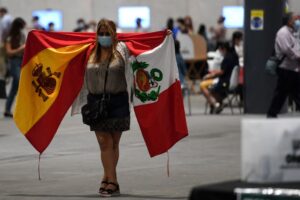 Amid political chaos and economic downturn, more young Peruvians are going and staying abroad, threatening the country's future.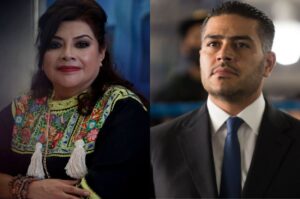 The competition to succeed Claudia Sheinbaum may be her first major test as a presidential candidate.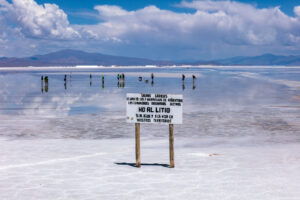 Argentina and Bolivia hope to surpass Chile as a long-awaited lithium boom gains speed.