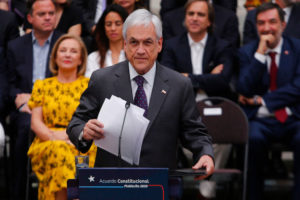 A new constitution isn't necessary to correct the country's deep inequities. In fact, the process may only make matters worse.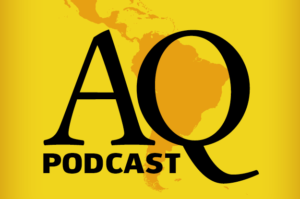 In our inaugural episode, a conversation on the risks of rewriting Chile's constitution.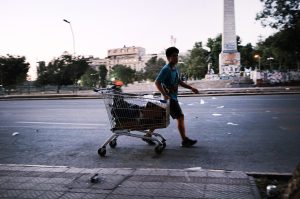 It wouldn't be the first country to get stuck in the classic "middle-income trap".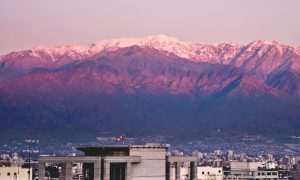 This article is adapted from AQ's special report on Latin America's armed forces. It's as if Chilean director Patricio Guzmán knew what was going to happen in late 2019. The images of uprising, fracture and hope for a better future in his latest film, La Cordillera de los Sueños (The Cordillera of Dreams), feel like a prelude … Read more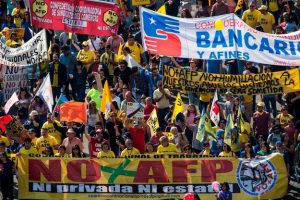 Protesters cite the Pinochet-era retirement scheme as their top grievance. Fixing it will mean a return to basic principles of social security.