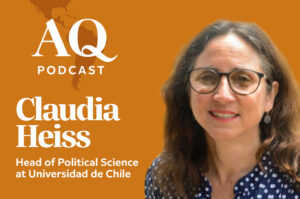 As Chile nears a plebiscite on a second proposal to replace the dictatorship-era constitution, AQ delves into the nation's political state of play.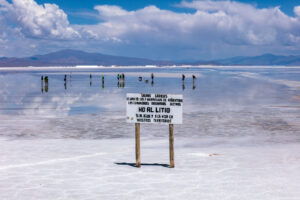 Argentina and Bolivia hope to surpass Chile as a long-awaited lithium boom gains speed.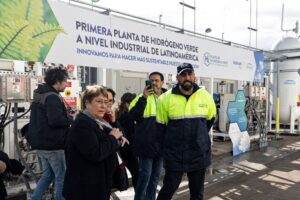 Policies and investments are lagging. The government says a long-awaited action plan will be released for public comment by year's end.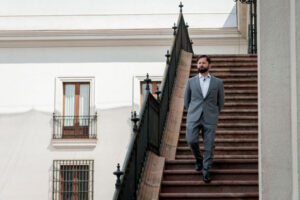 The Chilean president will be pragmatic and economically focused, with the energy transition on top of his to-do list with Xi Jinping.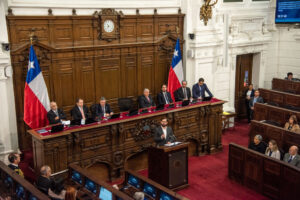 The ultra-conservative Partido Republicano has a large influence over the constitutional process, and President Boric has already said this will be the final attempt during his term.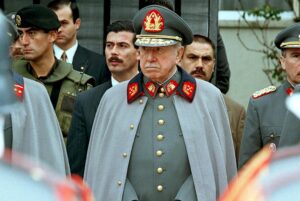 As Chile marks the anniversary of the September 11, 1973 coup, Augusto Pinochet's ghost still hovers over contemporary Chilean politics in unexpected ways.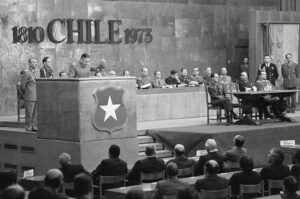 A new book tries to address the thorny, still evolving legacy of Chile's radical free-market reformers.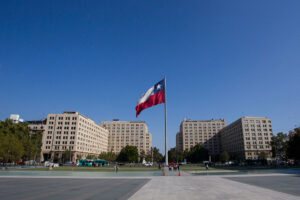 What it means, why it's important, and what challenges remain.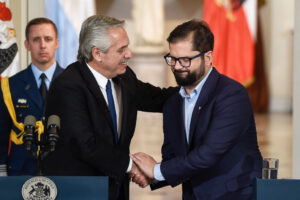 At a time of acute crisis in Argentina, politicians on both left and right have cited their neighbor as an example to follow.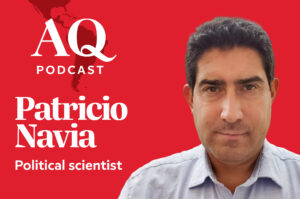 Patricio Navia on why the political pendulum seems to have swung right in Chile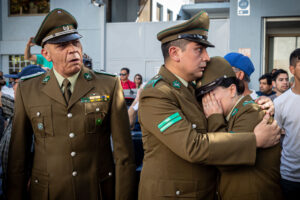 Sunday's election shows how violent crime is dominating the political debate throughout much of Latin America, writes AQ's editor-in-chief.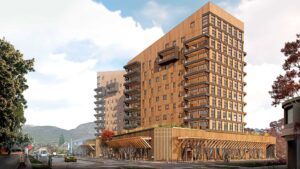 A 12-story wood building in Patagonia will be the first of its kind in the country.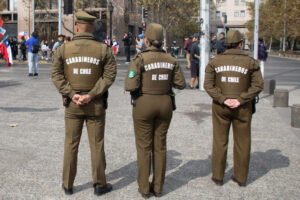 The deaths of three police officers in the space of a month has added to the already acute security woes facing the government.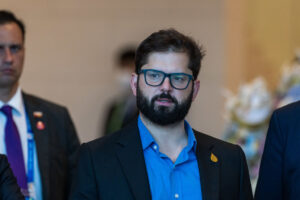 The former student activist has had to face the reality of governing — and securing the streets he once marched on.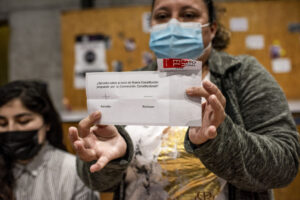 Congress approved a plan to draft a constitution in 2023.