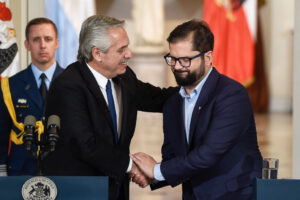 At a time of acute crisis in Argentina, politicians on both left and right have cited their neighbor as an example to follow.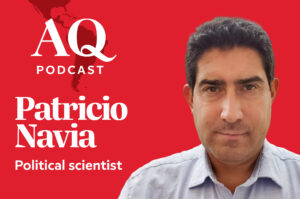 Patricio Navia on why the political pendulum seems to have swung right in Chile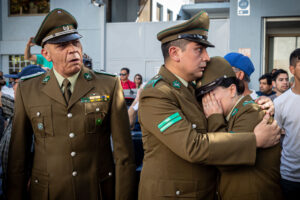 Sunday's election shows how violent crime is dominating the political debate throughout much of Latin America, writes AQ's editor-in-chief.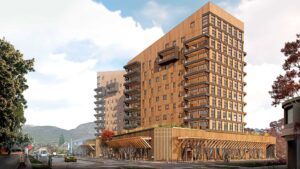 A 12-story wood building in Patagonia will be the first of its kind in the country.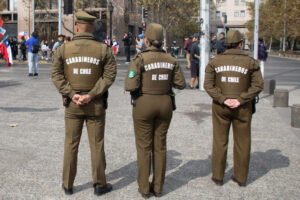 The deaths of three police officers in the space of a month has added to the already acute security woes facing the government.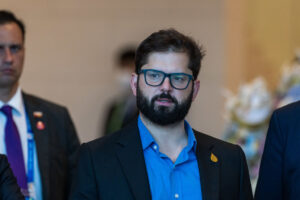 The former student activist has had to face the reality of governing — and securing the streets he once marched on.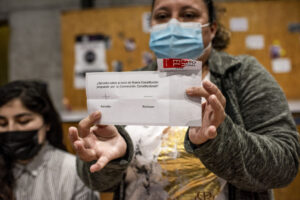 Congress approved a plan to draft a constitution in 2023.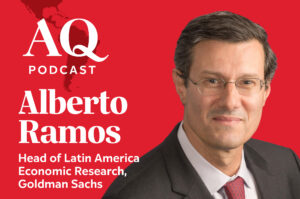 An examination of trends for 2023 from the head of Latin America research at Goldman Sachs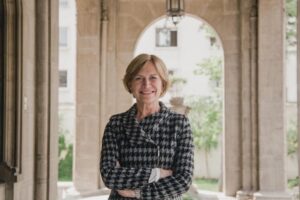 Evelyn Matthei's popularity may reflect a shift to a more moderate politics following the polarization of recent years.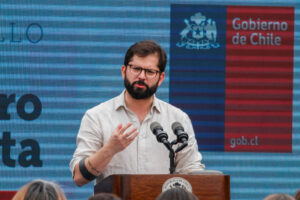 The proposed reform has kept a private component that was initially shunned by the president.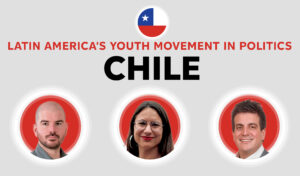 AQ looks at indicators measuring youth participation in politics—and profiles leading politicians age 40 and under.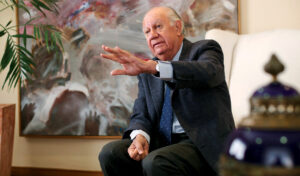 The former Chilean president on the promise of a new generation of leaders—and what they still need to learn.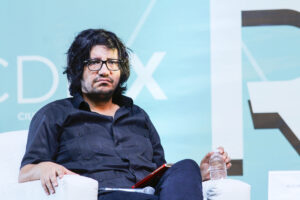 A new translation of the Chilean writer's debut novel raises the question: Does he live up to the hype?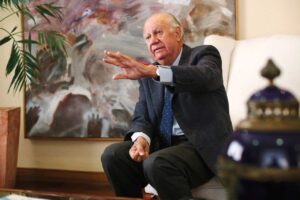 El ex presidente chileno habla sobre la promesa de una nueva generación de líderes–y sobre lo que aún deben aprender.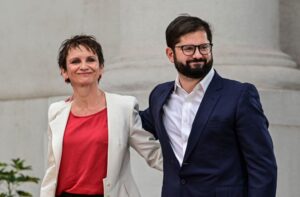 Veteran politician Carolina Tohá, Chile's new interior minister, faces rising crime and a government in some distress.