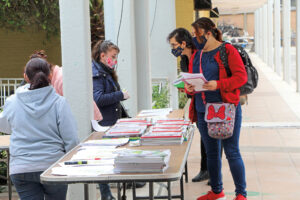 Um renascimento pós-COVID é possível – se governantes fizeram a escolha certa.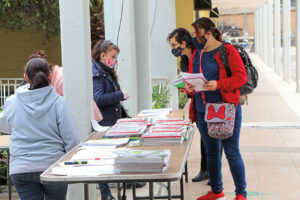 A pesar de las estadísticas desoladoras, es posible un renacimiento del aprendizaje tras la pandemia, si los gobiernos eligen el camino correcto.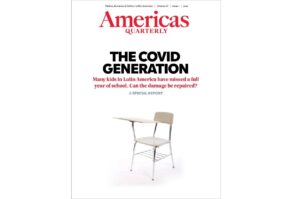 La región sufrió la interrupción de clases más larga del mundo. En este informe especial, AQ examina los daños, explorando a la vez las posibles soluciones.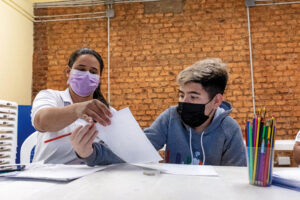 En la periferia de Buenos Aires, unos programas intensivos de alcance comunitario pretenden reducir las tasas de abandono escolar. ¿Será suficiente?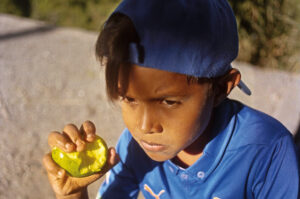 Photographer Andrea Hernández Briceño depicts how the land provides a precarious solution to the country's food shortages.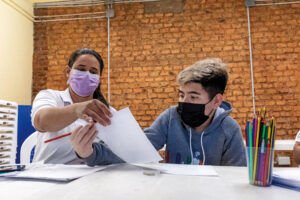 In the outskirts of Buenos Aires, aggressive outreach programs aim to reduce dropout rates. Is it enough?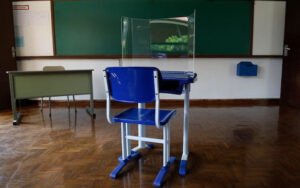 On February 8, AS/COA hosted a conversation about the urgent action needed to prevent a lost generation.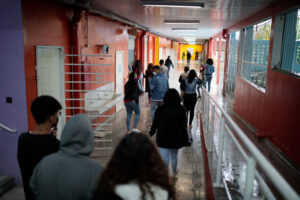 A new study tracks the punishing effect of pandemic closures on Latin American children and youth.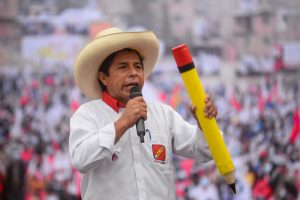 The electoral strength of the right is pushing Latin America's leftists away from progressive causes.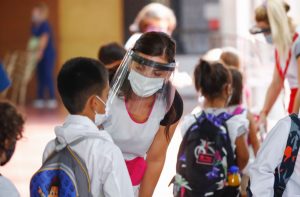 A fight over school closures may define politics – and society itself – for the foreseeable future.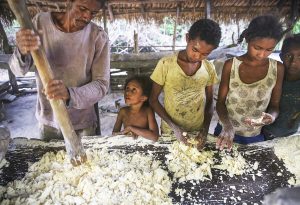 The Amazon's Black community, one of Brazil's largest, faces numerous challenges.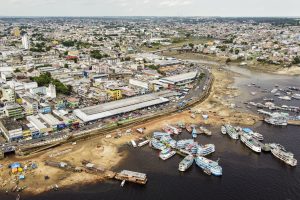 The region's cities face dire poverty and unemployment.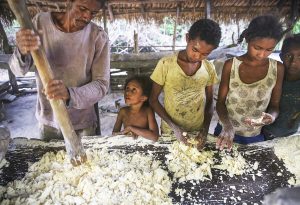 A comunidade negra da Amazônia, uma das maiores do Brasil, enfrenta hoje inúmeros desafios.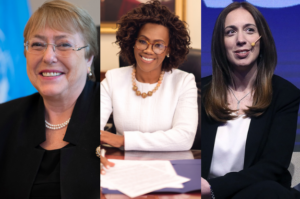 AS/COA y Citi Foundation organizaron una conversación con tres líderes que hicieron historia en la lucha por la representación política en América Latina.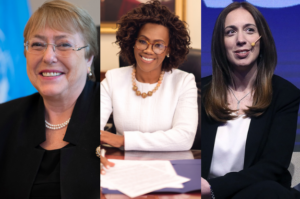 AS/COA and Citi Foundation host a conversation with three history-making leaders on the fight for representation in Latin American politics.