Reading Time:
4
minutes
This article is adapted from AQ's special report on the Summit of the Americas
The Peronist legacy in Argentina has few if any parallels elsewhere in Latin America. Nearly 50 years have passed since Juan Perón was last president (he ruled from 1946 to 1955 and again from 1973 to 1974), but the contours of his political platform continue to define the country's ideological divide. His second wife, Eva, was just 33 at the time of her death in 1952, but also remains an almost saintly figure among admirers thanks to a preternatural ability to connect with Argentina's working class.
Their legacy continues to evolve—and be disputed by many parties—in today's Argentina. Both President Alberto Fernández and his vice president, former President Cristina Fernández de Kirchner, call themselves Peronists. So too does around 37% of the general public, according to a 2020 poll. But Peronism means different things to different people. For proof, look no further than the diversity of Peronist iconography on display in this photo essay.
Images of the Peróns and their successors are a common sight not only at museums, but at cafés, public buildings and protest marches. Seventy years after Eva's death, she and her husband remain touchstones in Argentine art, politics and much else in between—inspiring devotion, derision and nostalgia in almost equal measure.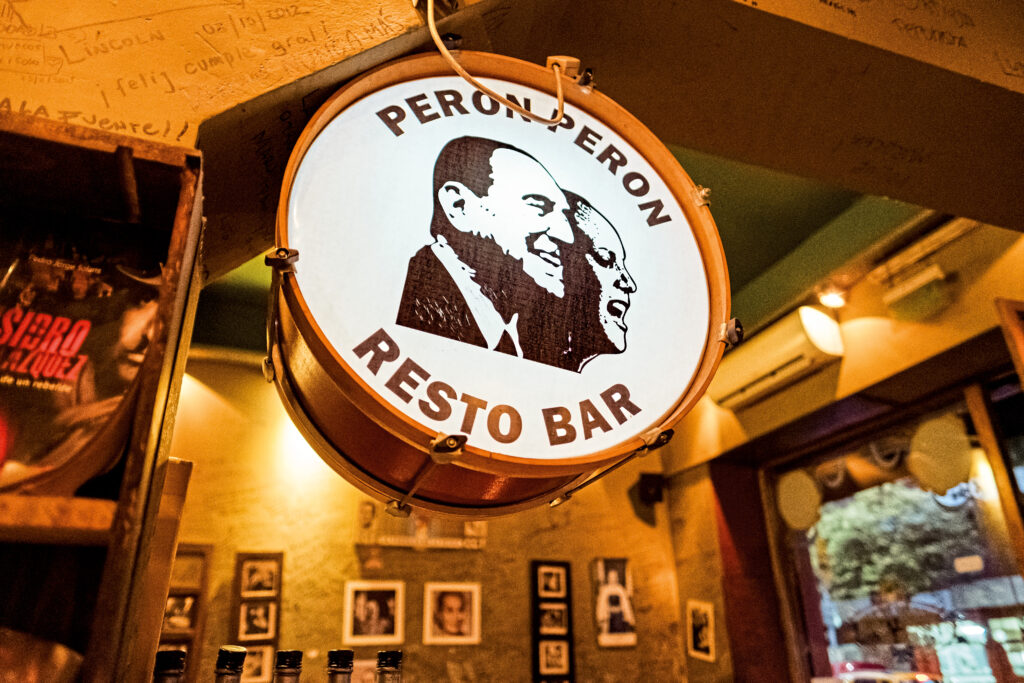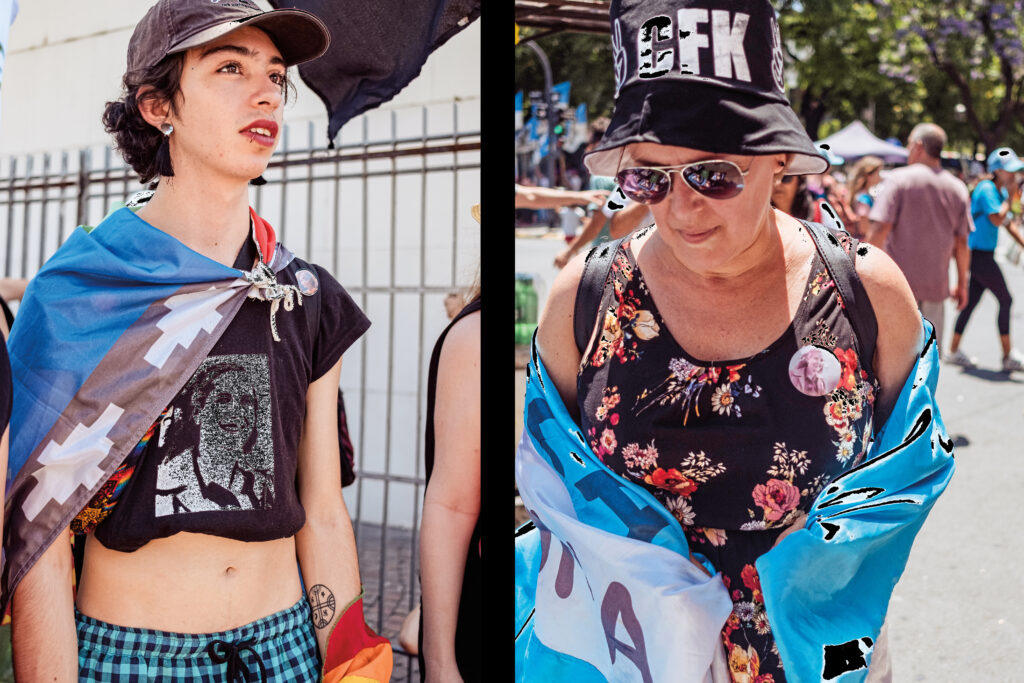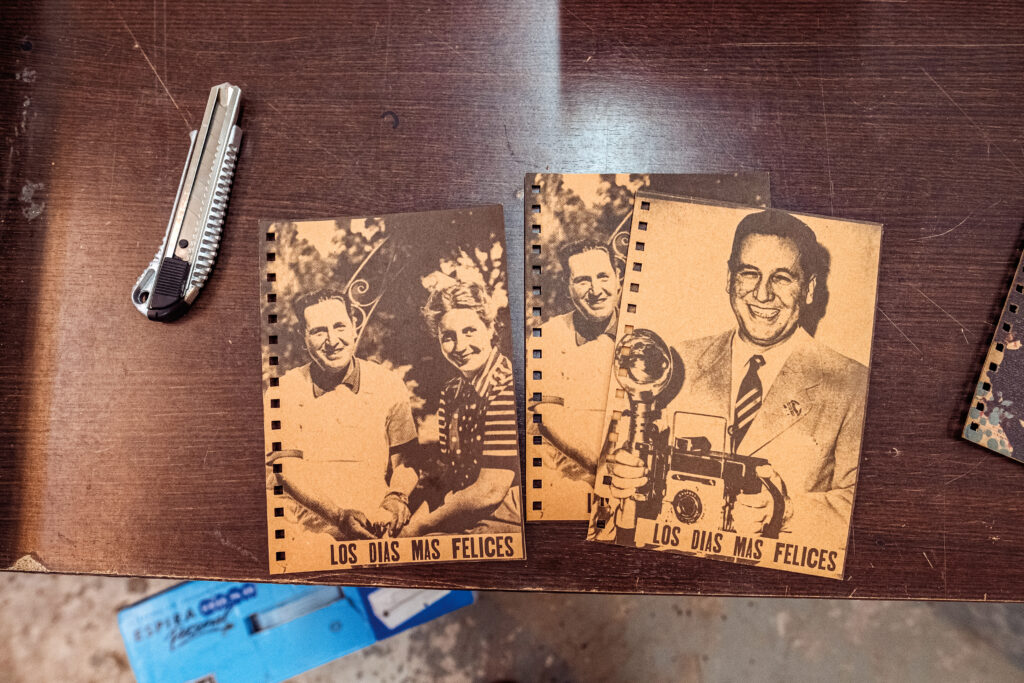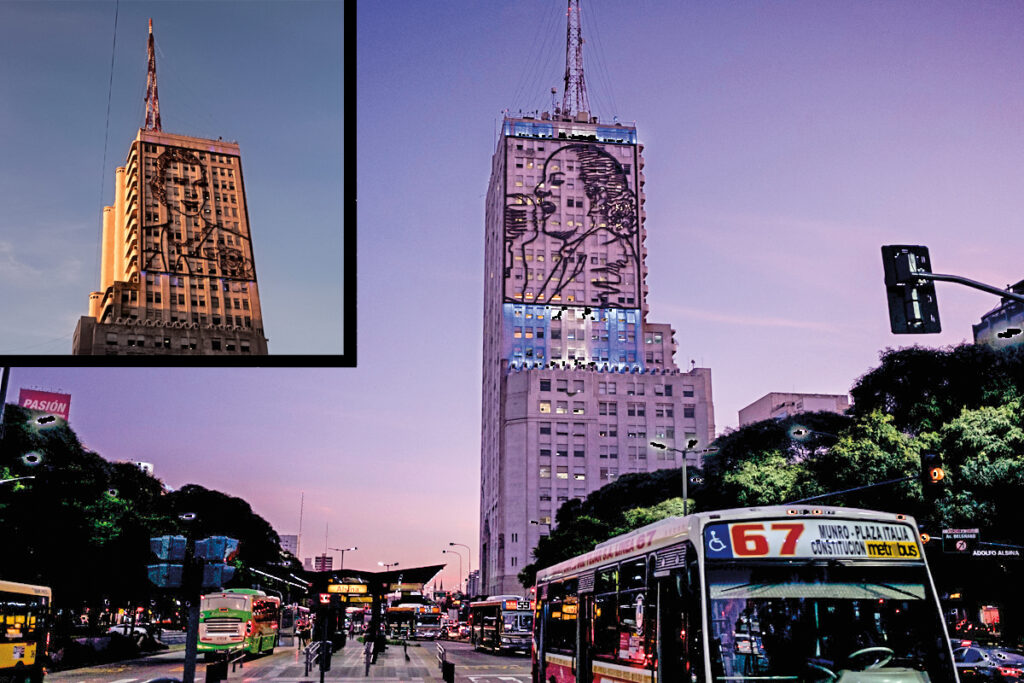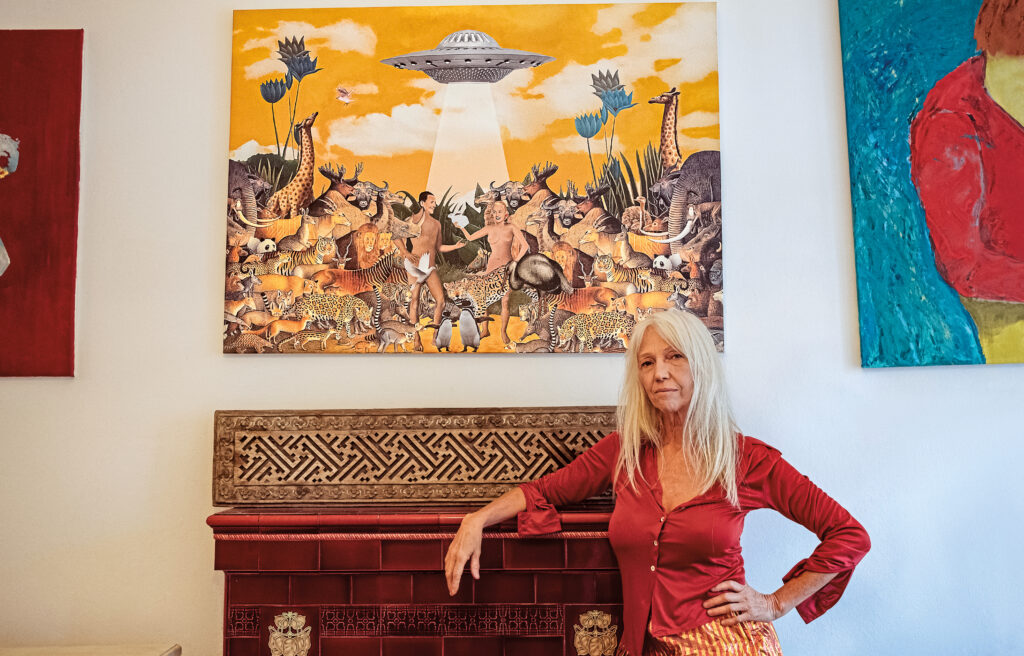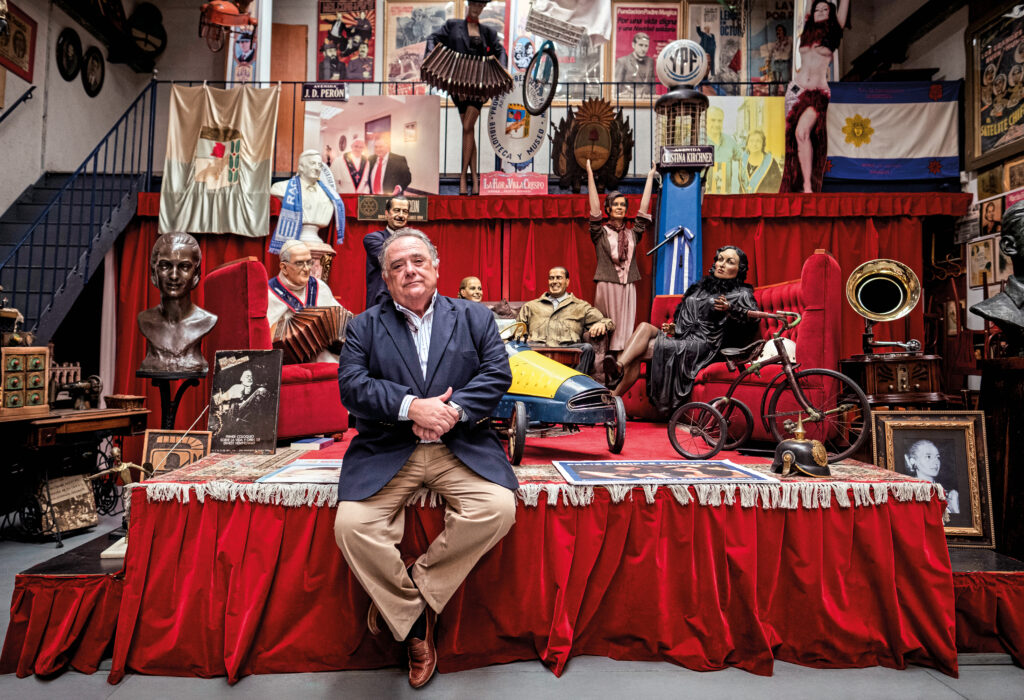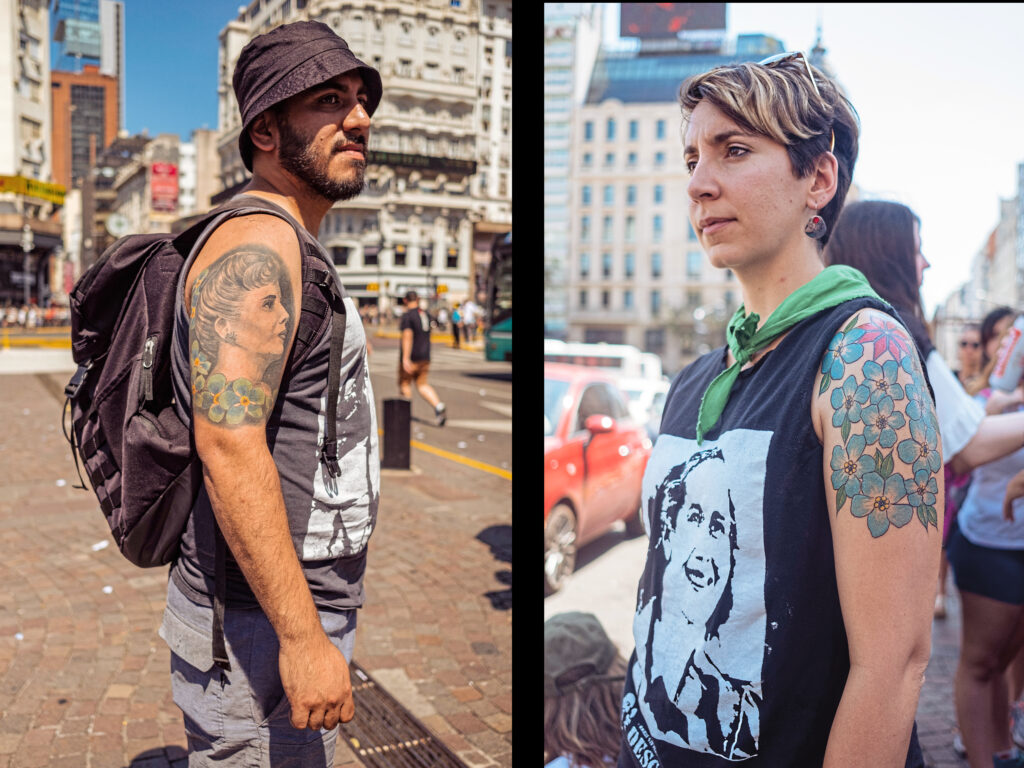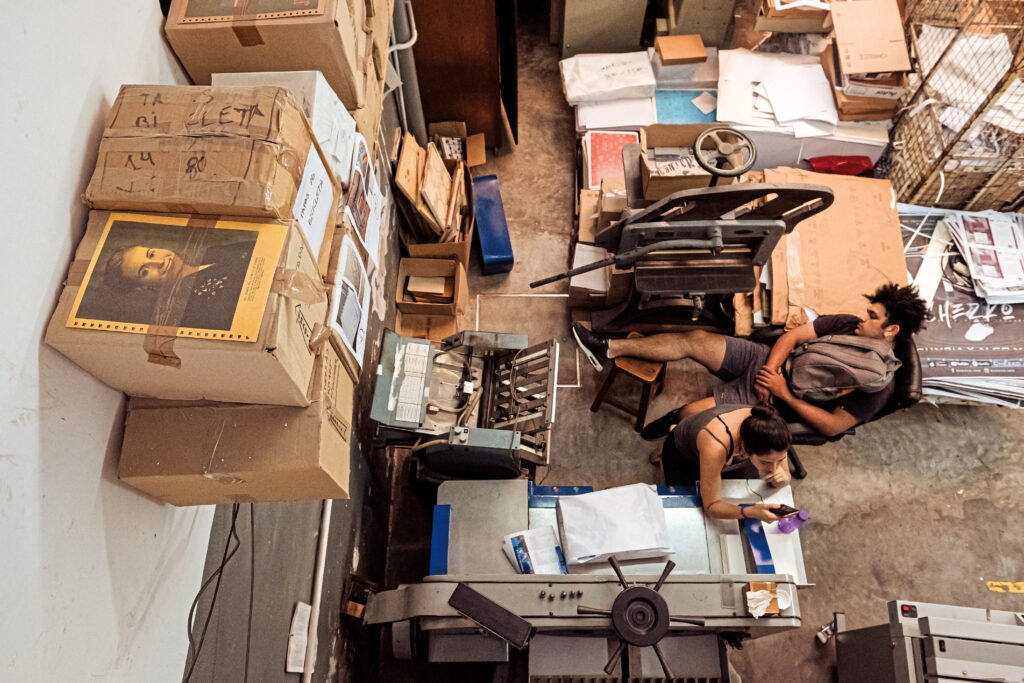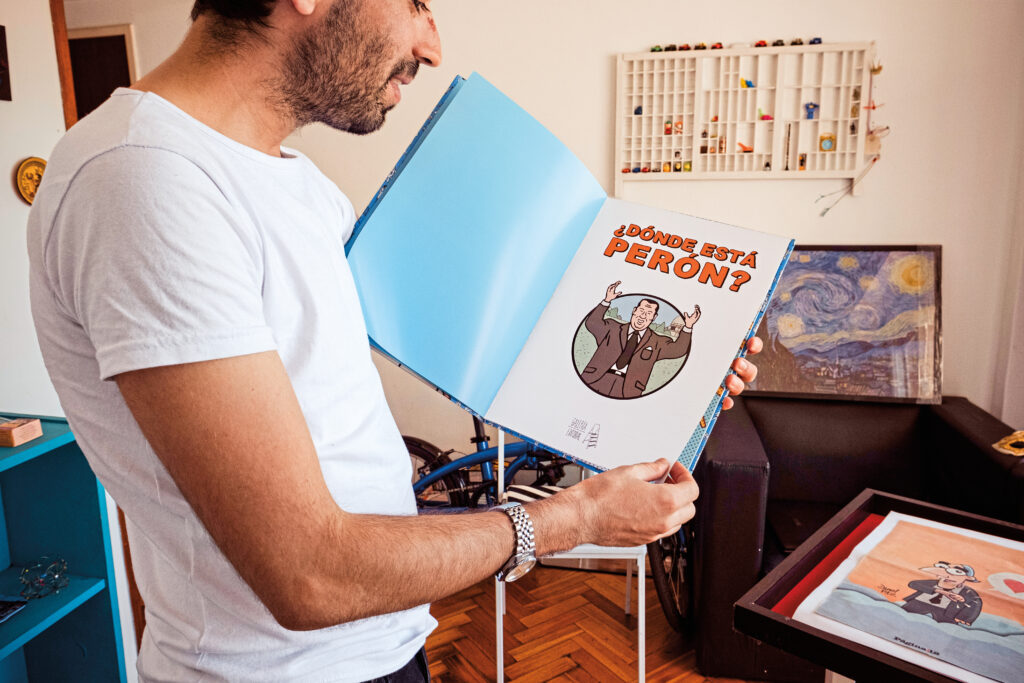 Tags:
Alberto Fernández
,
Argentina
,
Cristina Fernandez de Kirchner
,
Néstor Kirchner
,
Peronism
,
Photo Essay
,
Summit of the Americas