Reading Time:
4
minutes
Graphic: The Hard Truth About Latin America's Education Crisis
by Emilie Sweigart
This article is adapted from AQ's special report on the education crisis
The region's schools were already struggling. Now, more than 7 million Latin American children may grow up unable to read proficiently because of the pandemic, the World Bank says. Without urgent action, an entire generation may be left behind.
Reading levels were already lagging …
In 2019, half the region's 10-year-olds were unable
to read and understand a simple text.
% of 10-year-olds below proficient reading level
NOTE: FIGURES ROUNDED TO NEAREST PERCENTAGE. SOURCE: WORLD BANK, OCTOBER 2019

… and then Latin America had the world's longest
COVID-related school shutdowns.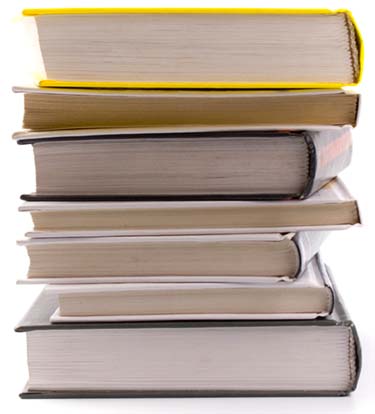 % of school weeks that were partially or
fully closed from March 2020 to November 2021
Eastern and Southeastern Asia
Central and Southern Asia
Northern Africa and Western Asia
Latin America and the Caribbean
NOTES: FIGURES ROUNDED TO NEAREST PERCENTAGE. FULL SCHOOL CLOSURES REFER TO SITUATIONS WHERE ALL SCHOOLS WERE CLOSED AT THE NATIONWIDE LEVEL DUE TO COVID-19. PARTIAL SCHOOL CLOSURES REFER TO SCHOOL CLOSURES IN SOME REGIONS OR FOR SOME GRADES, OR WITH REDUCED IN-PERSON INSTRUCTION. SOURCE: UNESCO GLOBAL DATASET ON THE DURATION OF SCHOOL CLOSURES, OCTOBER 31, 2021

Many kids simply dropped out school by late 2020 …
Experts warn actual dropout rates are likely much higher
than the numbers below for 6- to 17-year-olds.
SOURCE: INTER-AMERICAN DEVELOPMENT BANK, NOVEMBER 2020


… which may push dropout rates back
to levels last seen in the 1960s.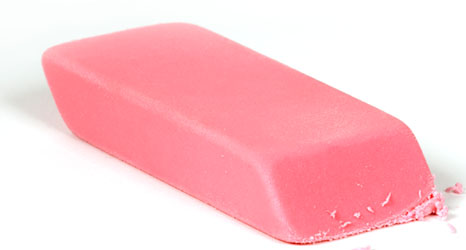 Estimated likelihood of Latin American
students completing secondary school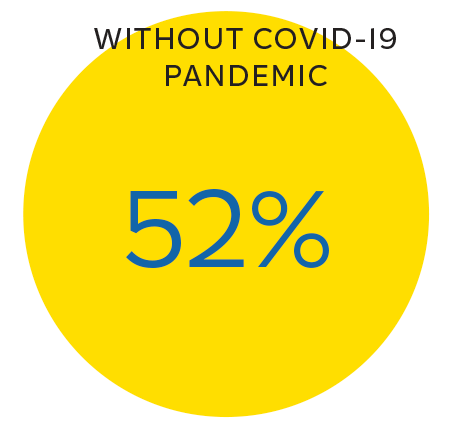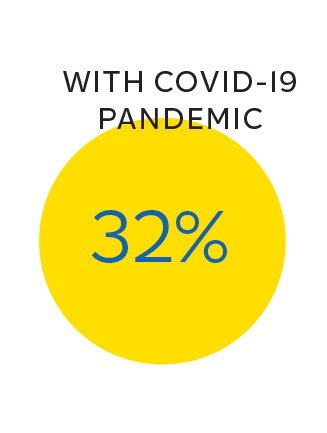 SOURCE: GUIDO NEIDHÖFER, NORA LUSTIG & MARIANO TOMMASI. "INTERGENERATIONAL TRANSMISSION OF LOCKDOWN CONSEQUENCES: PROGNOSIS OF THE LONGER-RUN PERSISTENCE OF COVID-19 IN LATIN AMERICA", THE JOURNAL OF ECONOMIC INEQUALITY, JULY 2021.

While in-person learning returned in many countries by November 2021, school closures were still affecting over 70 million children.
Percentage of students receiving face-to-face classes
NOTES: DATA NOT AVAILABLE FOR BRAZIL. PERCENTAGES CALCULATED BASED ON THE TOTAL ENROLLMENT OF STUDENTS FROM PRE-PRIMARY TO SECONDARY SCHOOL AND THE NUMBER OF CHILDREN AND ADOLESCENTS BENEFITING FROM FACE-TO-FACE CLASSES. SOURCE: COVID-19 EDUCATION RESPONSE: UPDATE 30, STATUS OF SCHOOLS' REOPENING, UNICEF, NOVEMBER 2021
Tags:
The COVID Generation