Peru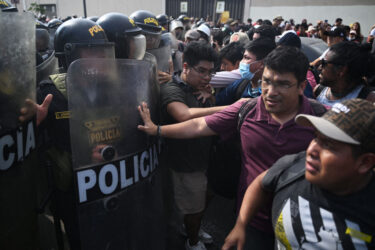 Closing social gaps is the only way out of constant crisis, writes a former finance minister.
CELAC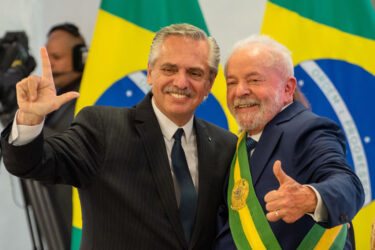 With the region's leaders gathering in Buenos Aires, disagreements threaten to spoil chances for collaboration.
Cuba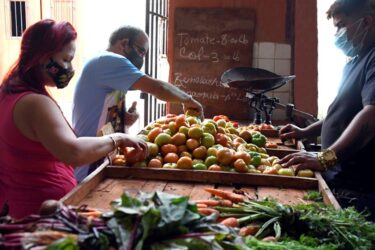 The Biden administration can take four key steps to increase support for Cuban entrepreneurs.
Podcast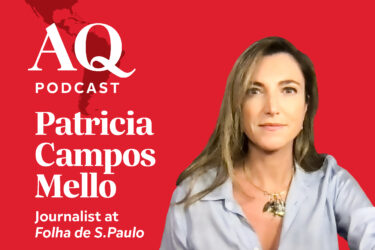 Following the January 8 attacks, a prominent journalist discusses the efforts to put the country back together.
Elections 2023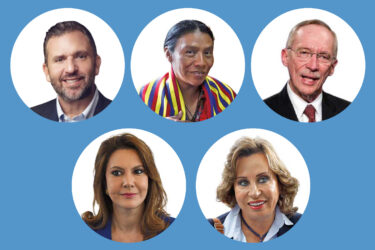 Crime, corruption and inflation are top of mind ahead of the presidential election in June.
Elections 2023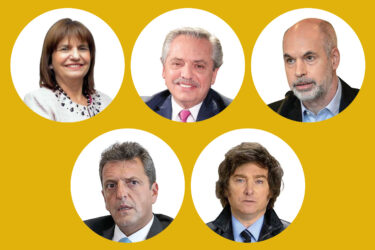 Argentines will vote for president in October amid high inflation and political polarization.
Venezuela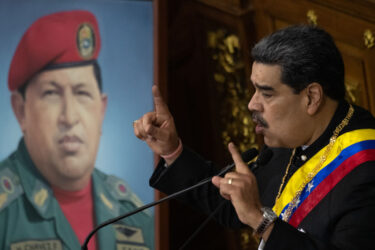 Widespread expectations for political opening in exchange for sanctions relief ignore a difficult global landscape and enduring crisis at home.
Peru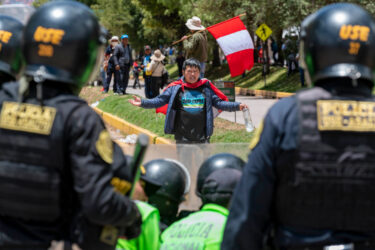 Stumbles by the new government are aggravating unrest in rural areas and providing opportunity for future authoritarians.
Mexico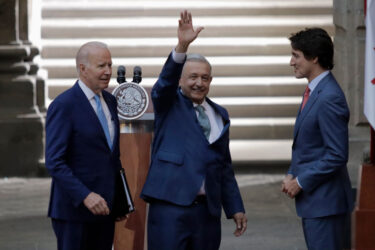 Amid dramatic global headlines, the three leaders struggle to make good on common goals.
Brazil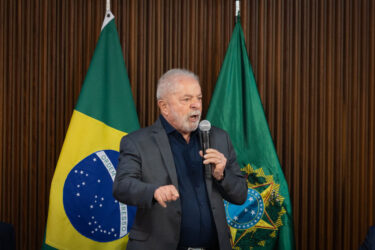 After the failed insurrection in Brasília, authorities worry about domestic terrorism and the loyalties of Brazil's armed forces and police, writes AQ's editor-in-chief.
Chile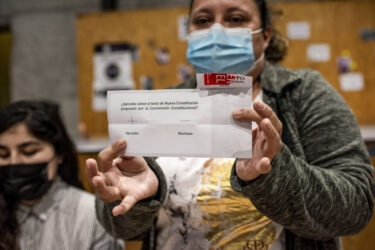 Congress approved a plan to draft a constitution in 2023.
Guatemala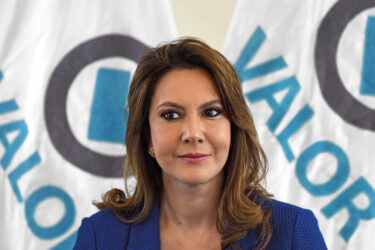 A controversial past weighs heavily on the conservative's presidential bid.
Climate Change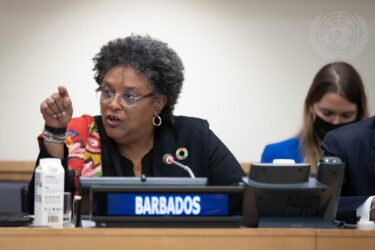 The prime minister of Barbados' ambitious plans to finance the fight against the climate crisis have the world listening.
Podcast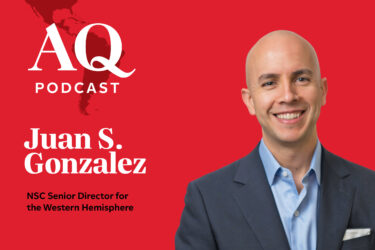 A look at the Biden administration's Latin America policy.
Brazil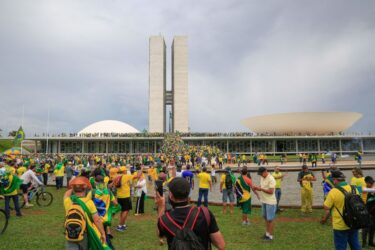 Attackers invaded the centers of power in Brasília, asking for an intervention.