Opinion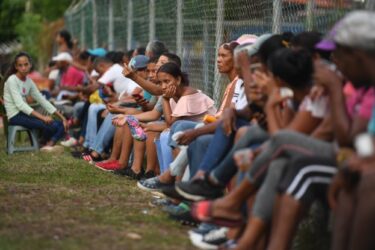 The Caribbean nation of Trinidad and Tobago, close to Nicolás Maduro, is separating families.
Guatemala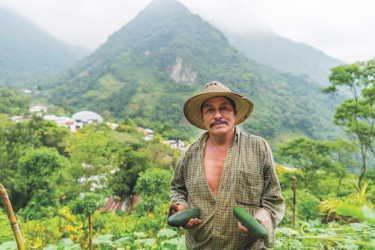 Enrique Samayoa is confronting the effects of climate change with traditional farming practices.
Culture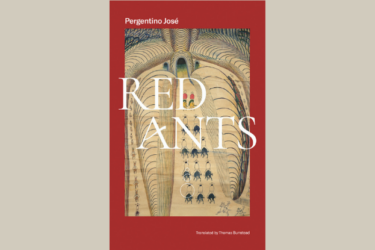 Pergentino José's first short story collection celebrates Zapotec culture, while underscoring the threats it faces.
Photo Essay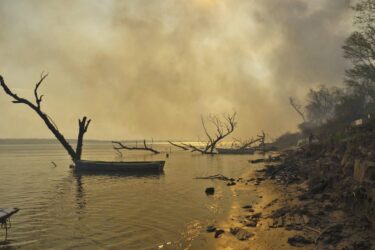 Islanders in Argentina's Paraná Delta fight to keep local traditions alive amid environmental and public health emergencies.
Ecuador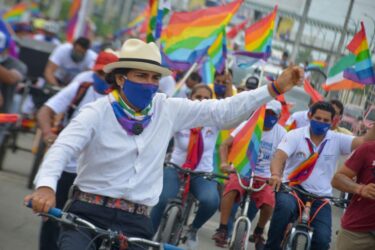 With an environmentalist message, Yaku Pérez has become the dark horse candidate in Ecuador's presidential race.
Multilateralism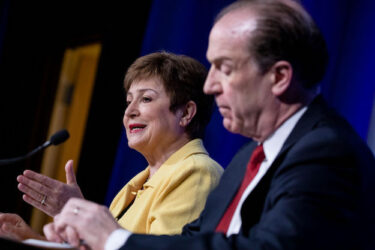 A renaissance in regional cooperation will have to start small – and skirt polarization.
Democracy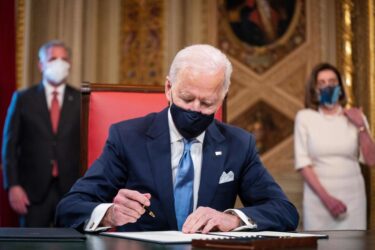 Washington is still recovering from the failed insurrection, but there are some reasons for optimism, writes one of the country's most accomplished former diplomats.
Venezuela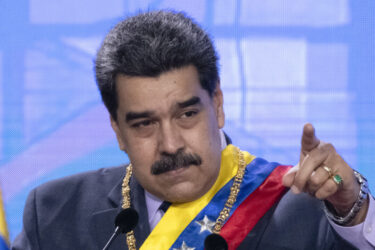 The Biden administration must refine the U.S.'s strategy towards the 20-year-old dictatorship.
Mexico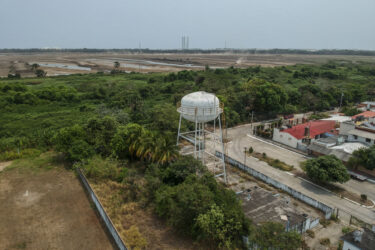 Warmer relations between AMLO and Beijing could create a security conundrum for the U.S.
Podcast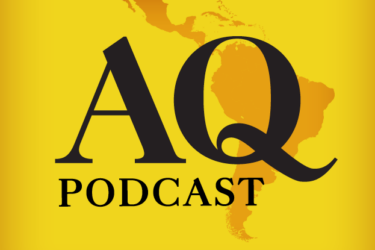 Familiar faces loom over a crowded field of presidential hopefuls.
Aviation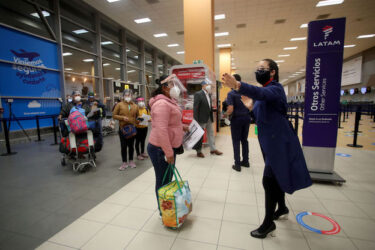 It's not just passengers – entire economies will suffer unless governments step in.
Commodities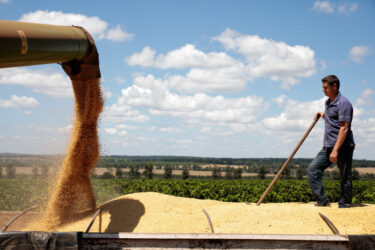 Regional economies may get a boost. But don't expect a miracle either
Mexico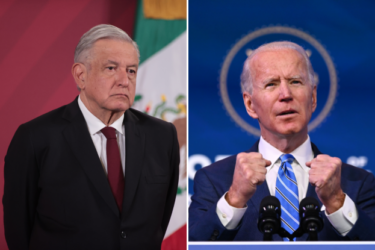 Policies on security, immigration and trade all need to evolve. Some personal diplomacy would help, too.
Peru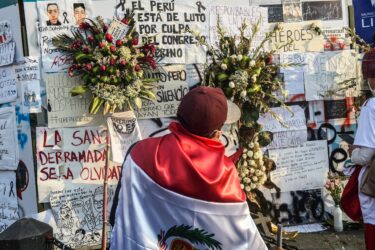 A decades-old stigma against anything appearing leftist may be a factor in April's presidential election.
Brazil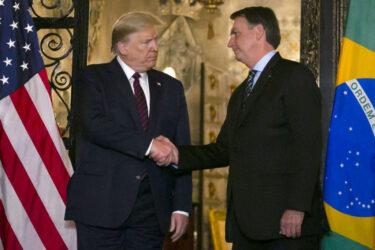 Brazil's government seems ready for a fight, regardless of the economic damage it may cause, writes AQ's editor-in-chief.