Venezuela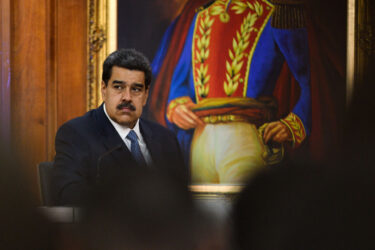 As the government and the U.S. near an agreement on sanctions ahead of opposition primaries and 2024 elections, what will it take to transition to democracy?
Chile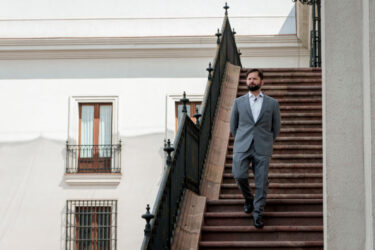 The Chilean president will be pragmatic and economically focused, with the energy transition on top of his to-do list with Xi Jinping.
Podcast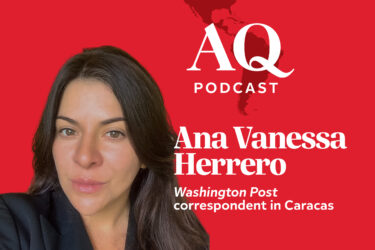 Another crossroads in Venezuela, as Maduro negotiates with Washington on conditions for elections in 2024.
Uruguay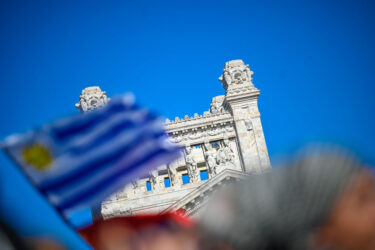 Plebiscites to reform the Constitution for partisan ends pose a growing risk to the nation's reputation for policy stability.
Mercosur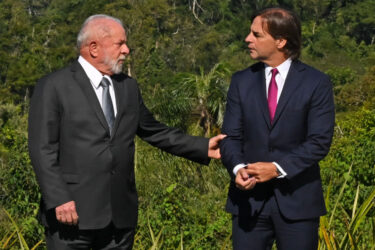 Multiple threats, including a deadline for a deal with the EU, menace Latin America's longest-lived regional bloc.
Argentina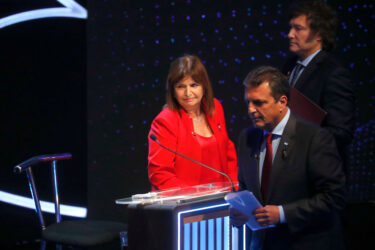 All three leading candidates have ties to the "Ucedé," which has pushed a free-market agenda for decades.
Venezuela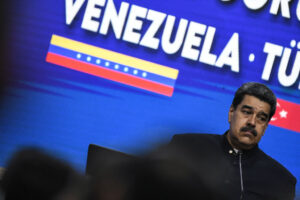 Quienes detentan el poder necesitan incentivos para participar en una posible transición democrática. Las investigaciones penales sobre corrupción y otros delitos conexos pueden proporcionarlos.
Podcast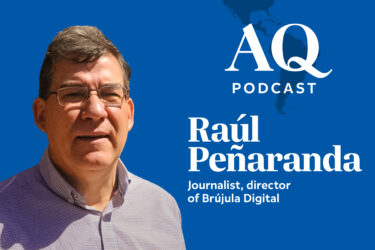 The longtime president wants to run again in 2025. What does it mean for the Andean nation?
Venezuela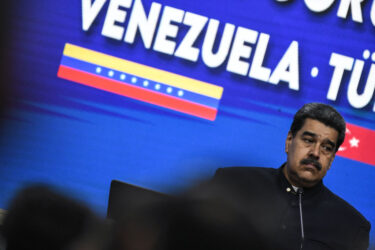 Those in power need incentives to engage in a potential democratic transition. Criminal investigations into corruption and related crimes can provide them.
Guatemala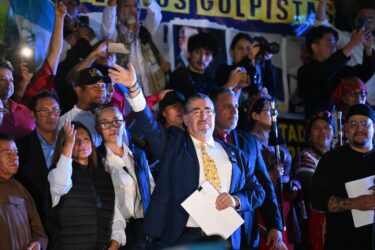 International support will be key to ensuring Guatemala's president-elect takes office, despite corrupt forces working against him.
Trade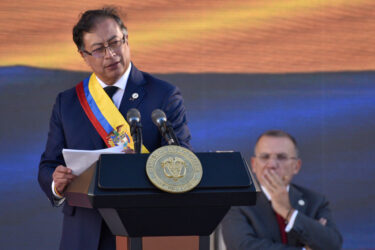 A former Colombian planning minister writes that instead of revising trade agreements, his country and others should focus on solving market and government failures.
Podcast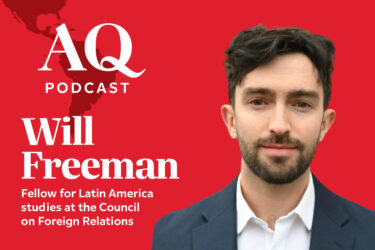 A look ahead to the runoff on October 15. What can we expect from the candidates and what is at stake?
Foreign Policy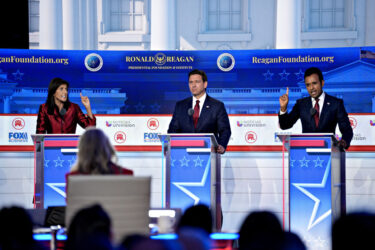 Even if it's just rhetoric, Republican candidates' discussion of military force against Mexican cartels risks souring relations across the region.
Left-Wing Politics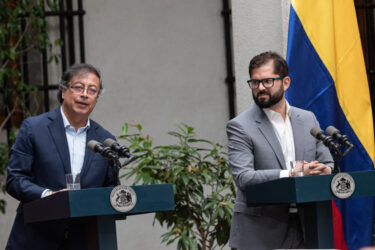 Social democrats now rule much of the region—but anti-incumbency, weak parties and more may soon make them an endangered species.
Mexico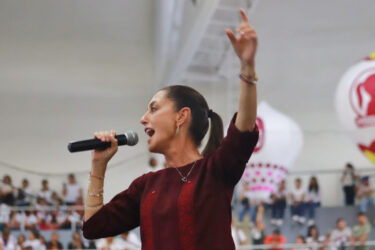 Mexico's unusually high fiscal deficit and the complex energy sector demand a clearer vision from the presidential hopeful ahead of 2024.