Peru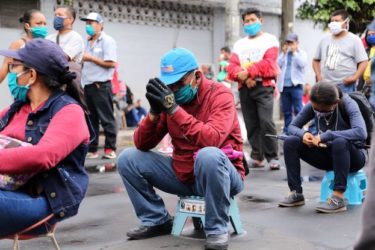 Less red tape and more public-private cooperation would help Peru beat back the virus.
Venezuela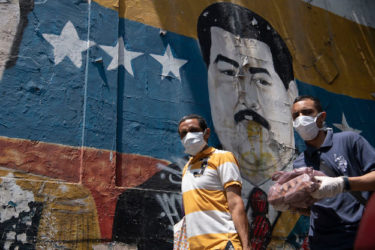 New data show Venezuela's government is targeting journalists and others who might expose the reality of COVID-19.
Peru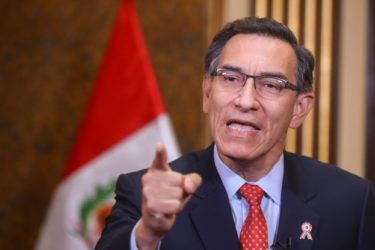 A vote to strip privilege from lawmakers could actually further shield them from corruption charges.
Events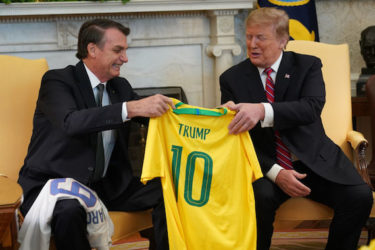 AS/COA and CEBRI host a candid conversation on the future of Brazil-U.S. relations.
Podcast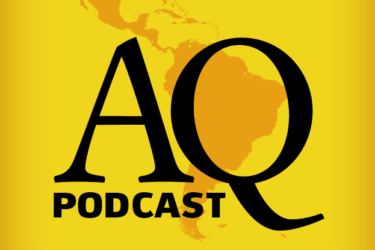 The pandemic is forcing a rethink of urban centers, sometimes for the better.
Brazil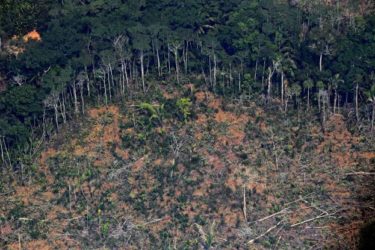 Business leaders are urging the government to rescue the country's track record on the environment.
Pandemic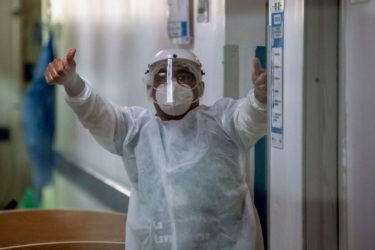 COVID-19 has already led to profound changes — many are here to stay.
Mexico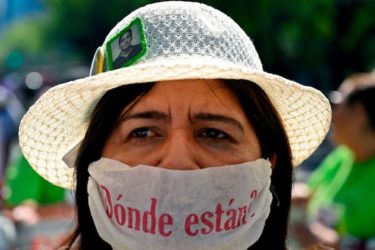 A recent clash between local and federal prosecutors points to flaws in the justice system. Smart reforms could make a big impact.
Migration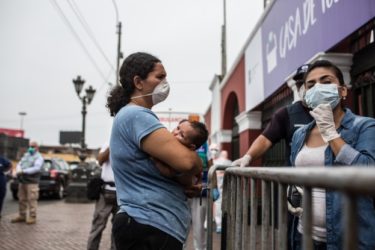 New data on Venezuelans in Peru underscores the pandemic's toll on mental health.
Anti-Corruption Watch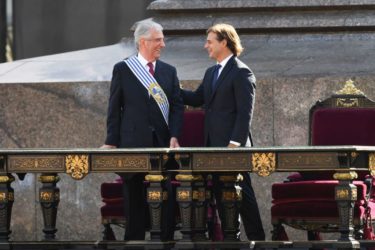 Economy and geography helped the country top the CCC Index. But the key is politics.
Brazil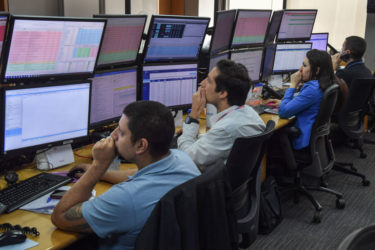 Economic growth depends on small enterprises thriving—but they need funding. Record low rates could pull investors in their direction.
Opinion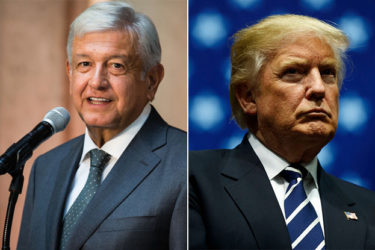 Why the Mexican president's trip north may be worth some political risks.
Colombia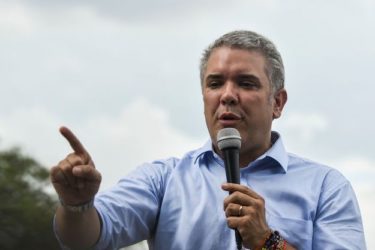 The president has earned plaudits for his handling of COVID-19. But restarting the economy brings both health and political risks.
Brazil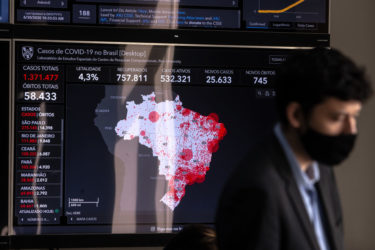 Latin America's largest economy entered the pandemic before it could heal from its worst recession in decades.
Podcast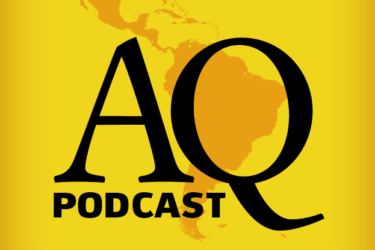 The coronavirus has provided the president an opportunity to stand on his own, says political analyst Laura Gil.