Bolivia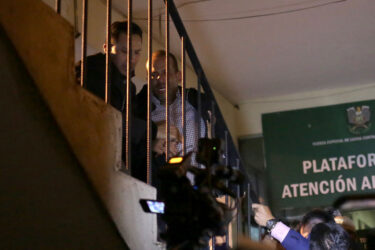 The arrest of opposition leader Luis Fernando Camacho has set off protests and raised worries about the political process in the country.
Latin America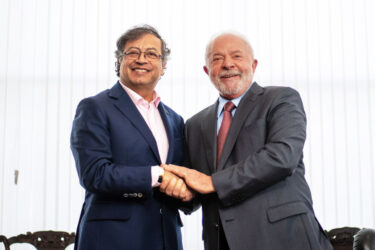 The region has more autonomy than any point in recent memory. That brings opportunities and challenges.
Elections 2023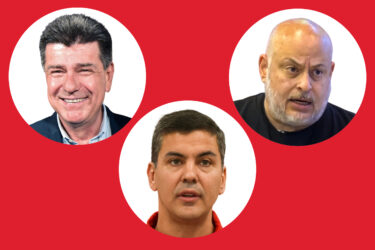 An opposition coalition will challenge the ruling Colorado Party in April's presidential election.
China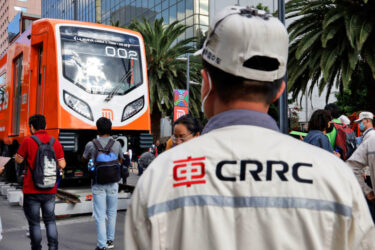 As Chinese loans drop off, policymakers in the region must consider how other pillars of the economic relationship have remained steady.
Pelé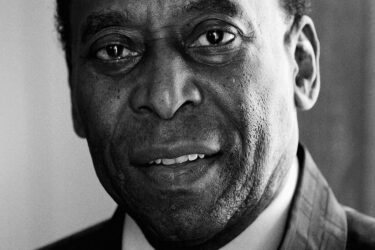 The king of futebol was not an easy man to know—but he could be generous in unexpected ways.
Podcast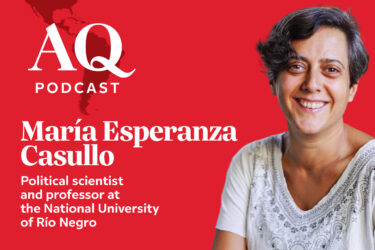 An Argentine political scientist and football fan shares her reflections after her country's third World Cup win.
Brazil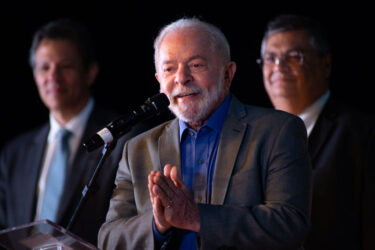 Will more pro-business voices prevail in Brazil's new government? AQ's editor-in-chief looks to Lula's long history as a guide.
Ecuador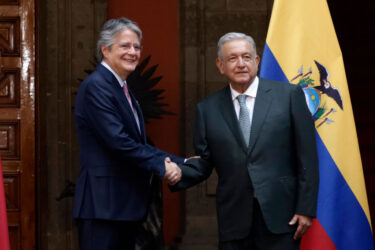 Ecuador's president hopes to escape political impasse with a referendum and by pushing forward free trade.
Podcast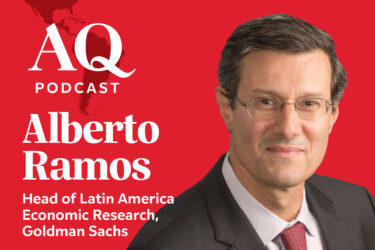 An examination of trends for 2023 from the head of Latin America research at Goldman Sachs
Argentina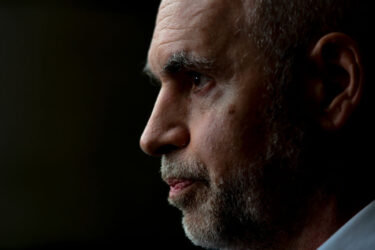 Buenos Aires Mayor Horacio Rodríguez Larreta pledges to bridge the political divides that have begun to wear on many Argentines.
2023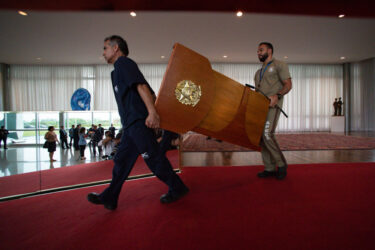 Instability, anti-incumbent voting and a tough macroeconomic environment are here to stay.
Peru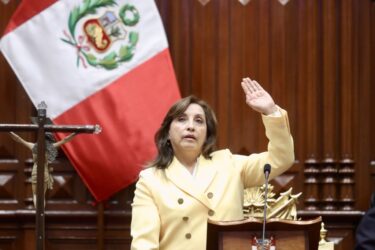 President Dina Boluarte will confront a familiar set of problems: a hostile Congress and pressing socio-economic challenges.
Podcast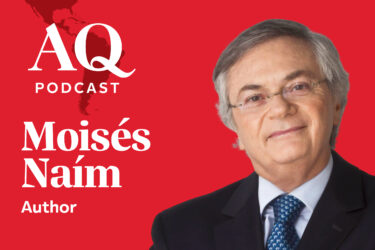 The best-selling Venezuelan author of "The Revenge of Power" gives an overview of the region's politics and economics
Venezuela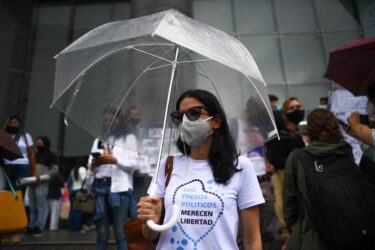 The International Criminal Court is pressing Venezuela to punish human rights abuses—but few results have so far emerged.
Peru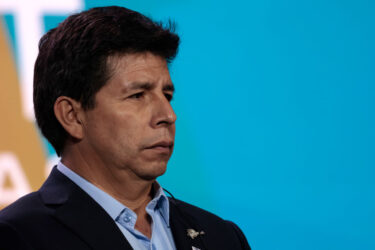 Dina Boluarte is the new president of Peru, after Castillo's impeachment.