Commodities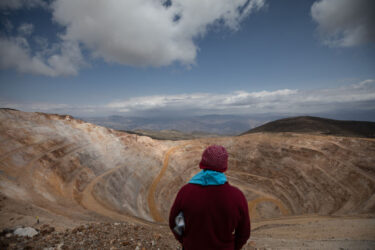 A regional roundup on how a fragile consensus around mining and oil exploration seems to be fraying
Public Health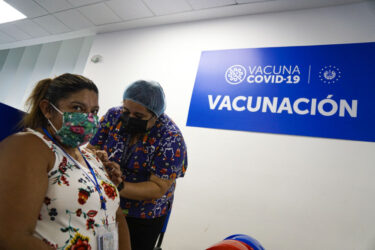 The region went from being a symbol of pandemic failure to having a lower average number of deaths than industrialized nations. There are important lessons for the future.
Ecuador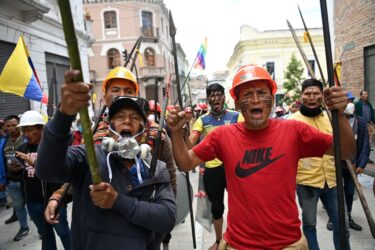 Disruptions add to a range of challenges that are paralyzing the government's center-right agenda.
Podcast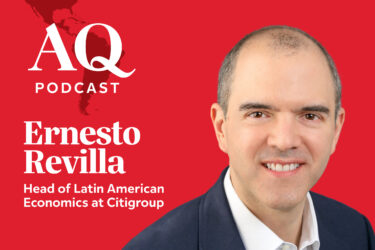 Inflation, high interest rates and a slowdown in China present challenges, but the region's economies have been resilient, says Revilla.
CCC Index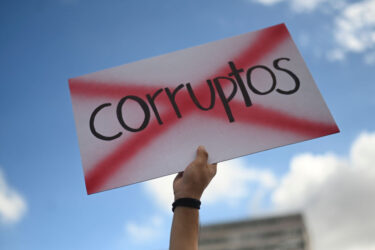 An index shows fighting graft remains a key priority for many governments, despite setbacks in places like Mexico and Brazil.
Colombia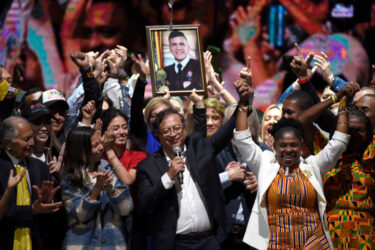 The former rebel defeated Rodolfo Hernández in the June 19 runoff.
Mexico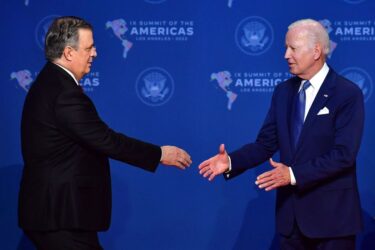 AMLO's no-show at the summit in Los Angeles won't disrupt collaboration on issues like migration.
Argentina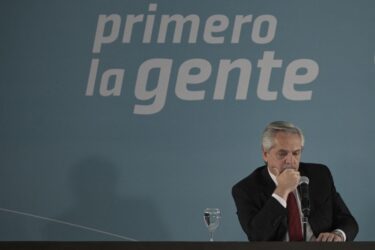 History suggests that inflation's path will determine the outcome of the 2023 elections.
Brazil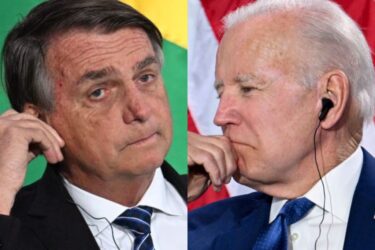 A meeting between the two presidents in Los Angeles foreshadowed bigger trouble ahead, as Bolsonaro looks set to challenge the vote.
Summit of the Americas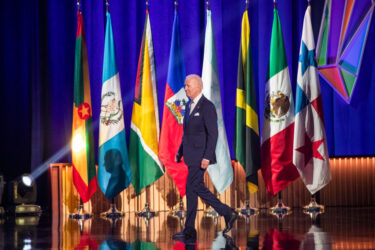 The U.S. hosts are seeking to present a unified message of action, but details are thin on economics, climate and migration.
Podcast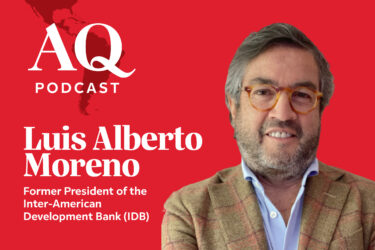 Venture capital and a technology boom could help offset political uncertainty, the former IDB chief says.
Summit of the Americas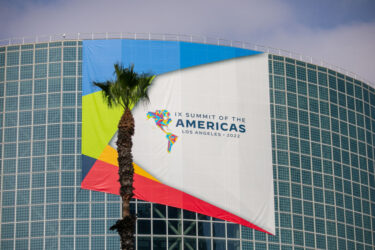 AQ reports the latest on initiatives designed and agreements reached related to the Summit.
Summit of the Americas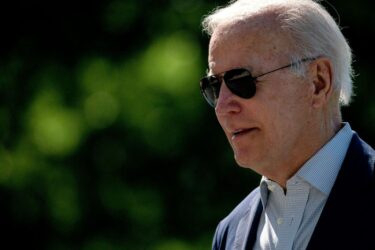 AQ's editor-in-chief imagines what an honest, no-taboos speech in Los Angeles could sound like.
Honduras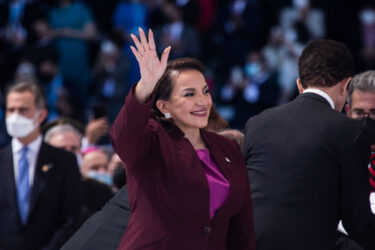 Corruption, energy and rising food prices have posed challenges for Xiomara Castro.
Pink Tide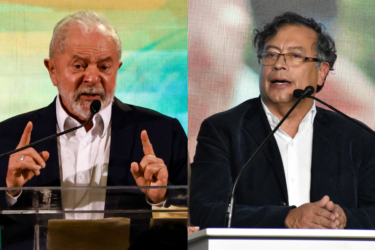 A second "pink tide" would create greater opportunities for dialogue. But structural obstacles abound.