COVID-19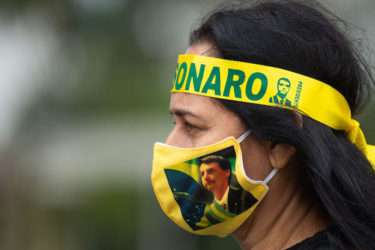 Centrist positions – both on the economy and on how to re-open – are needed now more than ever.
Mexico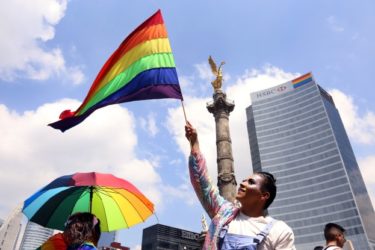 Despite missteps, AMLO's time in office has seen advances for the LGBT community. More is needed.
Colombia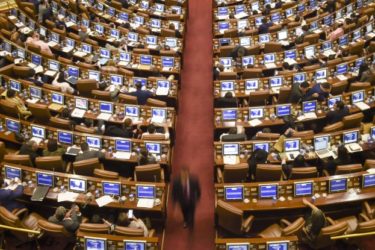 Virtual sessions are complicating politics at a delicate moment
Education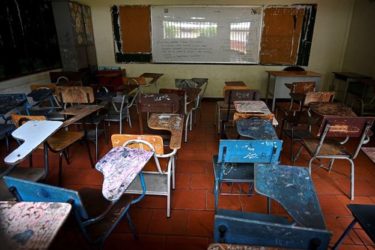 The pandemic may encourage Latin America to modernize its education systems. But reliance on technology could backfire in the short term.
The Fiscal Challenge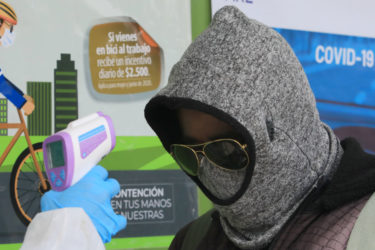 Fighting this crisis will take big structural reforms. The fiscal balance must take a back seat.
Brazil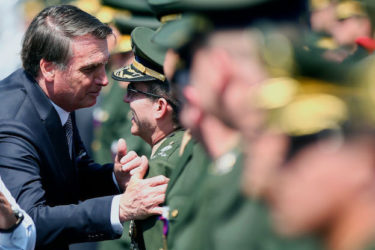 A decree has given Brazil's military temporary authority over the fight against deforestation – while government actions continue to fuel it.
The Fiscal Challenge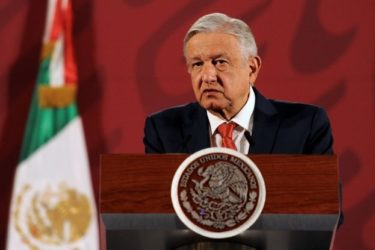 The Mexican president's aversion to debt, macroeconomics and bail-outs risks aggravating the impact of COVID-19.
Peru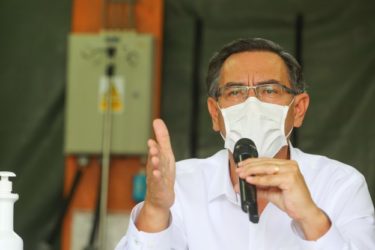 Enjoying popular support, Peru's president is flirting with progressive politics.
Inequality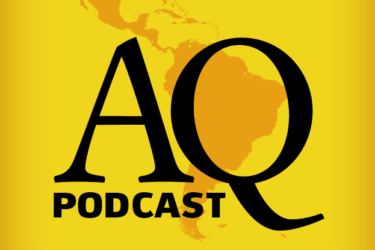 Healthcare workers from Brazil, Chile and Ecuador weigh the impact of inequality and preparation.
China-Latin America 2.0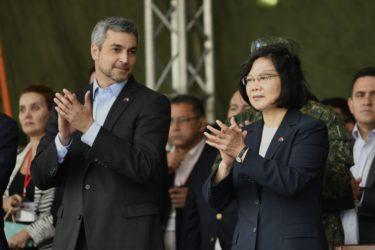 A case study in how the pandemic is shaping Beijing's influence in the region.
Inequality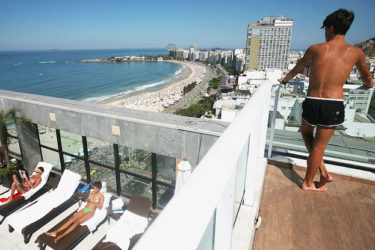 Across the region, progressive tax reforms are gaining traction thanks to the pandemic.
Education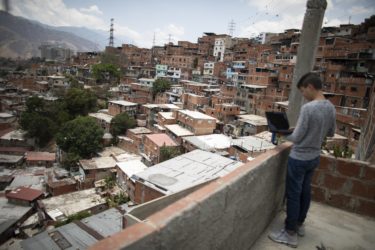 Losing the school year would exacerbate inequality. We must turn this into an opportunity to implement new ideas.
Argentina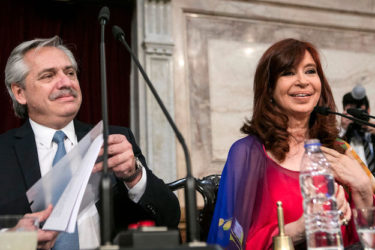 There is nothing inevitable about Argentina's looming default, writes a longtime emerging-markets economist.
Cash Transfer Programs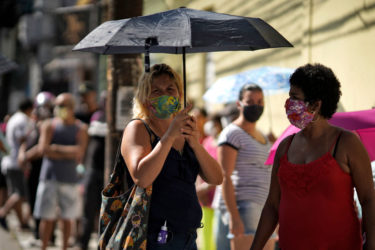 The pandemic has shone light on the gaps in existing protection programs, but could pave a path to reforms.
Gender Gap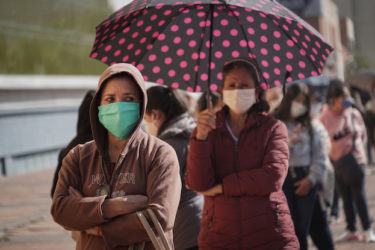 Increased violence and separate lockdown orders are turning up the volume on the plight of women in the region.