Podcast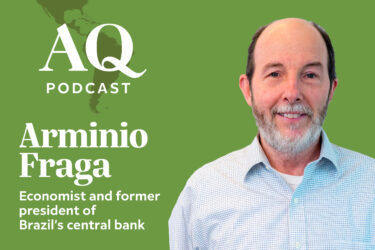 The Brazilian economy is improving this year. How sustainable is the trend of faster growth?
Argentina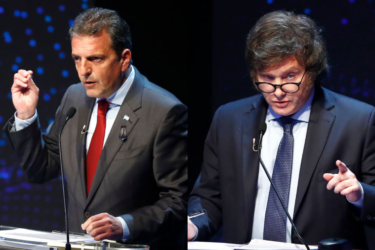 In a nation caught in economic crisis, the odds are stacked against Massa or Milei the day after the presidential election, writes a leading emerging-market economist.
Caribbean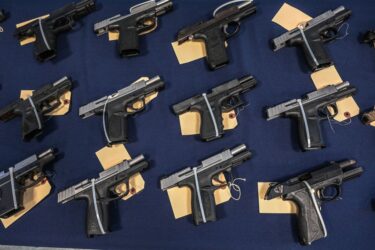 Will demands for U.S. action help slow gunrunning to a region where the homicide rate is triple the global average?
Panama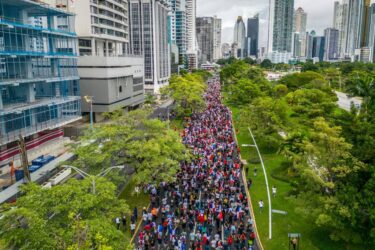 A mining dispute has tapped into greater frustration over corruption and environmental policy.
Colombia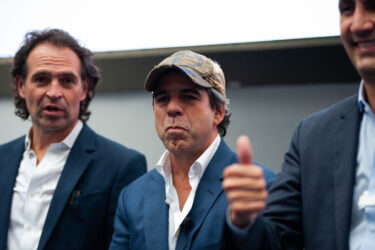 Through economic success—and highly publicized scandals—the region is reshaping national politics. A local election may reinforce the trend.
Chile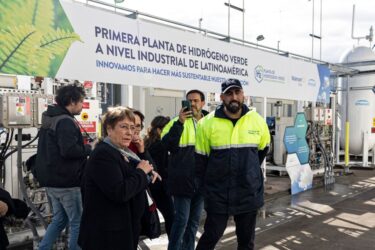 Policies and investments are lagging. The government says a long-awaited action plan will be released for public comment by year's end.
Podcast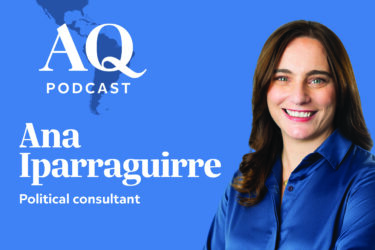 Peronist Sergio Massa and libertarian Javier Milei head to the November 19 presidential runoff.
Mexico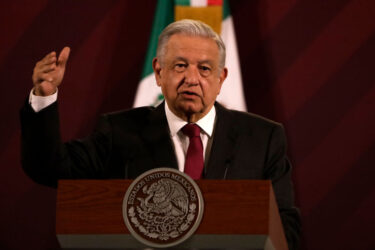 A 25% increase in social program spending during the 2024 electoral year raises eyebrows in Mexico.
Argentina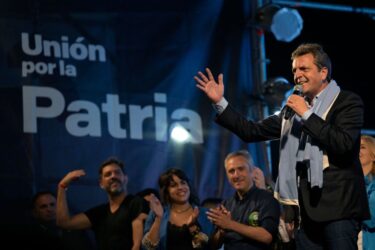 The economy minister surpassed expectations, while the libertarian failed to improve on his August performance.
Podcast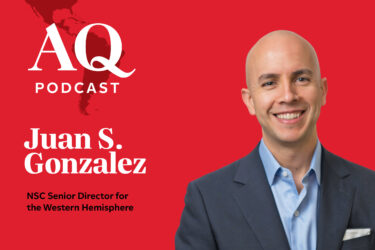 President Biden's top Latin America aide on an agreement that has been months in the making.
Venezuela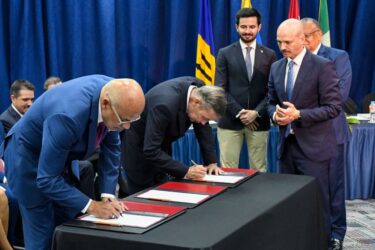 The U.S. temporarily reversed some key restrictions—but set a short deadline for Maduro's regime to comply with conditions. Are fair elections set to happen in 2024?
Podcast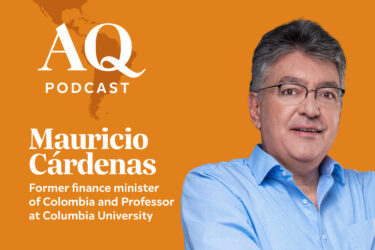 Former Colombia finance minister Mauricio Cárdenas reviews the significance of better GDP growth for the regions' economies.
Caribbean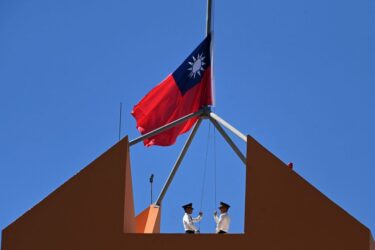 Small countries are bulwarks of Taipei's influence abroad.
Brazil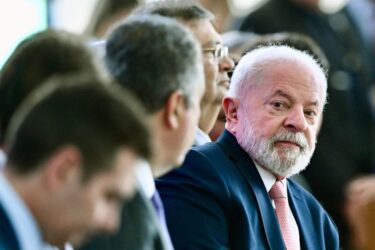 As Brazil presides over the UN Security Council this month, the president has an opportunity to reassume a role as global diplomat.
Ecuador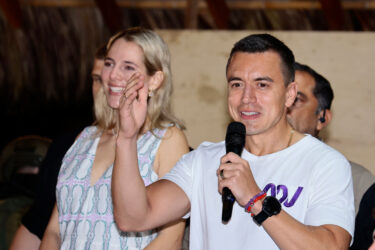 Noboa will lead the country through May 2025 amid rising violence and economic uncertainty.