Costa Rica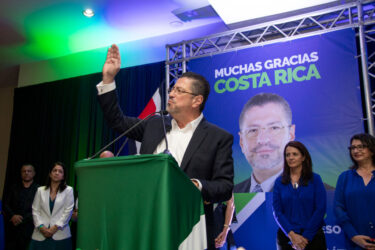 The former economy minister's victory reflects political disaffection as inequality threatens the country's stability.
Inequality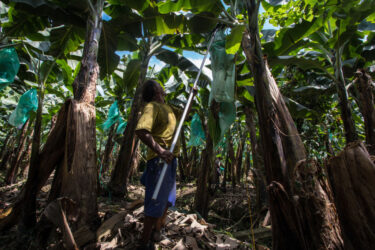 Policymakers can reduce inequality by moving beyond past failed attempts at diversifying national economies.
Podcast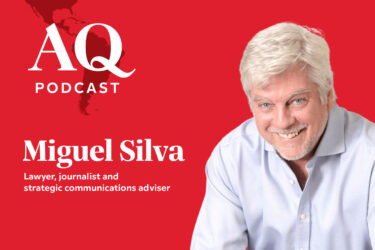 The former Bogotá mayor's path to the presidency may not be as clear as it looks, says a leading Colombian analyst.
Brazil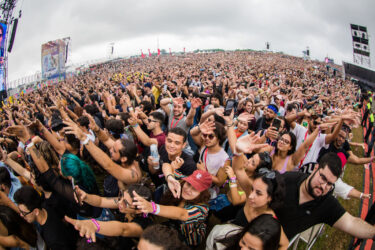 A controversy over pro-Lula demonstrations at Lollapalooza overlaps with Bolsonaro's bid to court older voters.
Mexico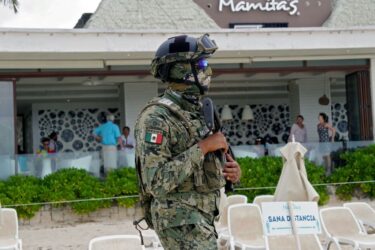 Long-term deployment and an ever-expanding mandate may harm the reputation of Mexico's most trusted institution.
Russia and Latin America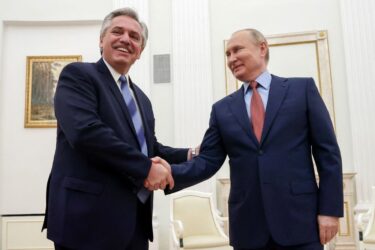 Russia's aggressive diplomacy has paid off, and a new "Pink Tide" may make the region even more receptive.
Colombia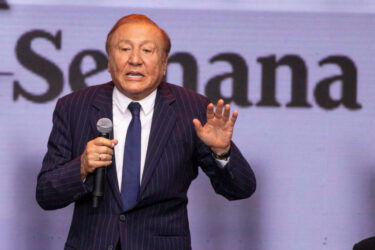 Win or lose, Rodolfo Hernández's rise reflects the deep discontent in Colombian politics.
Brazil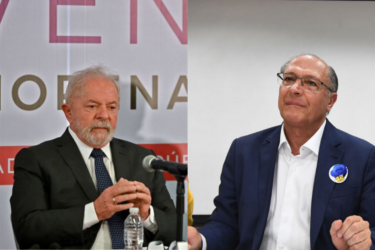 The former president's choice of a conservative running mate carries numerous benefits – but also conspicuous risks.
Cryptocurrencies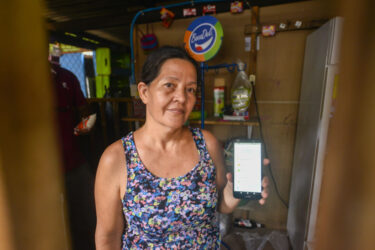 An overview of how cryptocurrencies are gaining popularity among migrants and others, despite concerns over their stability.
Podcast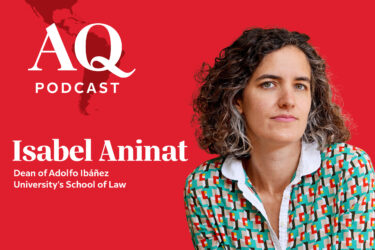 Just days after his inauguration, the 36-year-old former student leader faces a challenging political and economic landscape.
Commodities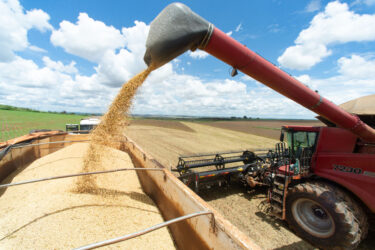 The region faces particular risk in its economic policy responses to the fallout from the war in Ukraine.
Commodities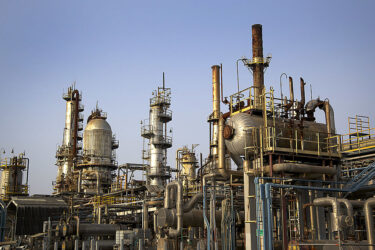 Markets are weighing the short- and long-term consequences of the war in Ukraine.
Ecuador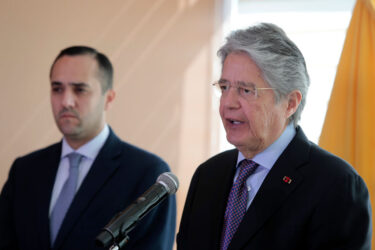 A shocking rise in crime accompanies institutional division and a stalled government agenda, even as the economy recovers.
Millennials in Politics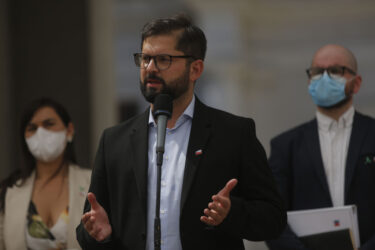 The new generation must escape the pull of the established left and right – and resist the urge to dominate.
Guatemala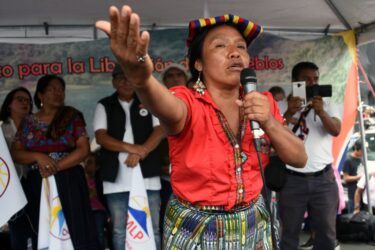 A Maya Mam woman is seeking to organize the country's indigenous people into a mass political force.