Brazil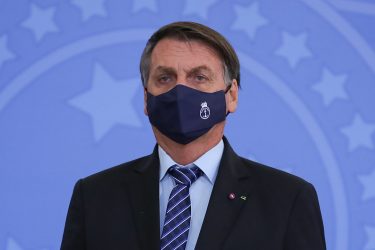 Besieged by COVID-19 and a suddenly threatening Congress, Brazil's president tries to protect himself.
The Growth Challenge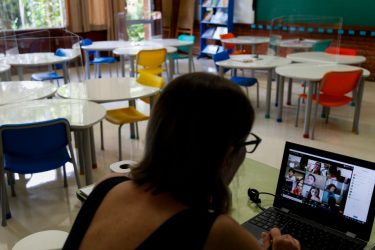 As new research shows huge setbacks to education and inequality, the region's leaders seem to be "sleepwalking," writes AQ's editor-in-chief.
Podcast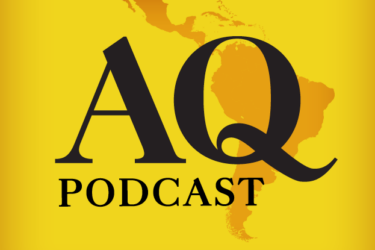 Peru's economy has long been largely safe from its unstable politics. The April 11 election could change that.
Climate Change and Politics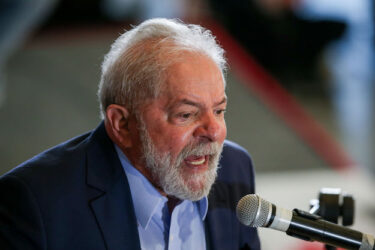 As center-left leaders in Europe and the U.S. prioritize the fight against climate change, the same cannot be said of their Latin American peers.
Bolivia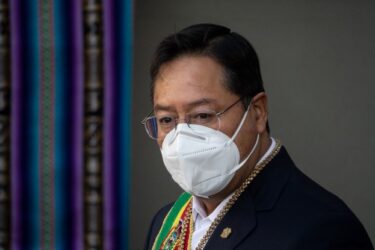 The arrest of his predecessor on terrorism charges is the latest step by Arce's government to set off alarms.
Central America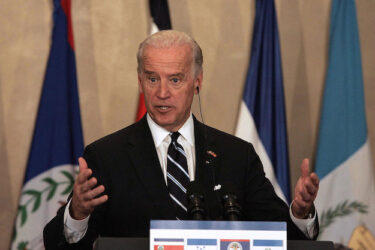 A critical look at past U.S. aid efforts, and how to improve them going forward, by a former president of Costa Rica.
Brazil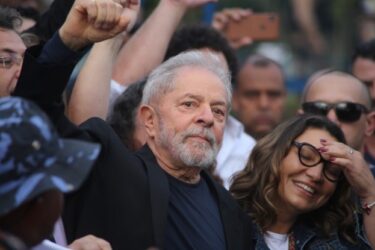 Analysts react to the surprise court decision on March 8.
Brazil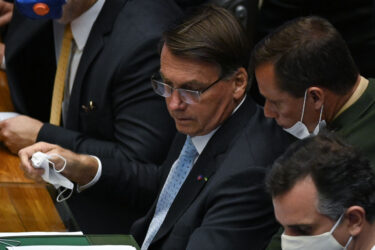 Jair Bolsonaro has so far fallen short of the worst doomsday predictions of becoming an authoritarian ruler.
Argentina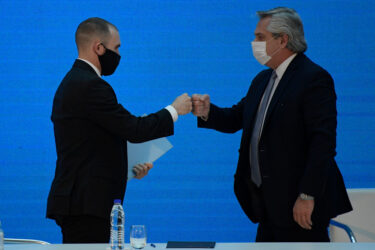 A different outcome may still be possible, a leading emerging-market economist writes.
Public Health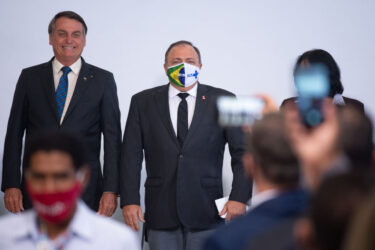 Even with deaths at all-time highs, Bolsonaro continues to undermine efforts to address the pandemic.
Central America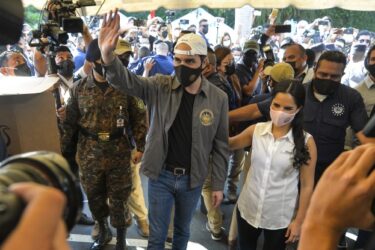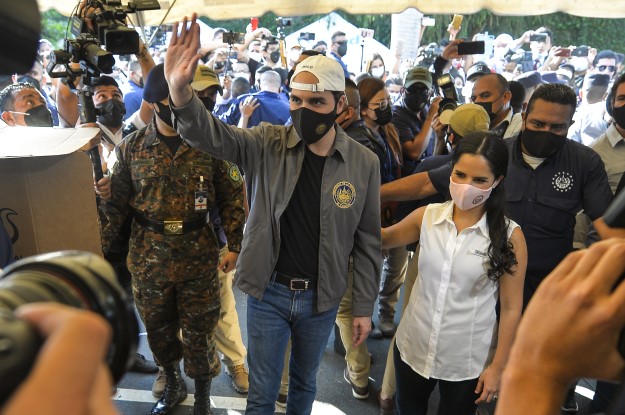 Nayib Bukele isn't the only reason to worry for regional democracies.
Colombia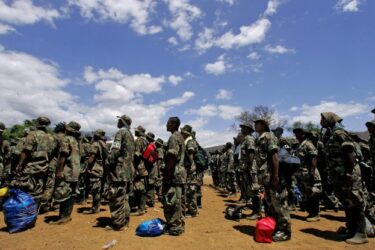 A 20-year-old case in Colombia illustrates the growing push for accountability.
Honduras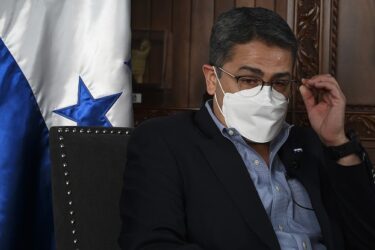 The longtime U.S. partner will test the administration's anti-corruption push.
Chile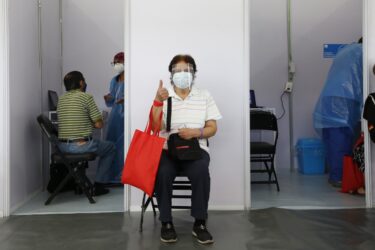 Chile's success on vaccines started in the pandemic's early months, says Dr. Izkia Siches, a leader of the country's strategy.
Brazil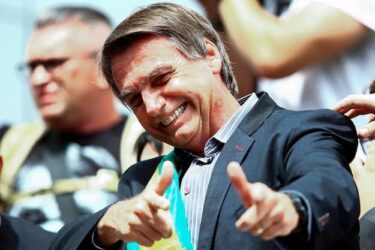 Brazil's president tries to please his base ahead of the 2022 election – to their likely detriment.