Podcast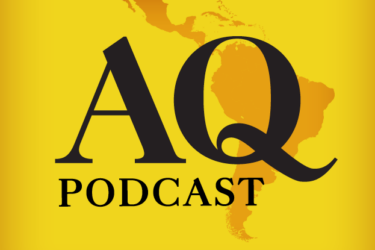 Protecting the rainforest and developing local economies don't have to be mutually exclusive, a local entrepreneur says.
Events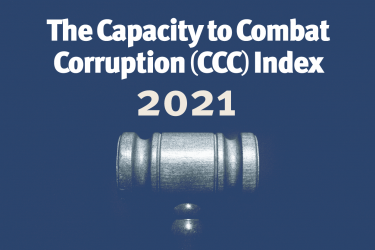 On June 15, AS/COA hosted a conversation about the state of anti-corruption in Latin America as seen through the CCC Index.
Mexico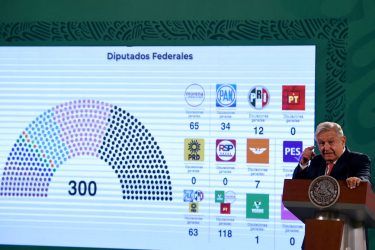 AMLO's coalition lost precious seats in Congress, placing a hurdle on his plans to pursue constitutional changes.
Events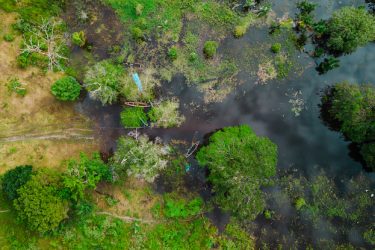 On June 10, Brazilian officials discussed the steps they are taking to promote conservation and sustainable economic development.
Book Review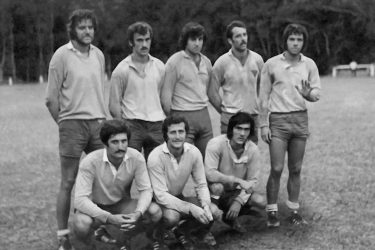 A newly translated novel pays tribute to athletes who dared to speak out against Argentina's military junta.
Central America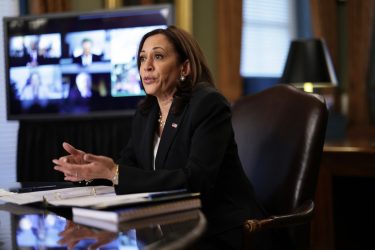 China, Trump and the pandemic have complicated Washington's push for better governance, writes AQ's editor-in-chief.
Culture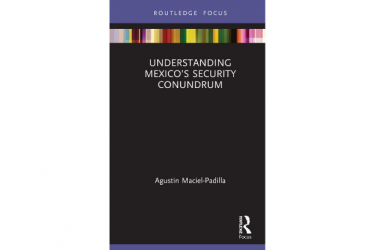 Agustin Maciel-Padilla's new book looks beyond the simple narratives about the country's violence.
Events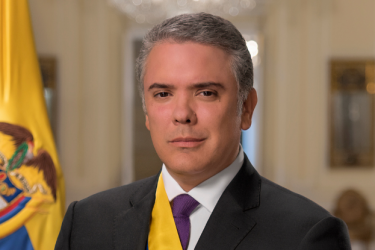 AS/COA hosted a conversation with the President of Colombia, who discussed his country's efforts to prevent Amazon deforestation.
Chile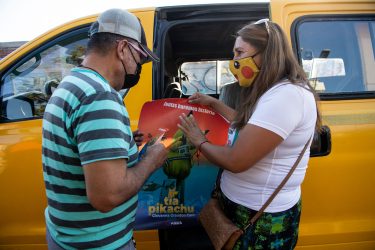 A closer look at the group of newcomers set to rewrite Chile's constitution.
Haiti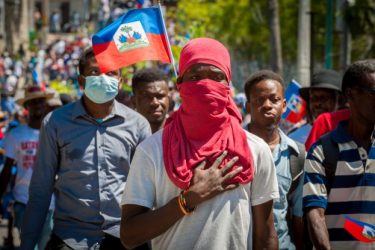 Some see an opening for change as a three-year crisis hits a boiling point.
Podcast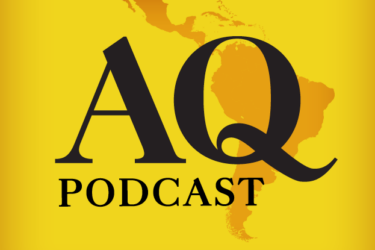 A discussion on the promises and perils of a new constitution and new president.
Mexico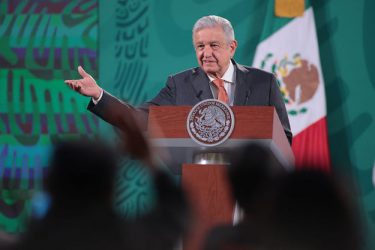 Mexico's president is lending a hand to his own party ahead of the June mid-term vote – while blurring the lines on campaign rules.
Argentina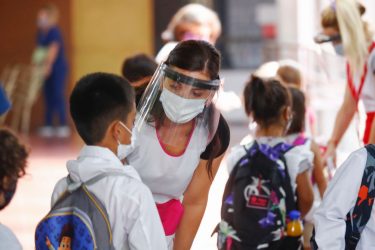 A fight over school closures may define politics – and society itself – for the foreseeable future.
Chile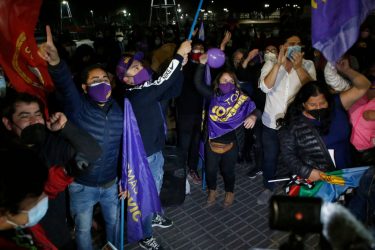 Investors are right to be concerned about the upcoming constitutional assembly.
Ecuador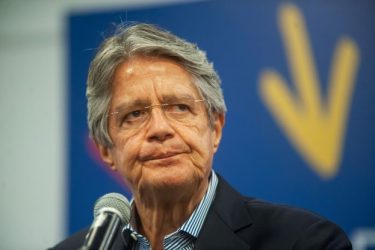 The new president's market-friendly agenda will face strong headwinds.