Anti-Corruption Watch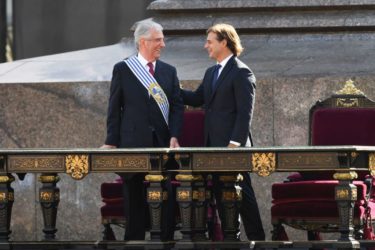 Economy and geography helped the country top the CCC Index. But the key is politics.
Brazil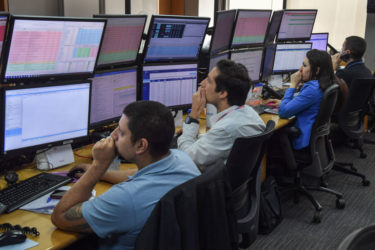 Economic growth depends on small enterprises thriving—but they need funding. Record low rates could pull investors in their direction.
Opinion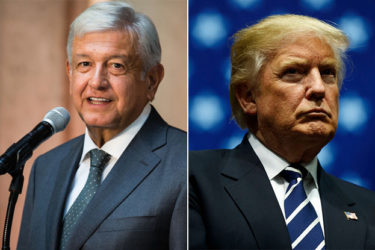 Why the Mexican president's trip north may be worth some political risks.
Colombia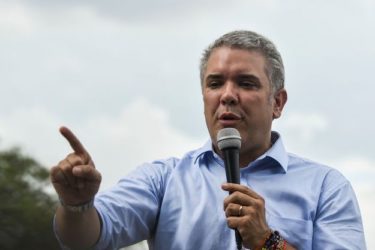 The president has earned plaudits for his handling of COVID-19. But restarting the economy brings both health and political risks.
Brazil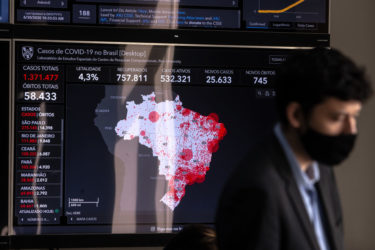 Latin America's largest economy entered the pandemic before it could heal from its worst recession in decades.
Podcast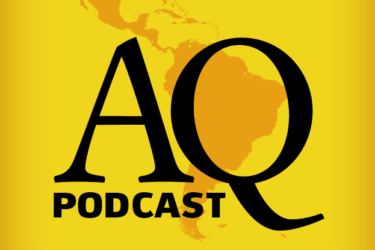 The coronavirus has provided the president an opportunity to stand on his own, says political analyst Laura Gil.
Brazil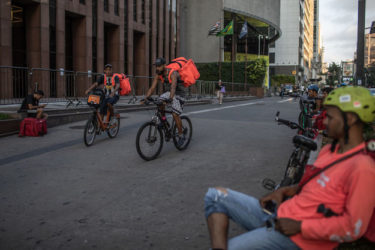 Amid competition for orders and risky work conditions, some bike delivery riders are setting off on their own.
Argentina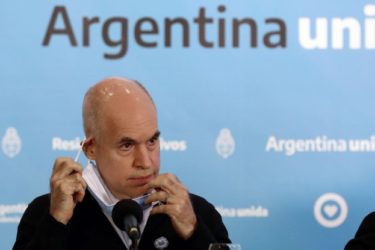 Frustration over an extended quarantine is forming cracks in the opposition's coalition.
Brazil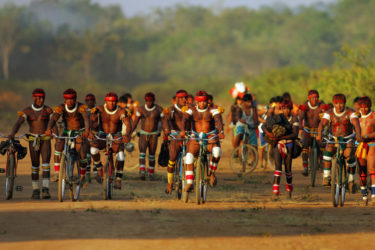 A leader from the Kuikuro people of Upper Xingu describes how they are fighting the pandemic — on their own.
Brazil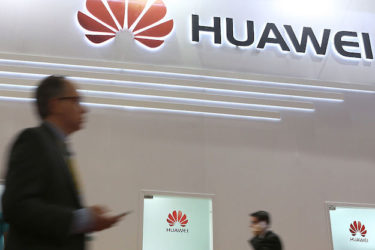 The government has to choose between U.S. and China for its 5G network — while battling deep political, health and economic crises.
Mexico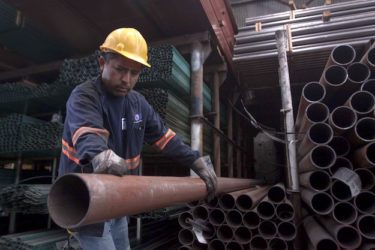 Mexico stands to capitalize on the nearshoring trend, but it will need to cooperate better with the private sector.
Ecuador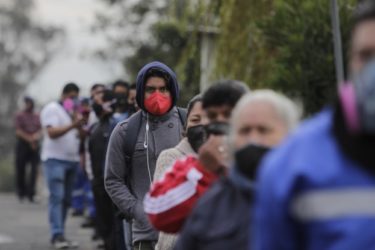 Despite Guayaquil's healing, the country is still struggling. The private sector can help.
Events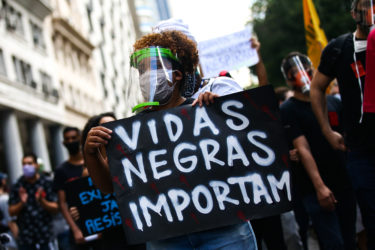 AQ and influential voices from Latin America hold a conversation on the Black Lives Matter movement's impact on grassroots movements in the hemisphere.
Brazil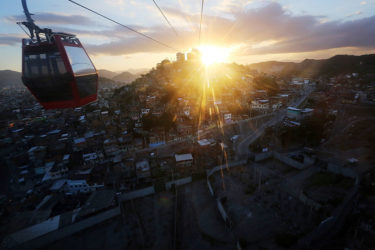 The boom years ended in disaster. But many ambitions of that era were wonderful – and should be revived, writes AQ's editor-in-chief.
Events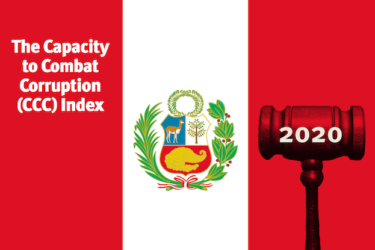 AS/COA's Anti-Corruption Working Group and Control Risks host a discussion on the state of anti-corruption in Peru.