Chile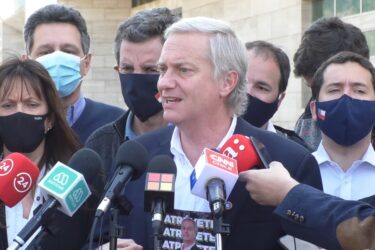 The ultra-conservative figure has surged as an option for voters alienated by the left.
Peru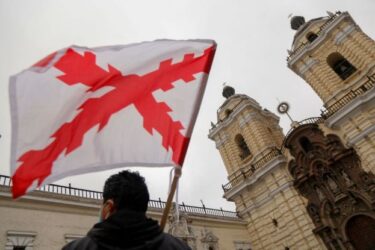 A nationalist turn among Peru's right-wing parties — and some sectors of the population — points to increasing polarization.
Colombia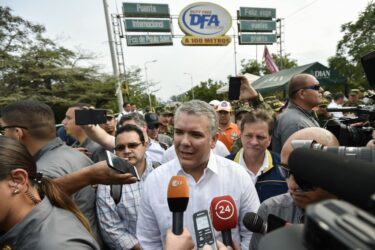 As other countries closed their doors, Colombia's president and its people lent a hand.
Podcast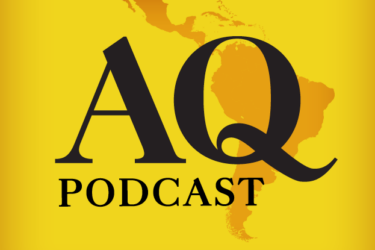 Bloomberg's Carolina Millán on the political and economic fallout of an election still a month away.
Honduras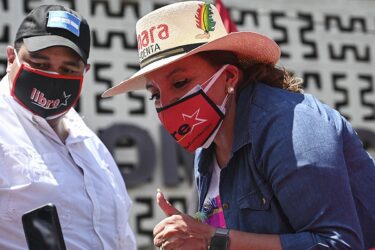 The former first lady and democratic socialist could become Honduras' first female president. That may be the easy part.
Ecuador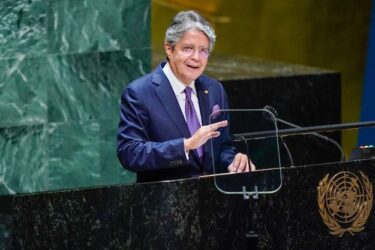 Ecuador's president wants to change his country's trajectory. Will his success survive offshore transaction revelations and a hostile legislature?
China and Latin America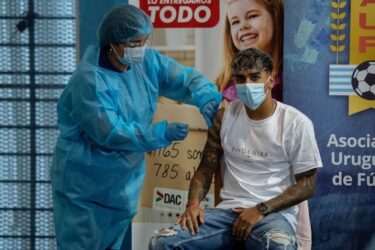 A prospective free trade deal could shake up South America's protectionist trade bloc — and China stands to benefit.
Venezuela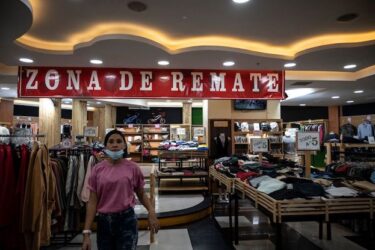 Pragmatic adjustments have abated Venezuela's collapse, but the bigger picture remains a bleak one.
Colombia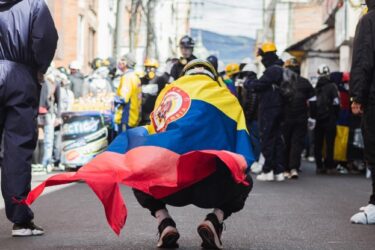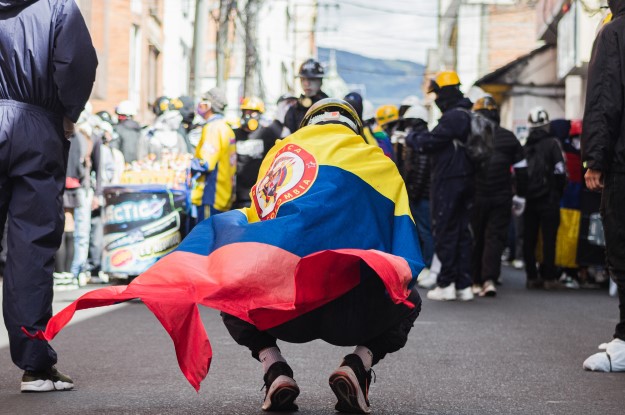 Channeling the public's desire for change in a constructive way is difficult. But here are some ideas.
Podcast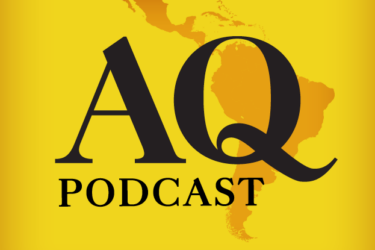 Reframing the country's successes and failures is critical to preserving hard-won gains, says Mauricio Cárdenas.
Haiti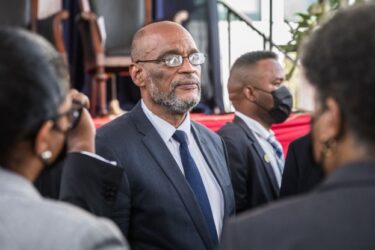 The process of rebuilding Haiti's government has pitted the acting prime minister against much of civil society.
China and Latin America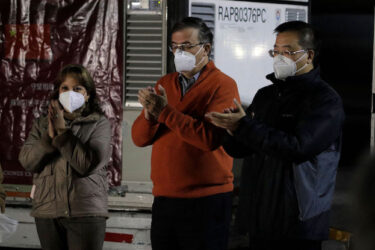 Integration with both China and the U.S. benefits Mexico, but also presents challenges.
Climate Change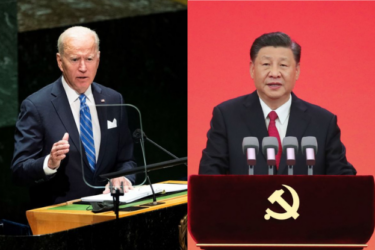 The U.S.-China rivalry could help create a more environmentally healthy and socially equitable hemisphere. But there are obstacles.
Brazil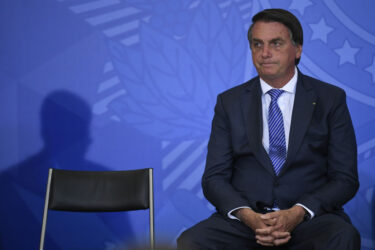 The sinking approval ratings for Brazil's president could be permanent, writes AQ's editor-in-chief.
Podcast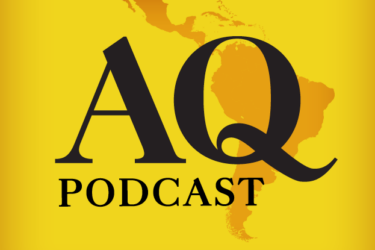 President Biden's top Latin America aide reflects on Washington's strategy for the region.