Foreign Policy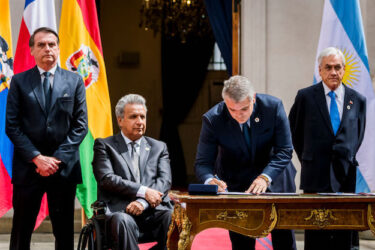 Riven by ideological difference and lacking regional leadership, Latin America faces a slow post-COVID recovery.
Podcast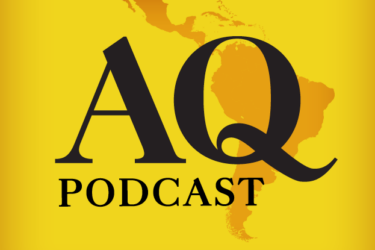 A look at the potential benefits – and risks – of a new charter.
Culture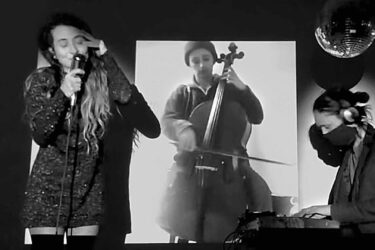 AQ's last playlist of 2020 features a group of Brazilian performers who met a difficult year head-on.
Culture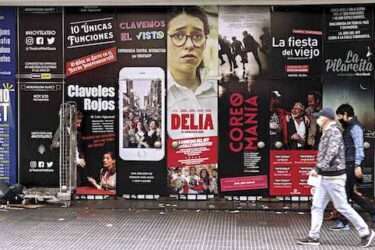 The pandemic is forcing the country's film and television industry to get (even more) creative.
Gender Equality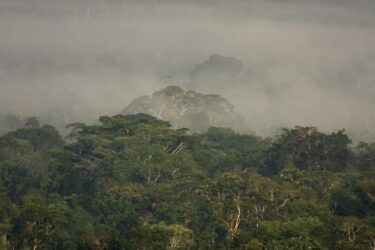 Environmental lawyer María Espinosa spoke to AQ about the impact of the pandemic and oil spill in the Ecuadorian Amazon.
Culture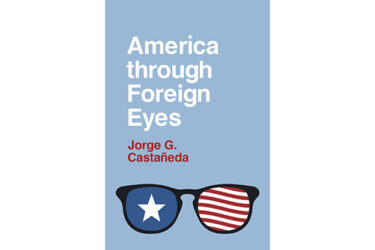 In his latest, Jorge Castañeda offers clues to what drives the U.S.-Latin America relationship.
Post-Pandemic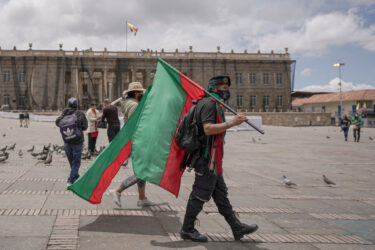 A fear of protests and a lack of external pressure have frozen political leaders so far.
Chile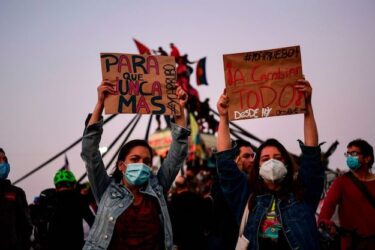 The country's current political leaders are in no position to take charge of the process. Here's why that's a problem.
Ecuador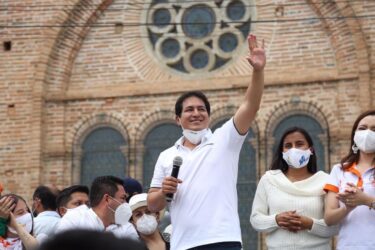 The former president's protegé could be the youngest president ever if elected.
Anti-Corruption Watch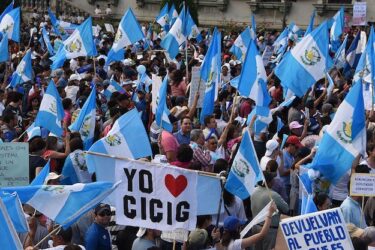 A bill in the U.S. Congress may create a special fund to support anti-corruption worldwide. What's at stake for the region?
Mexico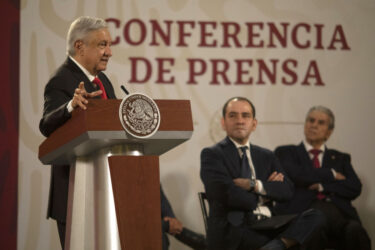 Polarization will do nothing to reduce the gap between rich and poor.
Bolivia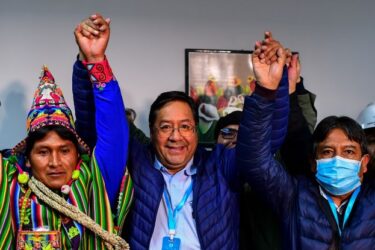 Experts on Bolivian politics weigh in on the results, which surprised many.
Podcast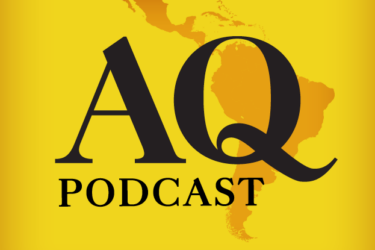 A former special advisor to Trump weighs in on the president's priorities and relationships in the region.
Brazil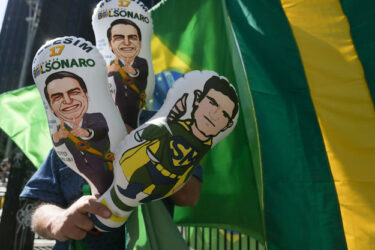 The politician who most benefited from Brazil's anti-corruption probe has put the final nail in its coffin.
Economics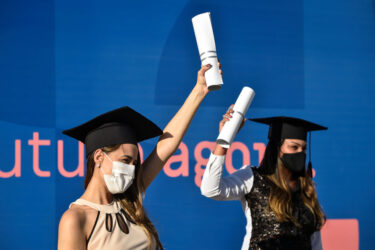 There are several reasons to believe the 2020s won't be that bad, AQ's editor-in-chief writes