Peru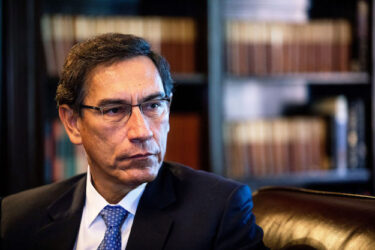 COVID-19 and economic crisis haven't stopped a dubious push for impeachment.
Books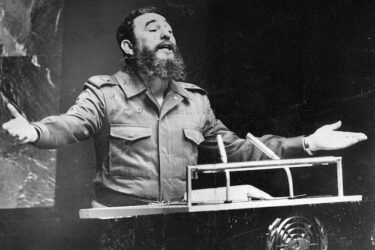 Simon Hall's "Ten Days in Harlem: Fidel Castro and the Making of the 1960s" recounts how a brief trip put the Cuban leader on the world stage.
Economic Policy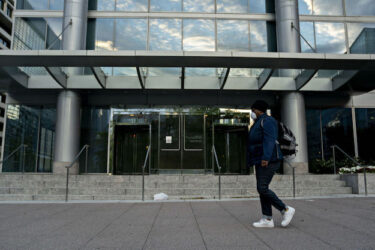 Latin American and Caribbean economies need help, but organizations like the IDB are also stretched thin.
Argentina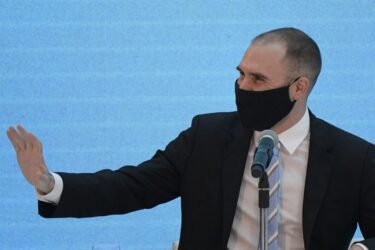 Too many Argentines are left outside the most productive sectors of the economy, a leading economist writes.
Mexico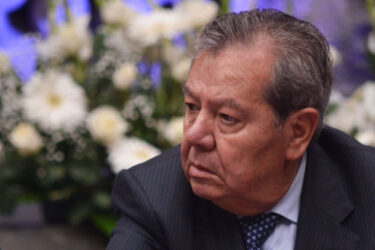 Porfirio Muñoz Ledo helped López Obrador to the national stage. Now he wants to push the president's party in a different direction.
Politics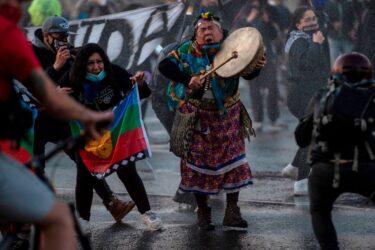 Expect even more outsiders in years ahead.
Podcast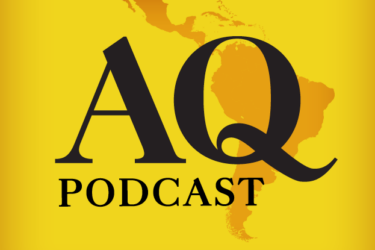 The scandals involving the former Pemex chief may impact politics more than the rule of law, says Eduardo Bohórquez.
Human Rights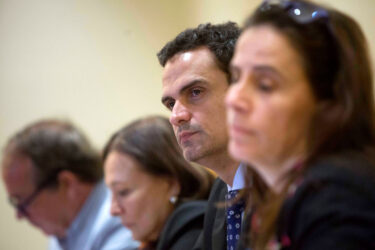 This is not the time to weaken the IACHR.
Brazil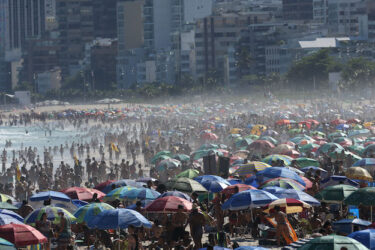 Life in Brazil returns to normal, even if it shouldn't.
Mexico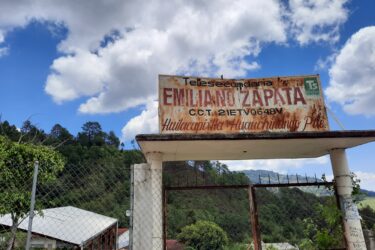 Despite investment in "tele-schools," poor planning and a lack of program continuity have left rural communities with few ways to connect.
Brazil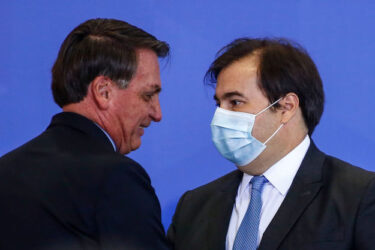 A proposal prohibiting active-duty personnel from government positions has found some support among the armed forces.
Events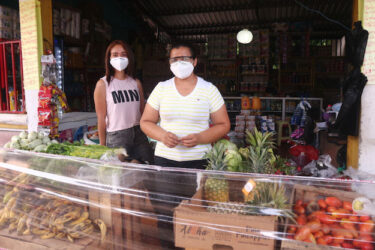 AS/COA and Citi Foundation host a conversation on improving women's financial inclusion, featuring Colombian Vice President Marta Lucía Ramírez.
Peru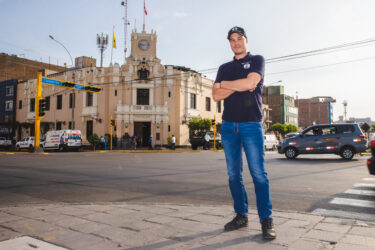 George Forsyth, a popular mayor and anti-crime crusader, is leading early presidential polls.
Legislative Branch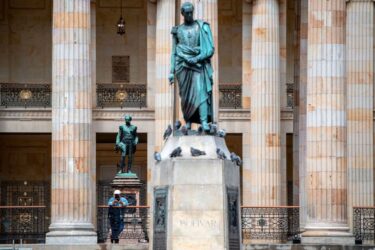 The pandemic is exposing how legislative powers in the region are outdated and poorly prepared for the 21st century.
Podcast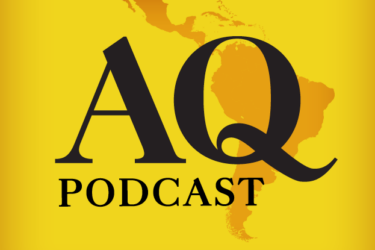 Arminio Fraga joins the podcast for a deep dive on Brazil's economy and health care system.