Peru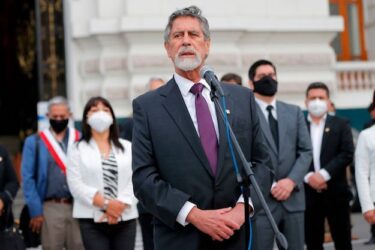 The 76-year-old centrist technocrat will have to deal with a combative Congress and reeling electorate.
Brazil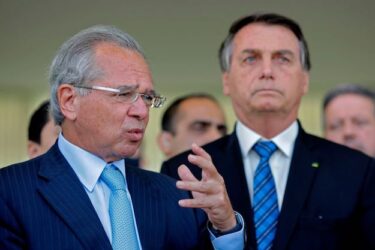 Brazil's finance minister must figure out how to balance an expensive emergency aid program, growing market concerns, and his boss: the president.
Energy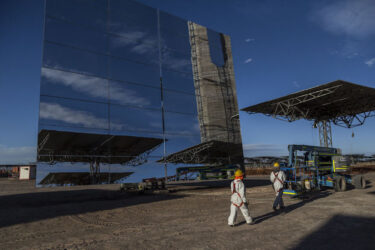 The region has a strong chance to be an industry leader, writes a former Colombian energy and finance minister.
Argentina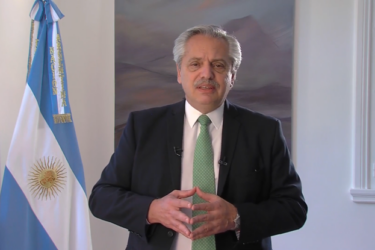 The Argentine president's abortion bill is part of a series of progressive nods to his weary base.
US-Mexico Border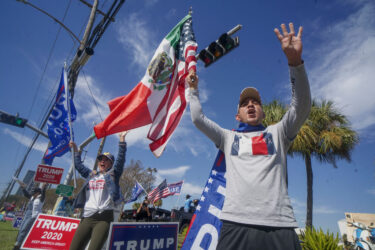 A personal look at the surprising politics of the US-Mexico border region.
Brazil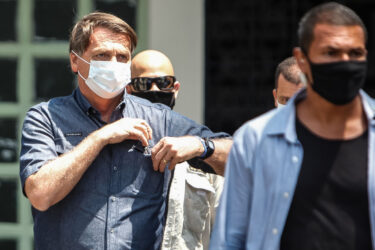 Brazil's municipal elections saw setbacks for the president, gains for right-wing parties outside his orbit – and promising new voices on the left.
Migration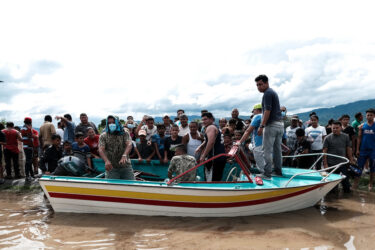 The Biden administration will need to move fast on a new regional architecture to address Central American migration.
Peru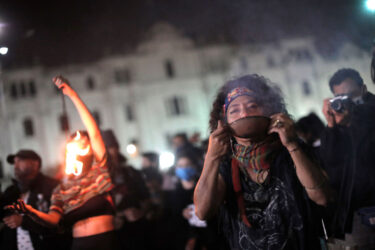 The absence of stable political parties is destabilizing democracies throughout Latin America.
Cities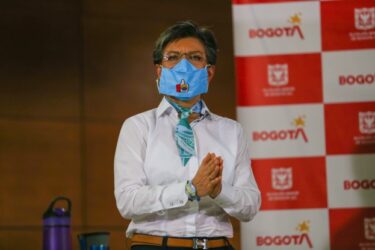 With nationalism on the rise, politicians in charge of cities are forging alliances and bypassing national governments.
Brazil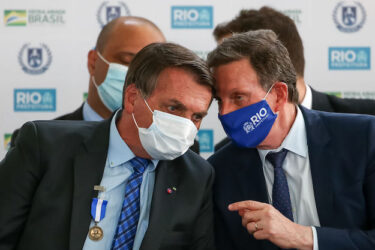 Municipal campaigns are awash with misleading propaganda, in a warning sign for the rest of the region.
Podcast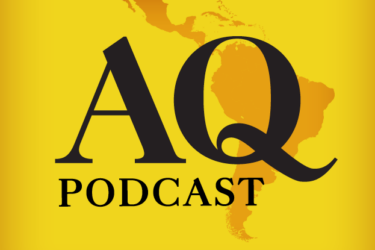 Joe Biden's victory challenges the Brazilian president's stances toward the U.S. as well as China.
Peru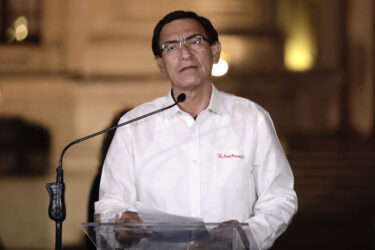 Expect more populism ahead in one of the world's hardest-hit countries by COVID-19.
Culture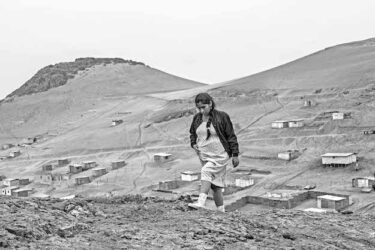 In director Melina León's debut, a woman's personal tragedy speaks to the wider costs of Peru's internal conflict in the 1980s.
Foreign Policy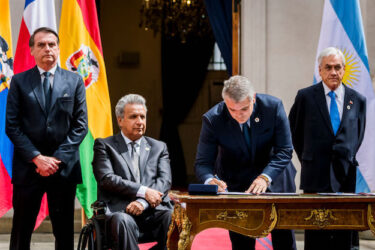 Riven by ideological difference and lacking regional leadership, Latin America faces a slow post-COVID recovery.
Podcast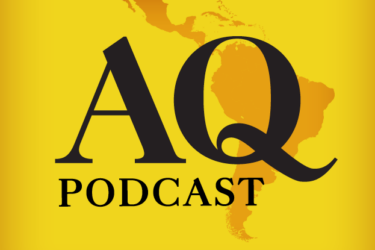 A look at the potential benefits – and risks – of a new charter.