Economy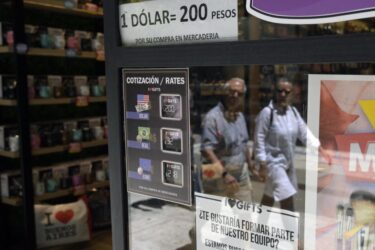 Recent proposals in Argentina and elsewhere tout a simple solution for a complex problem.
Colombia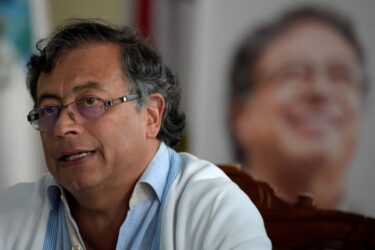 The former Bogotá mayor is making his third run at the presidency and is leading in polls. Has he changed, or has the country?
Chile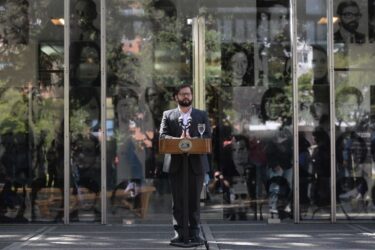 Chile's young president faces sinking approval, as does the constitutional convention ahead of a critical September plebiscite.
Mexico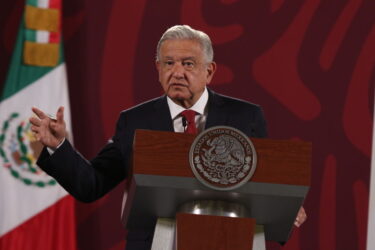 The Mexican president's landmark legislation failed to achieve a necessary supermajority in Congress.
Dominican Republic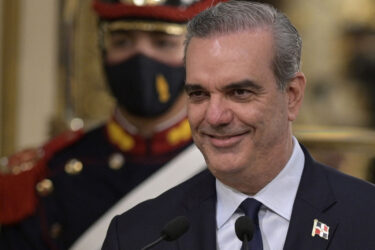 President Luis Abinader has high approval amid high growth—but changing economic conditions are a threat.
Podcast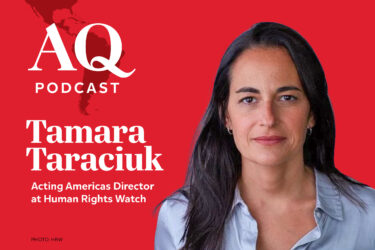 What the region can do about a new authoritarian impulse, with HRW's Tamara Taraciuk Broner.
Venezuela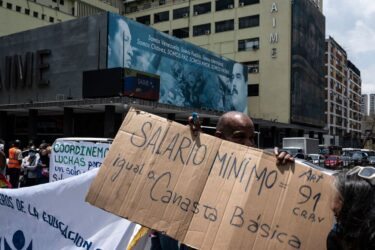 A journalist tracks Venezuelan history from boom to bust—and reveals the causes of today's "tragic impasse."
Argentina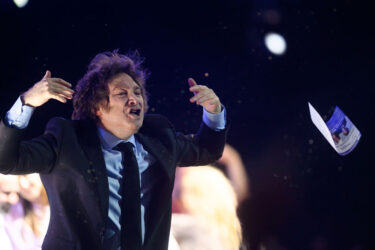 A brash libertarian is disrupting Argentina's political duopoly.
Mexico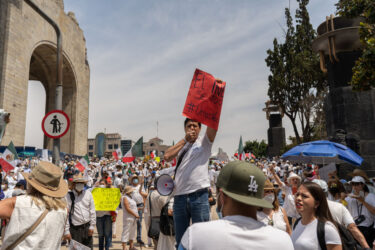 The next presidential election will hinge on middle-class voters hit hard by inflation, lack of economic growth and COVID-19. 
Brazil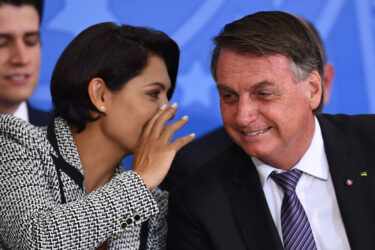 AQ's editor-in-chief returns to Brazil and finds an unexpectedly open 2022 election.
Costa Rica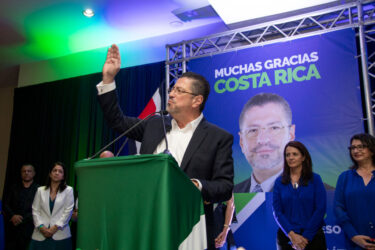 The former economy minister's victory reflects political disaffection as inequality threatens the country's stability.
Inequality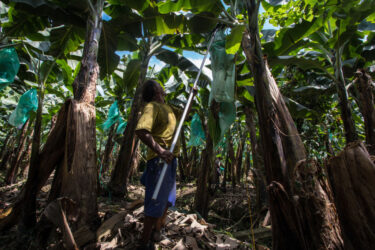 Policymakers can reduce inequality by moving beyond past failed attempts at diversifying national economies.
Podcast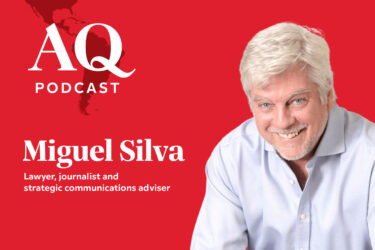 The former Bogotá mayor's path to the presidency may not be as clear as it looks, says a leading Colombian analyst.
Brazil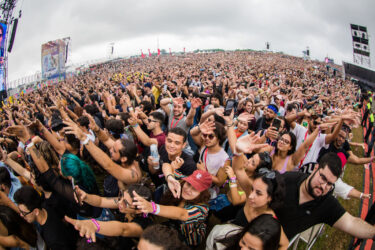 A controversy over pro-Lula demonstrations at Lollapalooza overlaps with Bolsonaro's bid to court older voters.
Mexico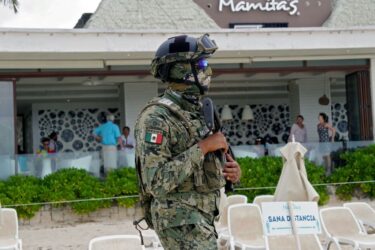 Long-term deployment and an ever-expanding mandate may harm the reputation of Mexico's most trusted institution.