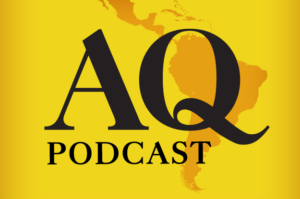 Protecting the rainforest and developing local economies don't have to be mutually exclusive, a local entrepreneur says.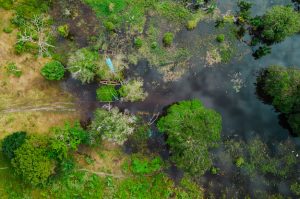 No dia 10 de junho, autoridades brasileiras debateram sobre iniciativas para promover a conservação e o desenvolvimento sustentável.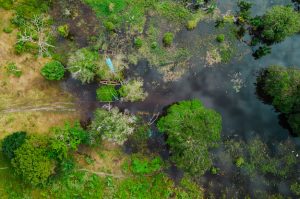 On June 10, Brazilian officials discussed the steps they are taking to promote conservation and sustainable economic development.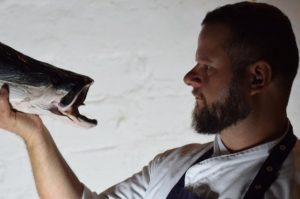 On June 9, join us for a cooking class and conversation with the Brazilian chef to learn about the importance of Amazonian cuisine.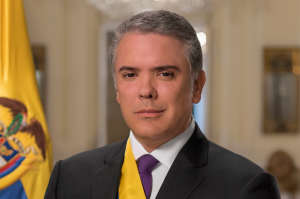 AS/COA hosted a conversation with the President of Colombia, who discussed his country's efforts to prevent Amazon deforestation.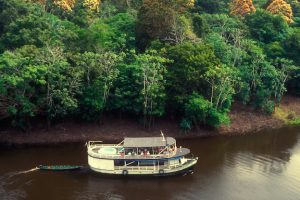 AS/COA hosted a discussion about sustainable economic opportunities in the rainforest.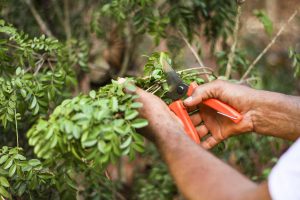 A local cooperative is supplying the world with an essential component for glaucoma treatment.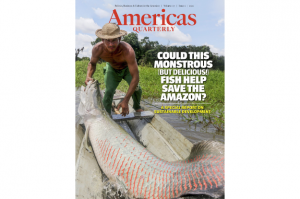 Brasil y otros países podrían algún día convertirse en "superpoderes verdes". Pero tendrán que detener la deforestación, y facilitar el ambiente para hacer negocios también.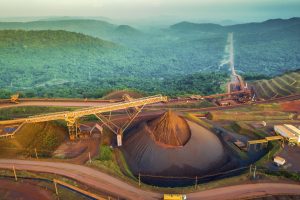 The world's largest iron ore mine has mitigated its environmental impact, experts say.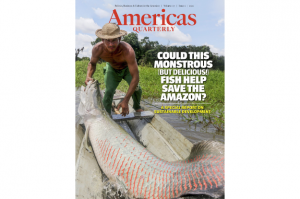 O Brasil e outros países podem se tornar "superpotências verdes". Mas para isso é preciso parar de desmatar, e também tornar mais fácil o ambiente de negócios.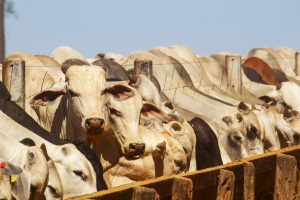 Some producers have reduced gas emissions and taken advantage of misused land.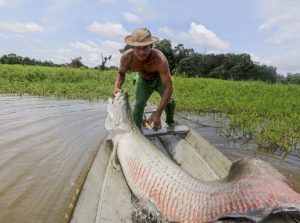 O pirarucu tem potencial de se tornar uma sensação global, dizem os produtores. Mas problemas políticos, logística deficiente e outros desafios atrapalham.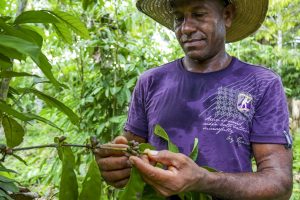 A sustainable coffee line provides a lifeline to farmers and the forest.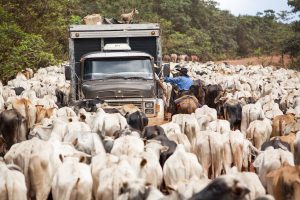 Law-abiding farmers strongly oppose illegal deforestation, an industry leader writes.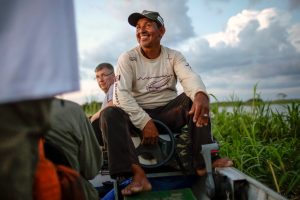 The region's governors envision a win-win strategy that differs in many ways from the Bolsonaro administration's approach.