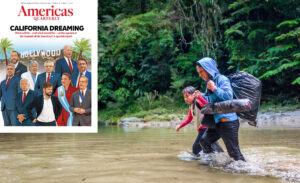 A year after AQ's report on the Summit of the Americas, an agreement on migration risks missing the chance for true regional cooperation.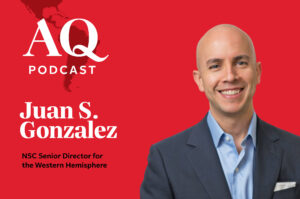 A look at the Biden administration's Latin America policy.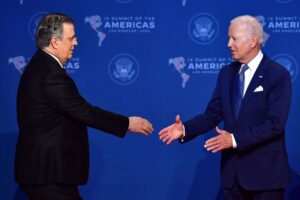 AMLO's no-show at the summit in Los Angeles won't disrupt collaboration on issues like migration.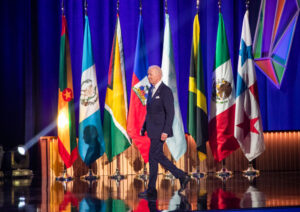 The U.S. hosts are seeking to present a unified message of action, but details are thin on economics, climate and migration.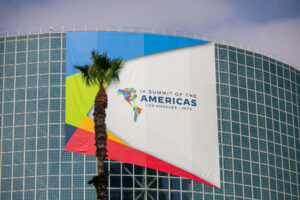 AQ reports the latest on initiatives designed and agreements reached related to the Summit.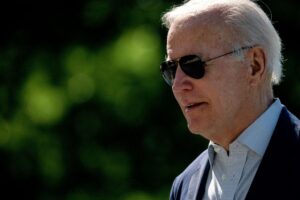 AQ's editor-in-chief imagines what an honest, no-taboos speech in Los Angeles could sound like.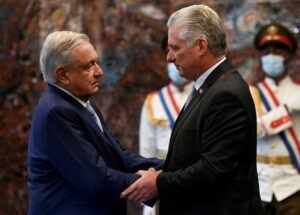 Latin American governments are keen to show Washington it's a new era. But this is also a tale of democracies in decline, writes AQ's editor-in-chief.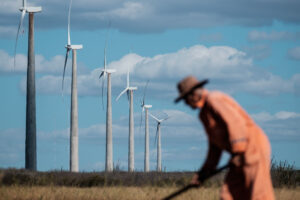 On May 26, AQ hosted a conversation about the transition to a low-carbon economy.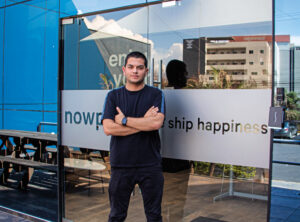 Nowports is targeting bottlenecks in Latin American trade, as demand for nearshoring increases.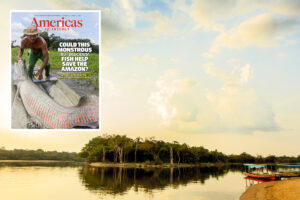 AQ takes stock of developments since our special report on sustainable development.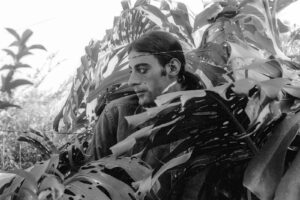 Brazilian millennials love this writer from the 1980s—and his tender depictions of queer life in the big city.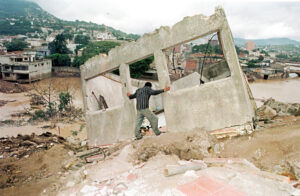 The 1998 hurricane ended a decade of promise, highlighting the need to better prepare for the next climate-related disaster.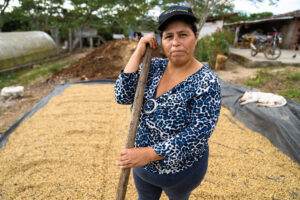 Rather than heading north, some Central Americans are rotating crops and making other changes. But funding is scarce.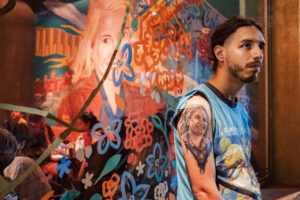 Argentines are still commemorating, and arguing over, Juan and Eva Perón, as this photo essay shows.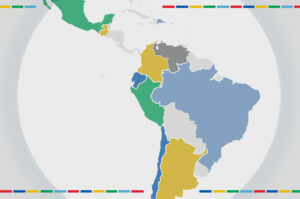 AQ's snapshot of who is in government, where economies stand and how societies are faring in 10 countries.