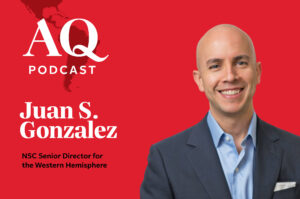 An extended interview with President Biden's top Latin America aide.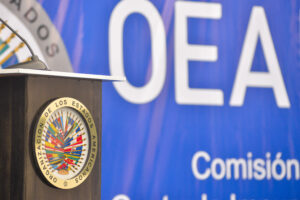 The gathering in Los Angeles could boost regional cooperation, if certain traps can be avoided.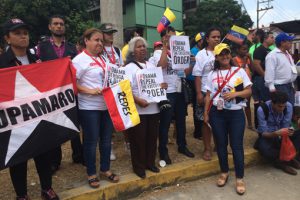 Before it even began, the 7th triennial Summit of the Americas was considered a success by many, based simply on the invitation list. Cuba, attending for the first time, did not disappoint as the star of the show. On day one of the Summit, Presidents Raúl Castro and Barack Obama gave us the historic handshake … Read more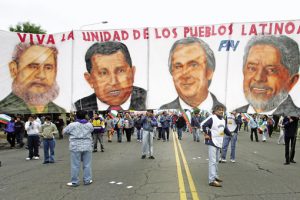 In the coming months, the United States is going to face a tough choice: either alter its policy toward Cuba or face the virtual collapse of its diplomacy in Latin America. The upcoming Summit of the Americas, the seventh meeting of democratically elected heads of state throughout the Americas, due to convene in April 2015 … Read more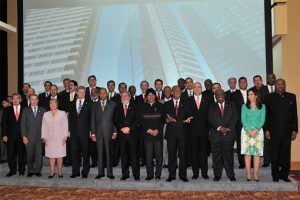 April is Western Hemisphere month for U.S. President Barack Obama, and the capstone event is this weekend's Sixth Summit of the Americas, a regular meeting of the 34 democratically elected presidents and prime ministers of the hemisphere. Originally scheduled to arrive in Cartagena, Colombia, on Saturday, Obama will now arrive one day earlier to get … Read more
Reading Time:
2
minutes
On April 17, The Port of Spain, capital of Trinidad and Tobago, will host President Barack Obama's inaugural visit to Latin America and the Caribbean. Even before Air Force One touches down in this Spanish colonial port, he is assured a warm welcome from the 33 other leaders of member nations of the Organization of American States (OAS) gathered for the Fifth Summit of the Americas.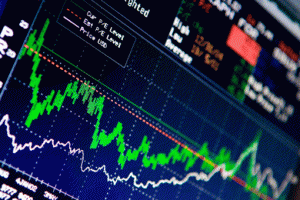 The Bush administration ended with economic collapse on nearly every measure. The greatest fear now is that the combined effect of the $700 billion financial sector bail-out, a near-zero federal funds rate and President Obama's $820 billion economic stimulus package still might not turn the economy around by 2010. But tough times may also open … Read more