Climate change poses an urgent threat to the Western Hemisphere and will be a top agenda item at the Summit of the Americas in June. How can tools like green bonds and ESG requirements assist in the transition to a low-carbon economy? Experts will discuss green finance and climate change adaptation strategies for Latin America. This event will launch Americas Quarterly's special report on the Summit of the Americas.
This event is hosted by:

The event will be livestreamed on this page, Twitter and YouTube on May 26, 2022 at 10 a.m. ET.
Register here to attend on Zoom.
Speakers:
Reina Irene Mejía Chacón, Executive Vice President at the Inter-American Development Bank
Laura Segafredo, Global Head of Sustainable Research, ETF and Index investments at BlackRock @LauraSegafredo
José Daniel Madrigal, Economics Specialist at the Honduras Resident Coordinator's Office of the United Nations @JoseMadrigal92
Brian Winter, Vice President for Policy, AS/COA and Editor-in-Chief, Americas Quarterly @BrazilBrian (moderator)
For questions about this event, please contact Emilie Sweigart at esweigart@as-coa.org.
For press inquiries, please contact mediarelations@as-coa.org.
This event is produced in partnership with: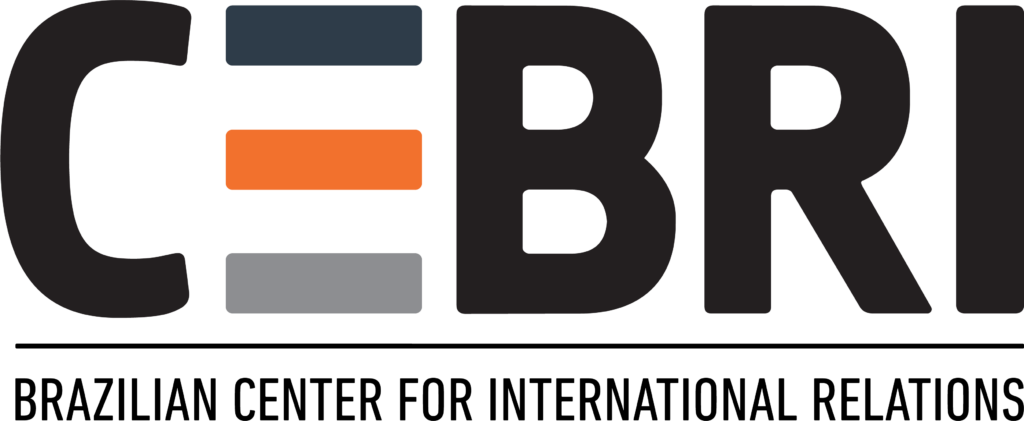 Tags:
Events
,
Summit of the Americas