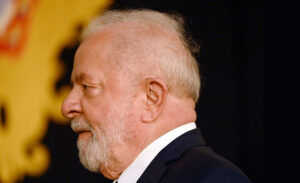 Um grande nome da diplomacia está novamente no comando do maior país da América Latina—mas o caminho para Lula chegar a uma posição internacional de influência está repleto de obstáculos.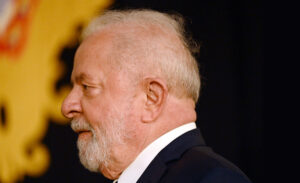 A diplomatic heavy hitter is back at the helm of Latin America's largest country—but the path to an influential international role is full of obstacles.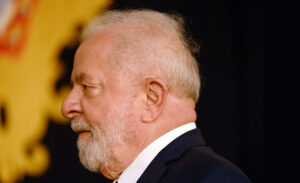 Un peso pesado de la diplomacia vuelve a dirigir el país más grande de América Latina. Pero ejercer el liderazgo regional puede resultar más difícil de lo que Lula y otros creen.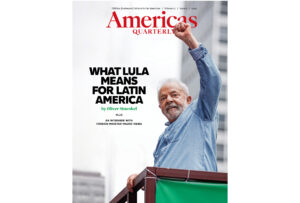 Lula's high profile makes him a natural leader on issues like climate, although recent controversies, and domestic challenges in Brazil, may limit his regional ambitions.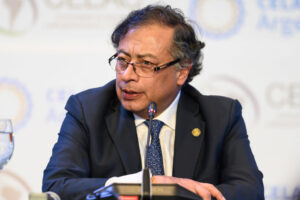 This year, plans for major reforms will collide with slower growth and efforts to tame inflation.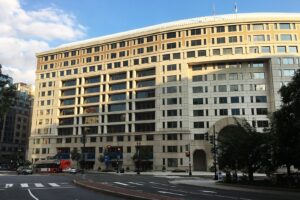 The change of leadership at the Inter-American Development Bank should not delay implementation of a sorely needed reform agenda.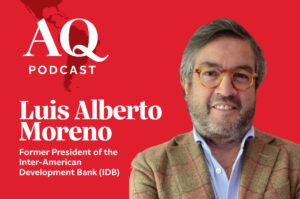 Venture capital and a technology boom could help offset political uncertainty, the former IDB chief says.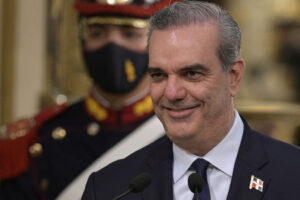 President Luis Abinader has high approval amid high growth—but changing economic conditions are a threat.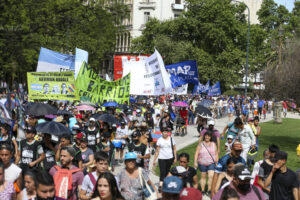 Escaping Latin America's middle-class trap means making real social investments, not cutting one-off checks.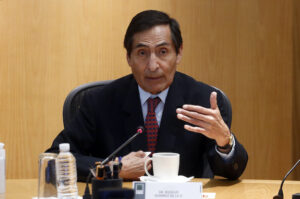 The government's latest economic package falls short of the reforms needed for sustained growth.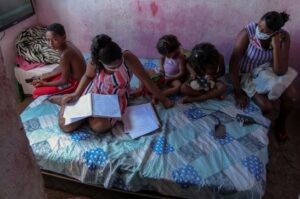 The growing educational gap will cause devastating damage to inequality – and economic growth – for years to come unless we take the warning signs seriously.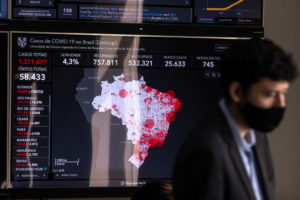 Latin America's largest economy entered the pandemic before it could heal from its worst recession in decades.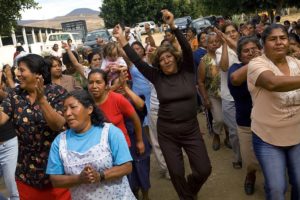 The region should focus on bringing women into the workplace when the post-outbreak rebuilding begins.
Has the financial crisis provided the push Latin America needs to expand sovereign wealth?  For a while, it was possible to imagine that the region's hard-won prosperity over the past decade, gained from harvesting the fruits of the earth from soya to copper had provided Latin America with a comfortable cushion in the form of … Read more
Over the last two decades, Latin American governments have expanded the social benefits packages available to their people. The classic universal model of social welfare policies paid for public services such as health and education, and provided social insurance money transfers that covered risk through contributory payments for items such as retirement and unemployment insurance. … Read more