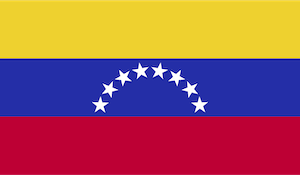 Venezuela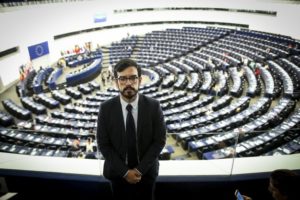 Venezuela's crisis should be at the top of the agenda, writes a leading opposition figure.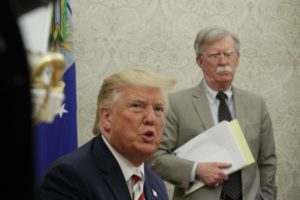 The humanitarian toll of U.S. sanctions is mounting, and Guaidó's association with Trump has become his greatest liability.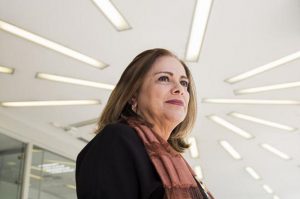 This article is adapted from AQ's latest issue on Latin America's anti-corruption movement. Click here to see the rest of our Top 5. | Leer en español "Corruption in Venezuela kills." With that simple sentence, Mercedes de Freitas drives home the importance of her work in a country that is falling apart in a thousand different ways. As … Read more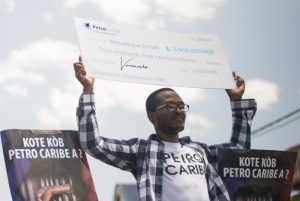 This article is adapted from AQ's issue on China and Latin America Picture the following scenario: Nicolás Maduro boards a Moscow-bound plane, a peaceful transition takes hold in Venezuela and state oil company PDVSA, under new management, starts a herculean reconstruction effort. The business-savvy directors and executives immediately put compliance on their priority list and hire an … Read more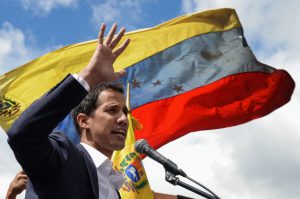 Um novo governo em Caracas precisará de uma estreita parceria com Pequim.