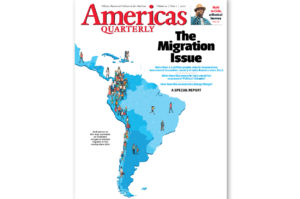 AQ hosts a conversation about the pandemic's effects on Venezuelan migrants in Latin America.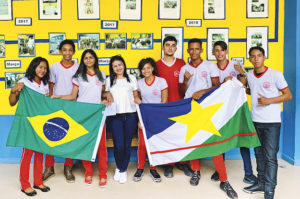 Como uma escola em Roraima tenta — com certo sucesso —  receber seus novos moradores.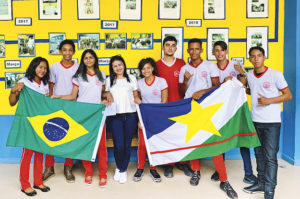 Cómo una escuela en un estado fronterizo brasileño intenta, con cierto éxito, acoger a los recién llegados.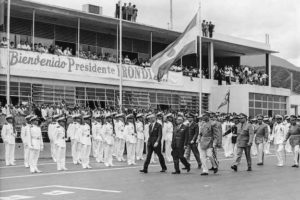 Under the Betancourt Doctrine, Venezuela became a refuge for Latin Americans fleeing dictatorship.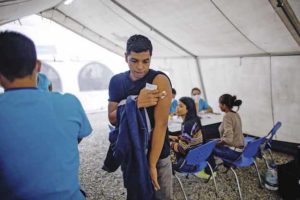 Measles, tuberculosis and other diseases have made a comeback and are threatening migrants.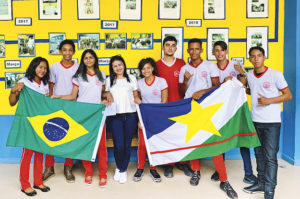 A school on the Venezuela-Brazil border offers lessons for the whole region.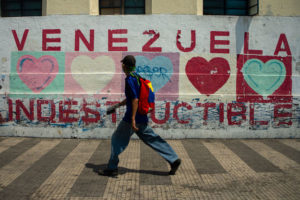 Everyone wants to stop a humanitarian disaster. Now there's an imperfect roadmap to do it, writes a former U.S. ambassador to Caracas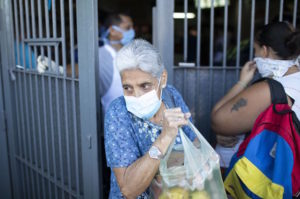 The international community should focus on humanitarian aid, and try to prevent a health disaster that could spread across much of Latin America.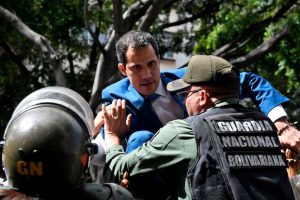 Reading Time:
5
minutes
The government's blockade of the National Assembly on Jan. 5 seems to have run counter to its own 2020 election strategy. Can the opposition capitalize?