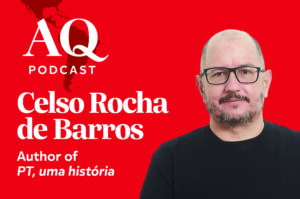 An expert on the history of Lula's Workers' Party assesses the president's third term as it approaches the 100-day mark.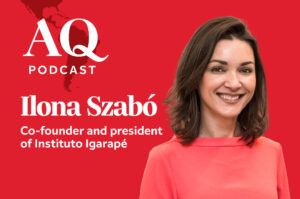 A Brazilian security and development expert on political challenges ahead for the region, but also responsible investment opportunities.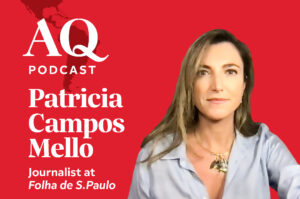 Following the January 8 attacks, a prominent journalist discusses the efforts to put the country back together.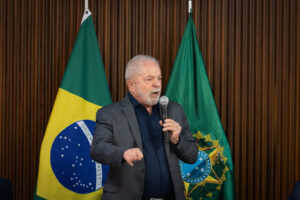 After the failed insurrection in Brasília, authorities worry about domestic terrorism and the loyalties of Brazil's armed forces and police, writes AQ's editor-in-chief.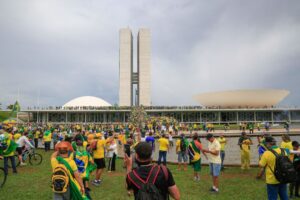 Attackers invaded the centers of power in Brasília, asking for an intervention.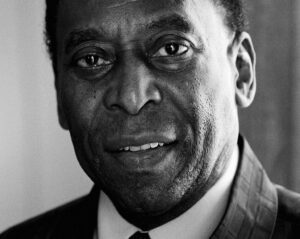 The king of futebol was not an easy man to know—but he could be generous in unexpected ways.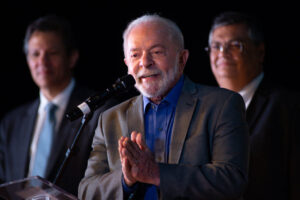 Will more pro-business voices prevail in Brazil's new government? AQ's editor-in-chief looks to Lula's long history as a guide.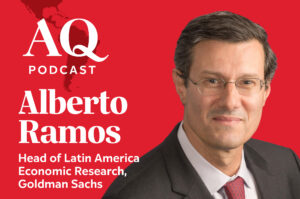 An examination of trends for 2023 from the head of Latin America research at Goldman Sachs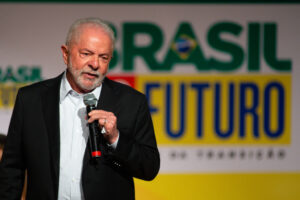 Investments could flood back into Brazil if Lula gets the policy mix right. That's still an "if," writes AQ's editor in chief.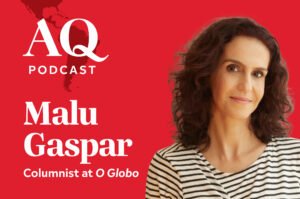 A well-connected political journalist on what's ahead for the incoming government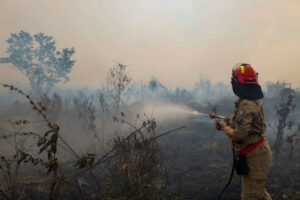 Without waiting for international partners to follow suit, the U.S. can deploy influential policy tools to tackle deforestation-linked trade.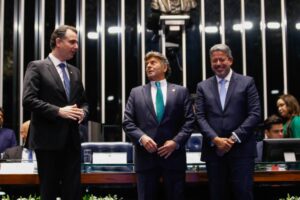 Congressional support will be President-elect Luiz Inácio Lula da Silva's first challenge.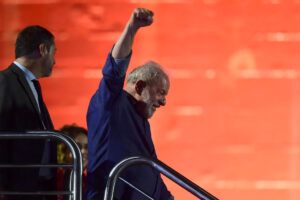 A stunning turnaround for the leader comes just days short of the third anniversary of his leaving jail—and marks the first time an incumbent loses reelection in Brazil.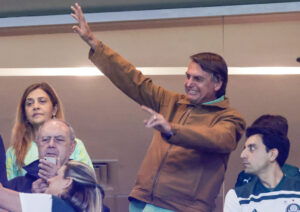 Once deemed unlikely, reelection would allow Brazil's president to double down on his cultural agenda and bring an uncertain outlook for foreign policy and the economy.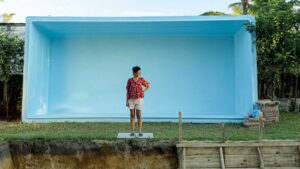 In a new film, a family runs out of money to build a swimming pool—revealing personal tensions and a society plagued by broken promises.