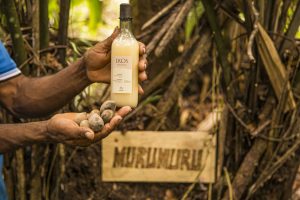 The market leader gets about 17% of its components from the rainforest.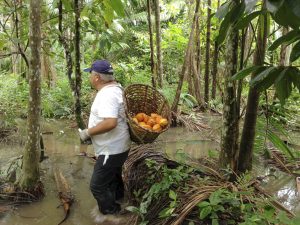 The region could become a new frontier for cocoa production.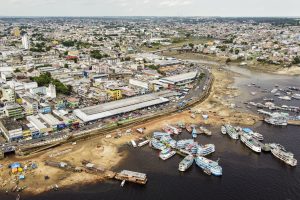 The region's cities face dire poverty and unemployment.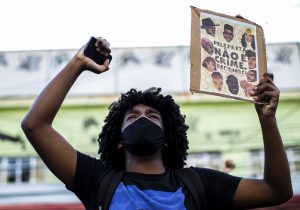 The stalled case of João Pedro Matos, a Black teen killed in Rio, shows the long road ahead.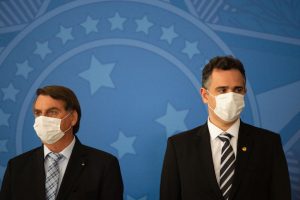 The inquiry probably won't bring down the president, but it has the potential to reduce his chances to win reelection next year.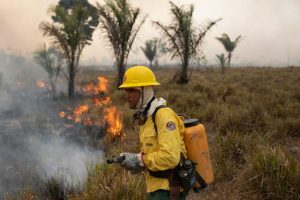 New legislation could worsen an already vicious cycle of illegal land invasion and clearing.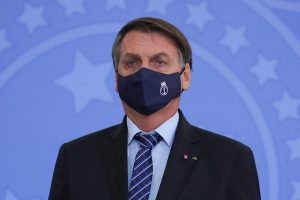 Brazil's ambassador to the United States responds.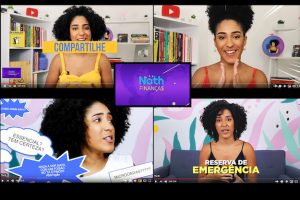 With lower-income Brazilians investing in record numbers, Nath Finanças has accumulated a huge following on YouTube and beyond.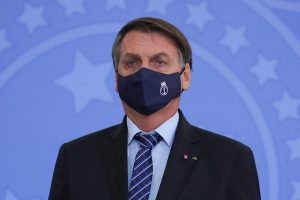 Besieged by COVID-19 and a suddenly threatening Congress, Brazil's president tries to protect himself.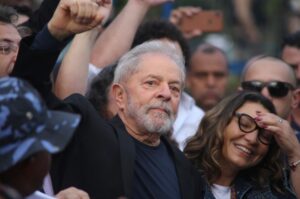 Analysts react to the surprise court decision on March 8.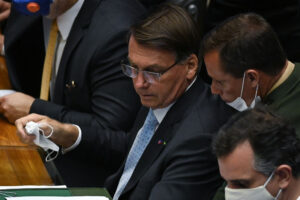 Jair Bolsonaro has so far fallen short of the worst doomsday predictions of becoming an authoritarian ruler.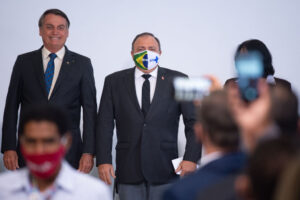 Even with deaths at all-time highs, Bolsonaro continues to undermine efforts to address the pandemic.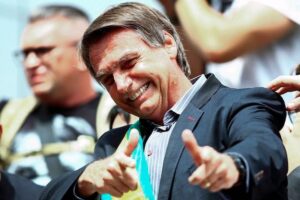 Brazil's president tries to please his base ahead of the 2022 election – to their likely detriment.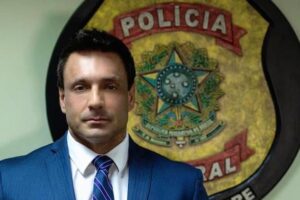 Para combater o crime organizado o caminho é a descapitalização.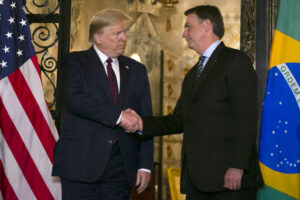 Brazil's government seems ready for a fight, regardless of the economic damage it may cause, writes AQ's editor-in-chief.