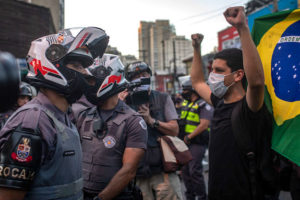 A hopeful scenario amid a time of catastrophe.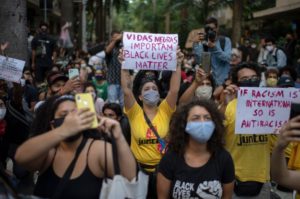 Police killings of black men have added to suffering and anger in the middle of a pandemic.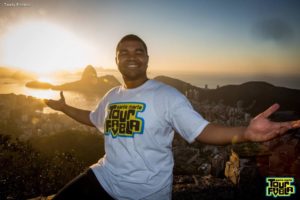 A DJ and favela tour guide who took action when no one else would.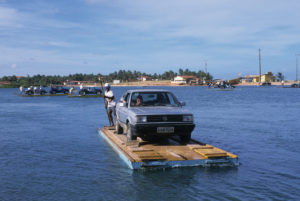 Subnational development banks in Latin America can help speed the recovery.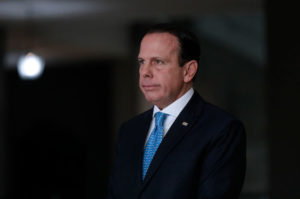 COVID-19 is putting pressure on Jair Bolsonaro. But calls for a united opposition ignore political realities.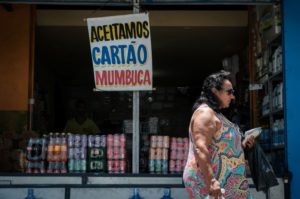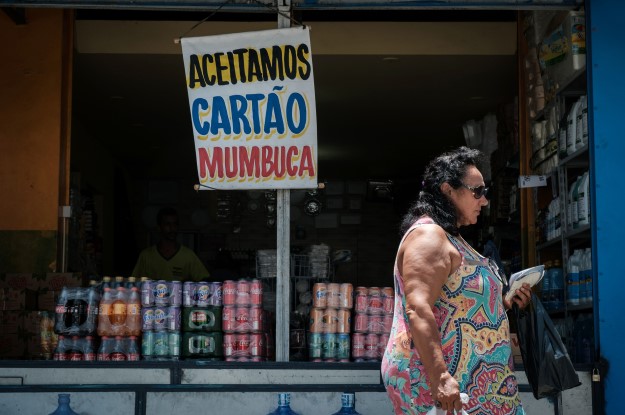 On the shores of Rio de Janeiro state, UBI is becoming a reality.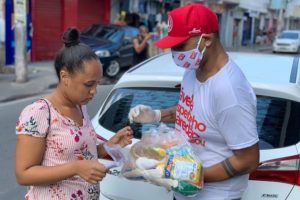 The grassroots effort to battle hunger, fake news and COVID-19 itself.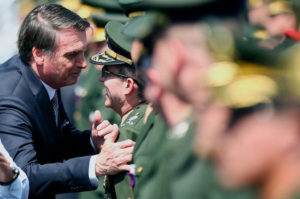 A decree has given Brazil's military temporary authority over the fight against deforestation – while government actions continue to fuel it.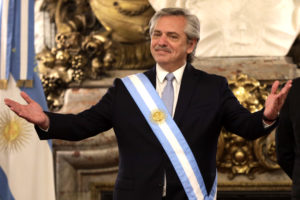 A comparison between Argentina, Brazil, and Mexico shows the decisive role of institutions.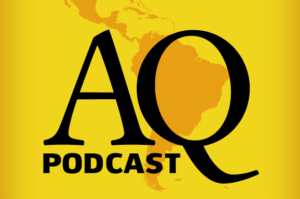 Sérgio Moro's departure is likely to cost the president some support, but its impact is complex.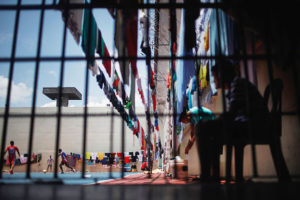 The coronavirus hasn't shut down organized crime, but the arrest of one of Brazil's most wanted criminals may slow it down.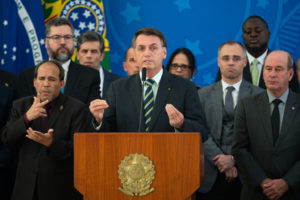 Can Brazil's president now hold on to his most loyal supporters?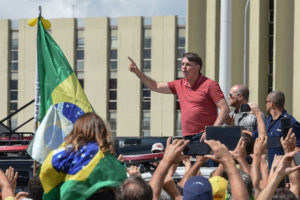 What do 1904's smallpox vaccination riots in Rio de Janeiro tell us about today's Brazil?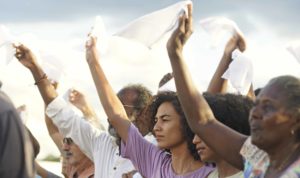 This eerie futuristic tale of a northeastern town was the winner of the 2019 Cannes Jury Award.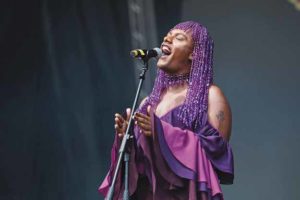 Our musical recommendations for a spring spent indoors, from foot-tapping Brazilian soul to a Guatemalan composer's experiments with classical sound.