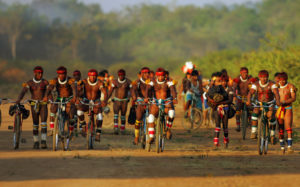 Obrigados pela pandemia a cancelar a tradicional cerimônia do Kuarup, povos pedem para não serem esquecidos.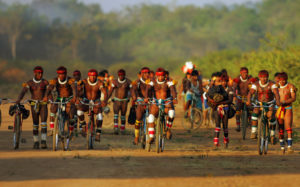 A leader from the Kuikuro people of Upper Xingu describes how they are fighting the pandemic — on their own.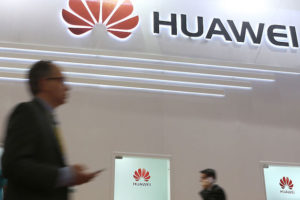 The government has to choose between U.S. and China for its 5G network — while battling deep political, health and economic crises.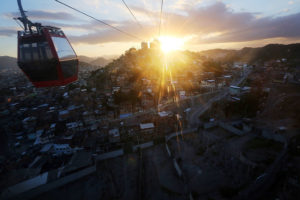 The boom years ended in disaster. But many ambitions of that era were wonderful – and should be revived, writes AQ's editor-in-chief.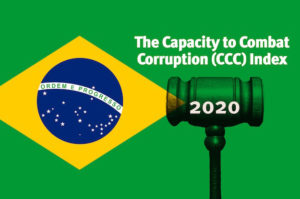 AS/COA's Anti-Corruption Working Group and Control Risks host a discussion on the state of anti-corruption in Brazil.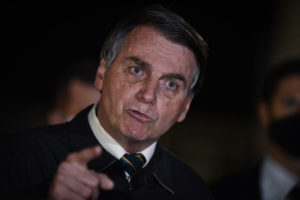 A coup isn't the most likely path, writes AQ's editor-in-chief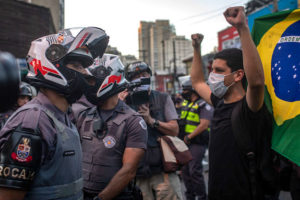 A hopeful scenario amid a time of catastrophe.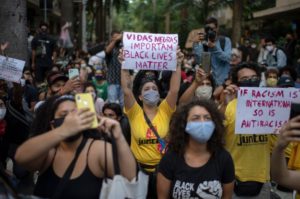 Police killings of black men have added to suffering and anger in the middle of a pandemic.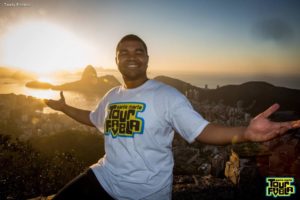 A DJ and favela tour guide who took action when no one else would.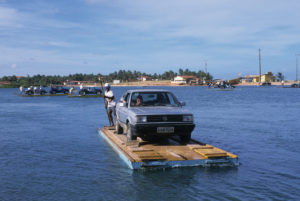 Subnational development banks in Latin America can help speed the recovery.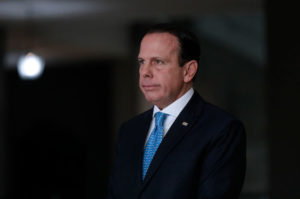 COVID-19 is putting pressure on Jair Bolsonaro. But calls for a united opposition ignore political realities.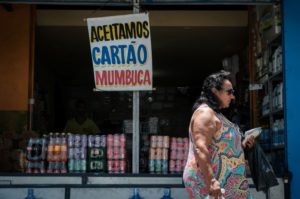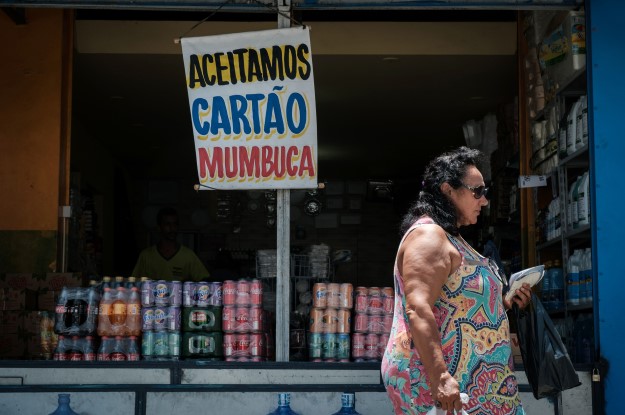 On the shores of Rio de Janeiro state, UBI is becoming a reality.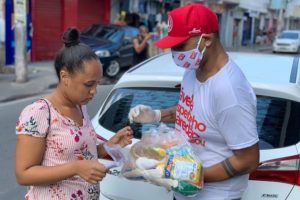 The grassroots effort to battle hunger, fake news and COVID-19 itself.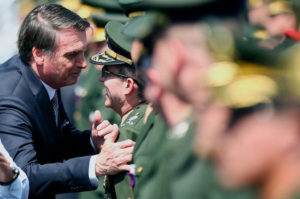 A decree has given Brazil's military temporary authority over the fight against deforestation – while government actions continue to fuel it.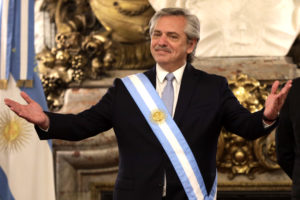 A comparison between Argentina, Brazil, and Mexico shows the decisive role of institutions.