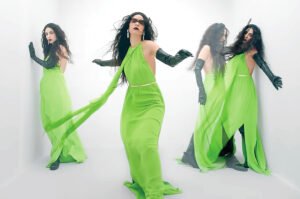 Will Marisa Monte's latest album open a door to greater recognition for Latin American artists?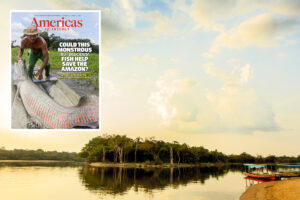 AQ takes stock of developments since our special report on sustainable development.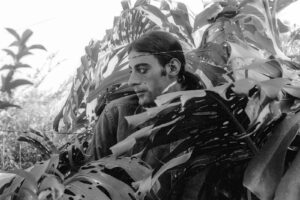 Brazilian millennials love this writer from the 1980s—and his tender depictions of queer life in the big city.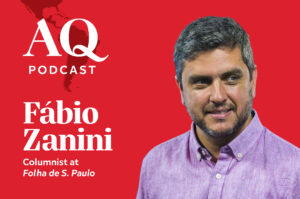 A look at the Bolsonaro and Lula campaigns, from a Brazilian reporter with deep sources in both worlds.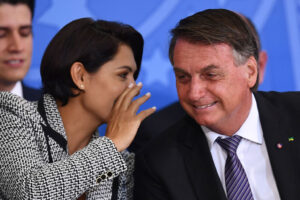 AQ's editor-in-chief returns to Brazil and finds an unexpectedly open 2022 election.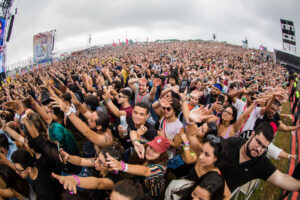 A controversy over pro-Lula demonstrations at Lollapalooza overlaps with Bolsonaro's bid to court older voters.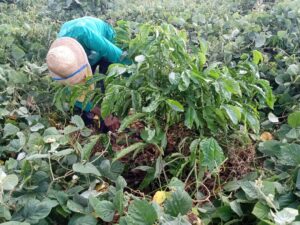 Brazilian police are investigating after a plane sprayed herbicide in the area.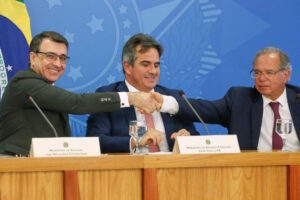 Economists weigh in on what membership in the "club of rich nations" could mean for their countries.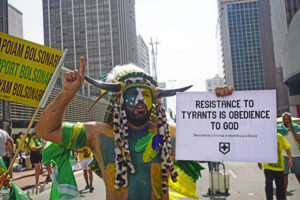 A new book by Richard Lapper sheds light on Brazil's culture of popular conservatism.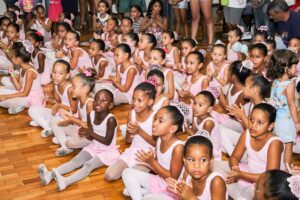 An innovative after-school program boosts students' performance in the classroom – and on stage.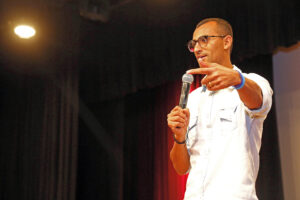 Brazilian NGO Gerando Falcões reaches hundreds of favelas by partnering with local activists.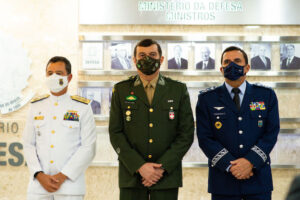 Amid fears Bolsonaro may try to prevent a peaceful transition, generals emerge as key power brokers.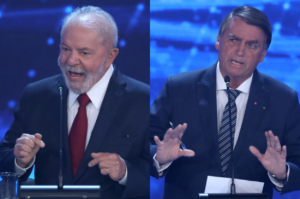 The campaign has been polarized between the incumbent and a former president.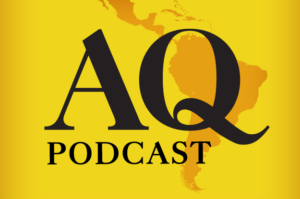 An early in-depth look at the 2022 race, with one of Brazil's leading political analysts.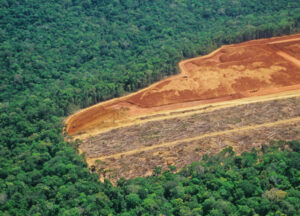 Reports that Brazil's government suppressed unflattering deforestation data will permanently change its relationships abroad, writes AQ's editor in chief.