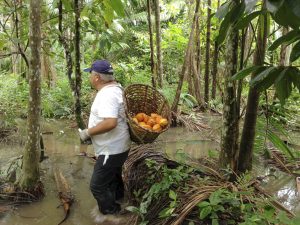 The region could become a new frontier for cocoa production.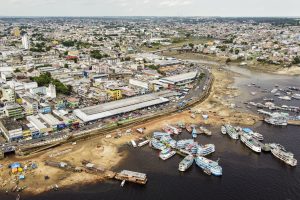 The region's cities face dire poverty and unemployment.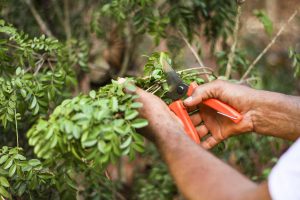 A local cooperative is supplying the world with an essential component for glaucoma treatment.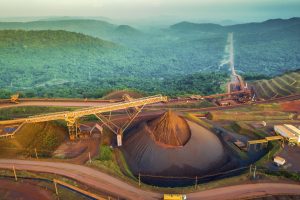 The world's largest iron ore mine has mitigated its environmental impact, experts say.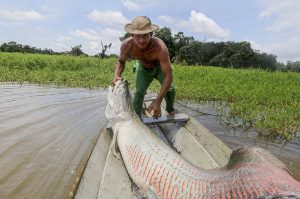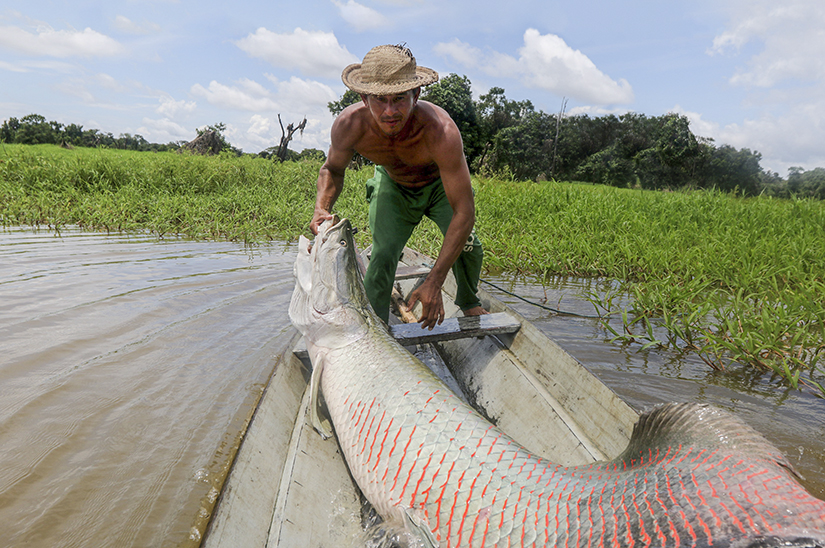 The pirarucu could be a global sensation, producers say. But politics, poor logistics and other challenges stand in the way.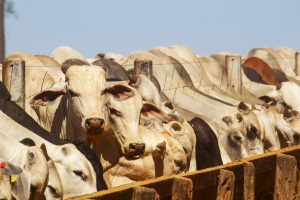 Some producers have reduced gas emissions and taken advantage of misused land.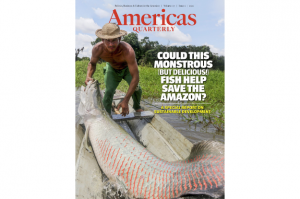 Brazil and other countries could one day become "green superpowers." But first they'll need to stop deforestation, and make it easier to do business too.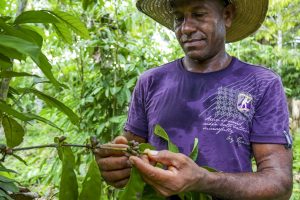 A sustainable coffee line provides a lifeline to farmers and the forest.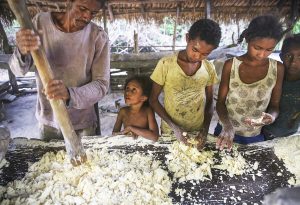 A comunidade negra da Amazônia, uma das maiores do Brasil, enfrenta hoje inúmeros desafios.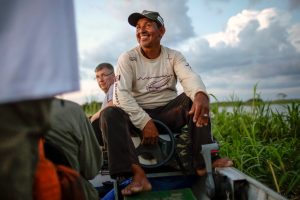 Os governadores da região trabalham com uma visão estratégica de sustentabilidade que difere da política do governo federal.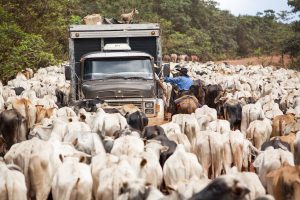 Law-abiding farmers strongly oppose illegal deforestation, an industry leader writes.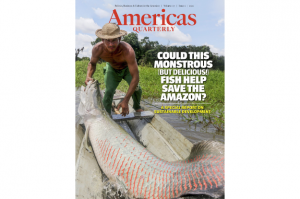 Brasil y otros países podrían algún día convertirse en "superpoderes verdes". Pero tendrán que detener la deforestación, y facilitar el ambiente para hacer negocios también.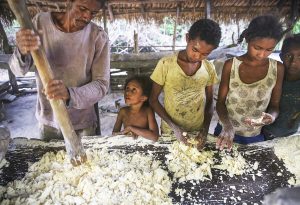 The Amazon's Black community, one of Brazil's largest, faces numerous challenges.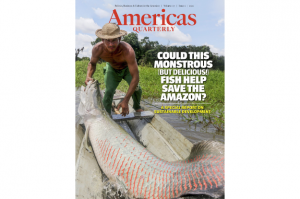 O Brasil e outros países podem se tornar "superpotências verdes". Mas para isso é preciso parar de desmatar, e também tornar mais fácil o ambiente de negócios.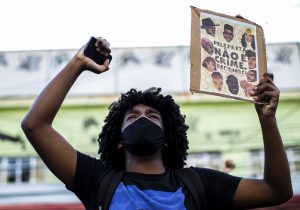 The stalled case of João Pedro Matos, a Black teen killed in Rio, shows the long road ahead.