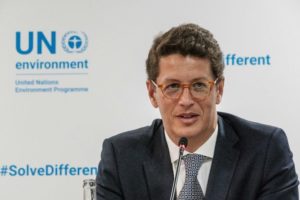 Competing visions in Berlin reveal a broader dilemma about how to engage with Jair Bolsonaro's government.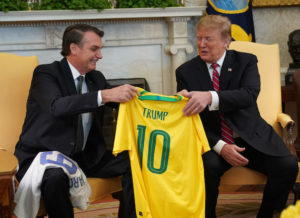 AS/COA and CEBRI host a candid conversation on the future of Brazil-U.S. relations.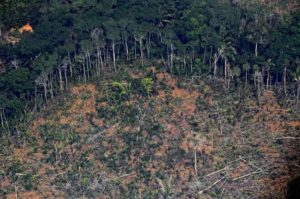 Business leaders are urging the government to rescue the country's track record on the environment.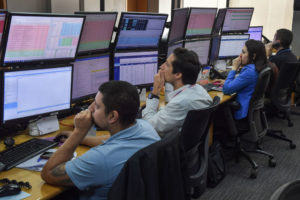 Economic growth depends on small enterprises thriving—but they need funding. Record low rates could pull investors in their direction.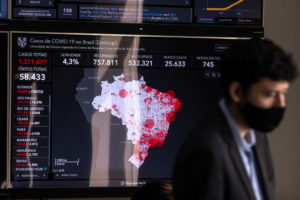 Latin America's largest economy entered the pandemic before it could heal from its worst recession in decades.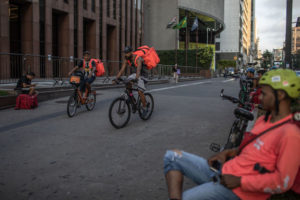 Amid competition for orders and risky work conditions, some bike delivery riders are setting off on their own.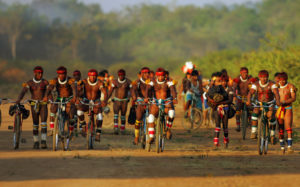 Obrigados pela pandemia a cancelar a tradicional cerimônia do Kuarup, povos pedem para não serem esquecidos.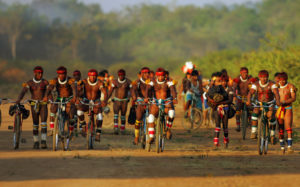 A leader from the Kuikuro people of Upper Xingu describes how they are fighting the pandemic — on their own.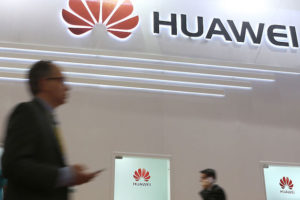 The government has to choose between U.S. and China for its 5G network — while battling deep political, health and economic crises.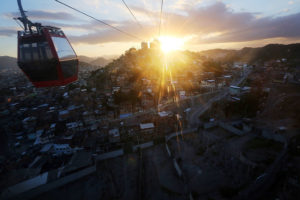 The boom years ended in disaster. But many ambitions of that era were wonderful – and should be revived, writes AQ's editor-in-chief.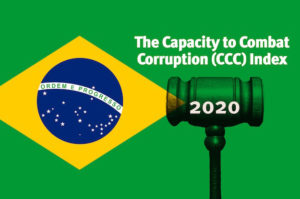 AS/COA's Anti-Corruption Working Group and Control Risks host a discussion on the state of anti-corruption in Brazil.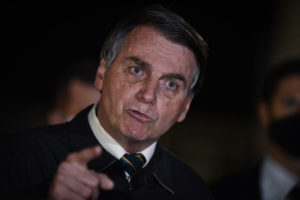 A coup isn't the most likely path, writes AQ's editor-in-chief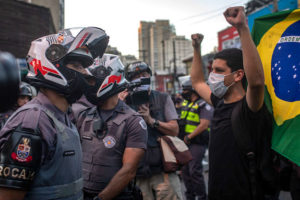 A hopeful scenario amid a time of catastrophe.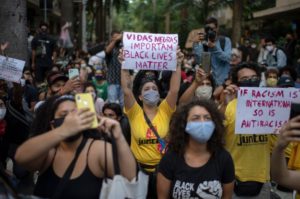 Police killings of black men have added to suffering and anger in the middle of a pandemic.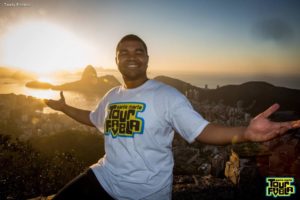 A DJ and favela tour guide who took action when no one else would.