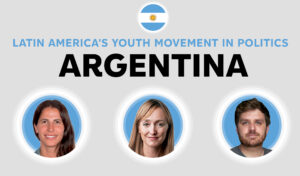 AQ looks at indicators measuring youth participation in politics—and profiles leading politicians age 40 and under.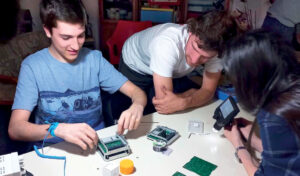 Ignacio Peña's Open Space puts on student competitions for space technology. Now, a winning idea is in space.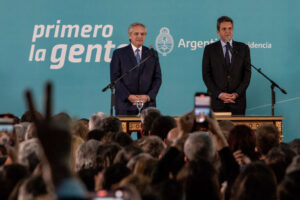 With hopes pinned on a new economy minister, several factors could disrupt the country's fragile stability.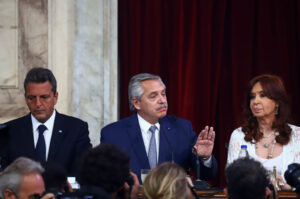 A workable solution must address the country's dense web of special privileges.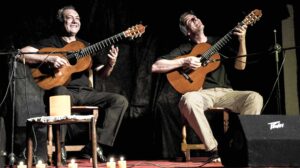 In a rural corner of Argentina, this music label has spent decades cultivating a unique sound.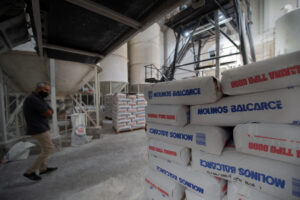 Government policy, macroeconomic trouble and political crisis are holding the country back.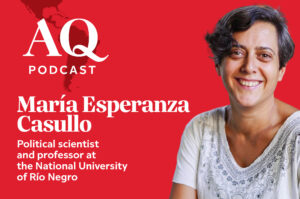 The surprise resignation of the economy minister has opened up a new chapter in Argentina's long-running political and economic crisis.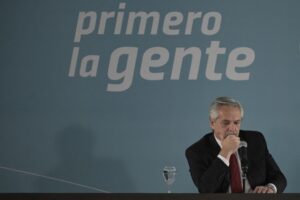 History suggests that inflation's path will determine the outcome of the 2023 elections.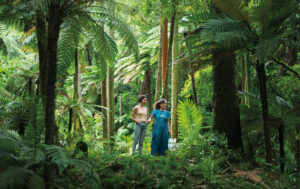 An Argentine director's film series turns the Bard's plays inside out to find new roles for female characters.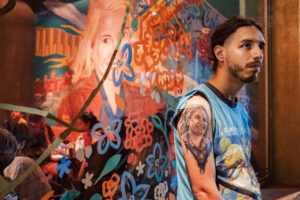 Argentines are still commemorating, and arguing over, Juan and Eva Perón, as this photo essay shows.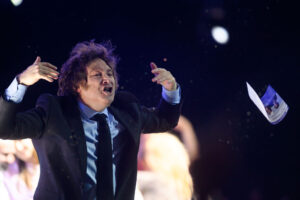 A brash libertarian is disrupting Argentina's political duopoly.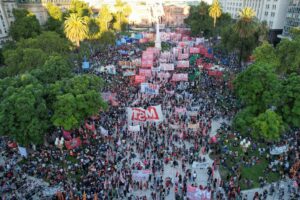 Using IMF "surcharges" to fund environmental protection projects could help ensure a lasting deal, the authors write.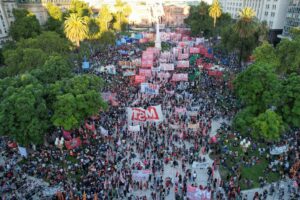 A recent agreement with the lender does little to solve underlying problems.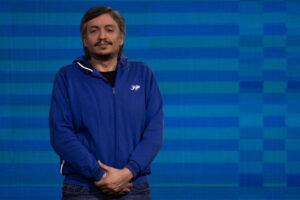 The Argentine politician's dissent from the government over an IMF deal deepens divisions within the ruling coalition.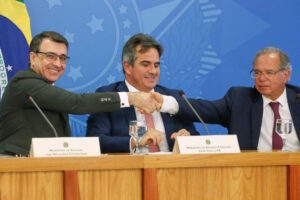 Economists weigh in on what membership in the "club of rich nations" could mean for their countries.