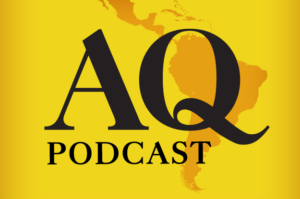 Bloomberg's Carolina Millán on the political and economic fallout of an election still a month away.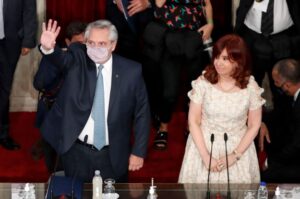 As elections approach, the country looks like an outlier in the region.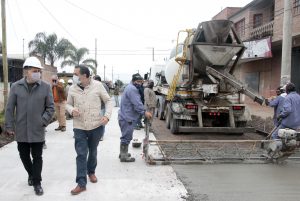 In Argentina's northernmost and highest capital, a fourth-term mayor has changed the environmental landscape.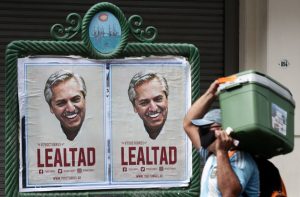 A "VIP vaccination" scandal and rising poverty may not be enough to unseat Argentina's dominant political movement.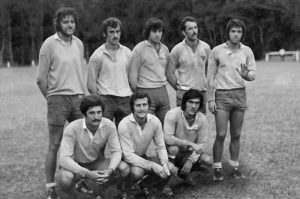 A newly translated novel pays tribute to athletes who dared to speak out against Argentina's military junta.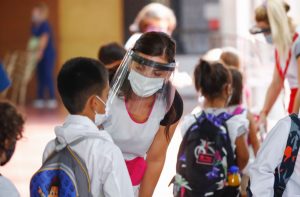 A fight over school closures may define politics – and society itself – for the foreseeable future.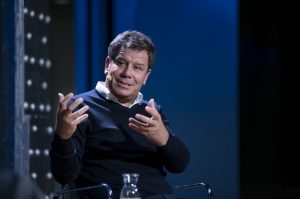 In tough times, Facundo Manes is signaling a bigger role for himself in Argentine society and politics.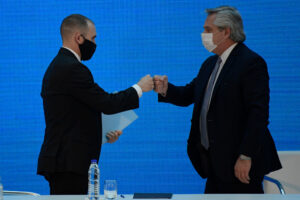 A different outcome may still be possible, a leading emerging-market economist writes.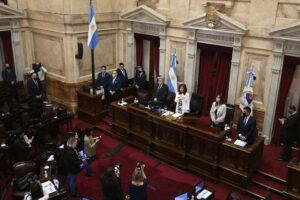 The obstacle, as always, is politics.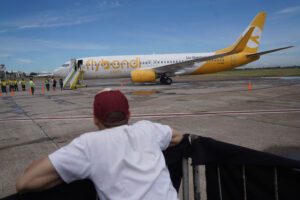 Argentina needs more competition and less catering to special interests, two former officials write.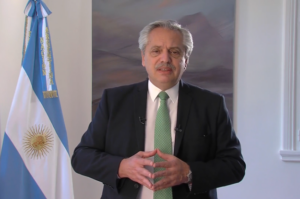 The Argentine president's abortion bill is part of a series of progressive nods to his weary base.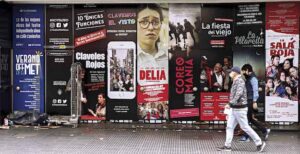 The pandemic is forcing the country's film and television industry to get (even more) creative.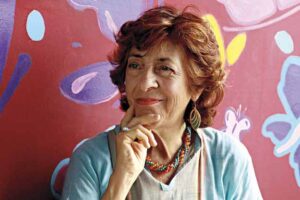 The Argentine doctor on the front lines of women's health.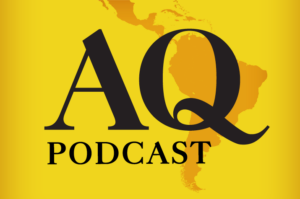 For much of the country, hopes for political consensus increasingly seem like wishful thinking.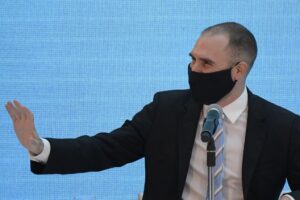 Too many Argentines are left outside the most productive sectors of the economy, a leading economist writes.