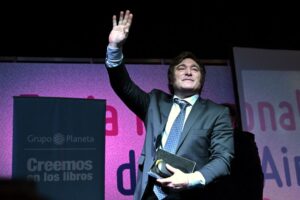 The outspoken libertarian is polling well. What are his chances of making, and winning, a potential runoff—and how would he govern?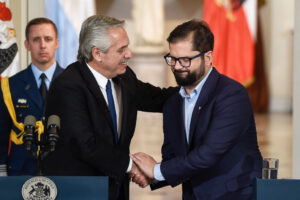 At a time of acute crisis in Argentina, politicians on both left and right have cited their neighbor as an example to follow.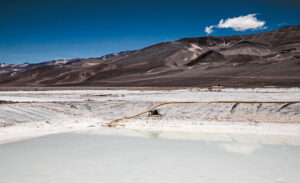 In Catamarca province, multi-billion-dollar projects are bringing changes to daily life for rural and Indigenous communities.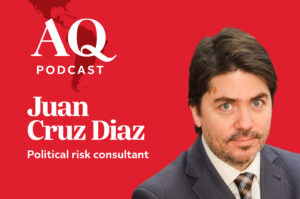 As Argentina's elections approach in October, a political risk consultant argues that despite the current crisis, there are reasons for optimism in the medium term.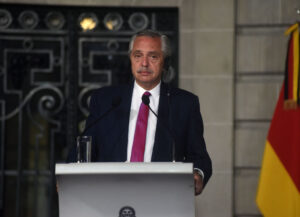 As this year's election nears, so does the danger of repeating a dynamic where each outgoing government leaves the next with pressing problems to solve.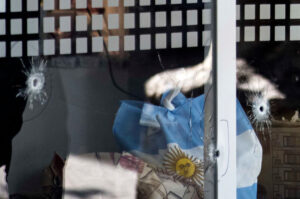 Even as inflation nears triple digits, opposition politicians see opportunity in Argentines' concerns over safety and organized crime.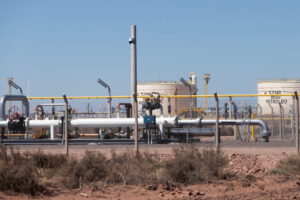 President Fernández and Finance Minister Massa are hoping Vaca Muerta will help the country export its way out of stagnation—starting before this year's presidential election.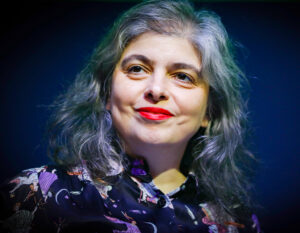 An Argentine novel uses the supernatural to explore abuses of power in the country's past and present.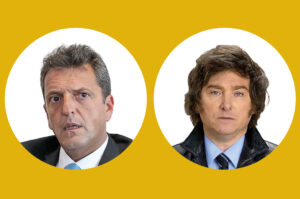 Sergio Massa faces Javier Milei in the November 19 presidential runoff.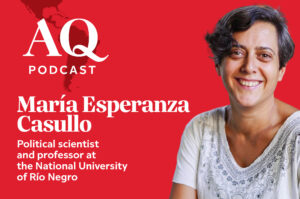 An Argentine political scientist and football fan shares her reflections after her country's third World Cup win.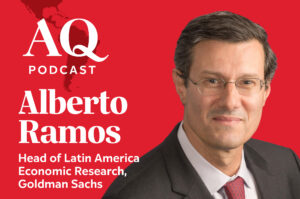 An examination of trends for 2023 from the head of Latin America research at Goldman Sachs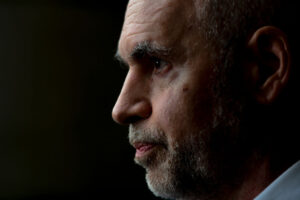 Buenos Aires Mayor Horacio Rodríguez Larreta pledges to bridge the political divides that have begun to wear on many Argentines.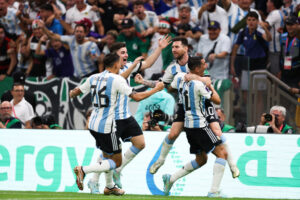 Politics and soccer mix everywhere, but this year it's not just the government hoping for a championship to lighten the national mood.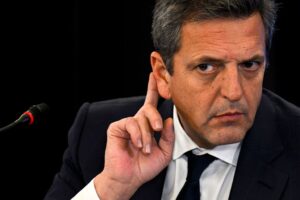 Argentina's economy minister has prevented wholesale collapse. Is that enough to claim victory?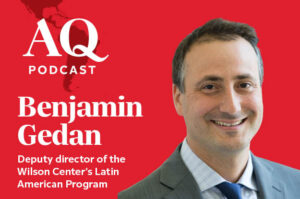 Benjamin Gedan on the crisis brewing in the South American country.