Environment & Sustainability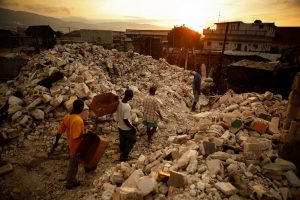 Reading Time:
2
minutes
Manmade problems are still exacerbating a tragedy provoked by natural disaster.
MEDELLÍN— For much of the 20th century, the Medellín River was an open sewer, collecting the untreated human and industrial waste of the Aburrá Valley. Stretching through the valley's center, Medellín — a fast-growing city with a reputation for entrepreneurship— turned its collective back and closed its collective nose. Warehouses and rail tracks buffered the city from the rank … Read more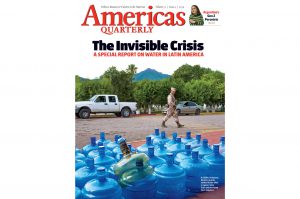 Reading Time:
2
minutes
A seca e outros desafios relacionados à escassez de água representam uma ameaça crescente para milhões de latino-americanos. Mas alguns governos e empresas estão abrindo novos caminhos em direção ao futuro.