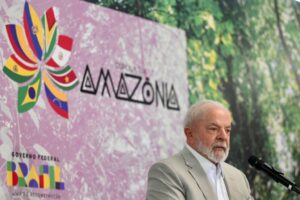 Lula's climate diplomacy now faces a viability test.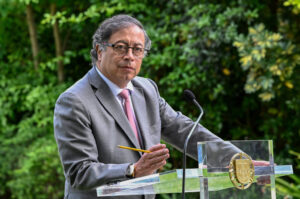 A response from AQ readers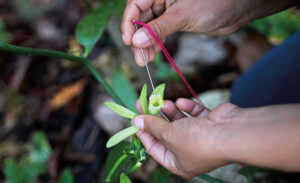 Synthetic vanilla dominates the market—but in Mexico, in the vanilla orchid's native range, this tasty cash crop is enjoying a resurgence.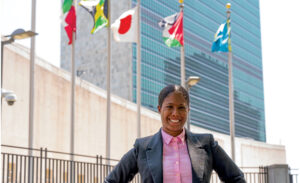 Part of a generation gaining institutional strength, the Jamaican human rights lawyer wants to topple extractivism on behalf of the marginalized.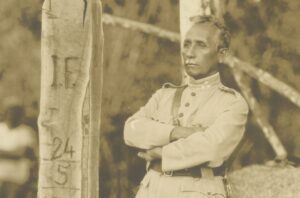 The general was an early advocate for Indigenous people—but reality has fallen brutally short of his ideals.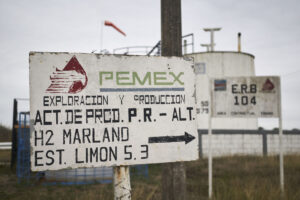 Fulfilling the country's commitments to reduce emissions will be a critical task for the next administration.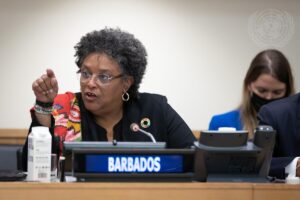 The prime minister of Barbados' ambitious plans to finance the fight against the climate crisis have the world listening.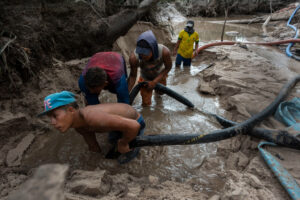 New reports highlight the scope of the crisis, but the international community has yet to respond.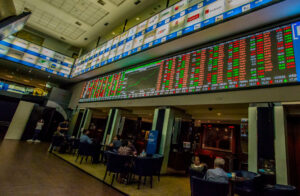 Gender-diverse corporate boards are a low-cost solution to bring the region to global standards.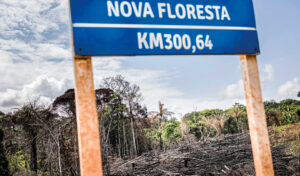 Brazil's rainforest is suffering from record deforestation and poverty—but in crisis, there's opportunity.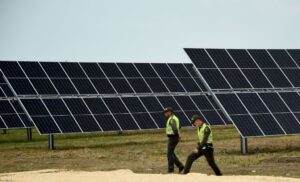 Fighting the impacts of climate change and benefiting from decarbonization requires ambitious regional action.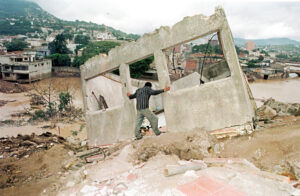 The 1998 hurricane ended a decade of promise, highlighting the need to better prepare for the next climate-related disaster.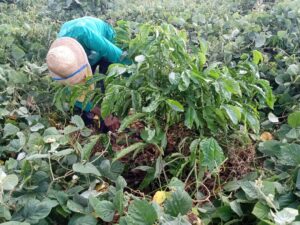 Brazilian police are investigating after a plane sprayed herbicide in the area.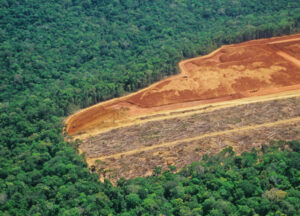 Reports that Brazil's government suppressed unflattering deforestation data will permanently change its relationships abroad, writes AQ's editor in chief.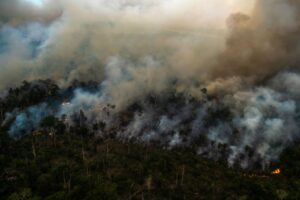 Carbon credits for fighting deforestation were left in flux at Glasgow — but they could be key for the climate and Brazil's economy.