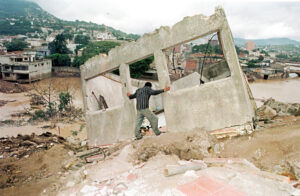 The 1998 hurricane ended a decade of promise, highlighting the need to better prepare for the next climate-related disaster.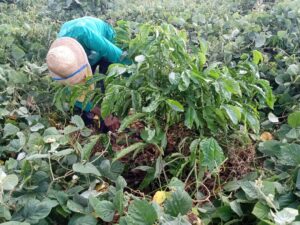 Brazilian police are investigating after a plane sprayed herbicide in the area.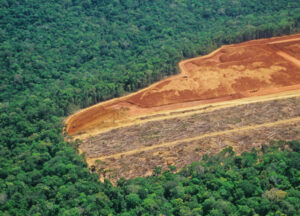 Reports that Brazil's government suppressed unflattering deforestation data will permanently change its relationships abroad, writes AQ's editor in chief.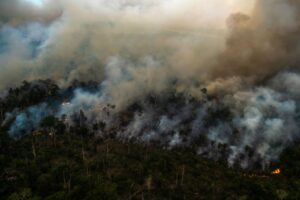 Carbon credits for fighting deforestation were left in flux at Glasgow — but they could be key for the climate and Brazil's economy.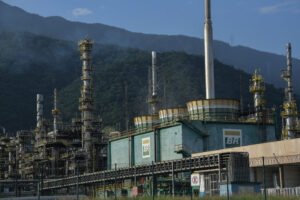 The region's big energy firms are mostly lagging in the transition away from fossil fuels. More can be done.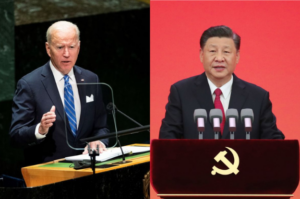 The U.S.-China rivalry could help create a more environmentally healthy and socially equitable hemisphere. But there are obstacles.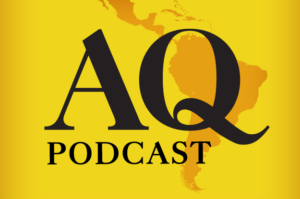 Protecting the rainforest and developing local economies don't have to be mutually exclusive, a local entrepreneur says.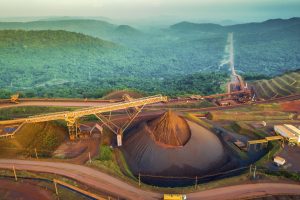 The world's largest iron ore mine has mitigated its environmental impact, experts say.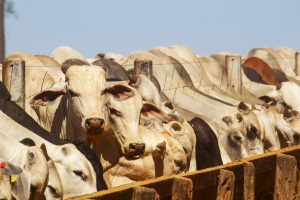 Some producers have reduced gas emissions and taken advantage of misused land.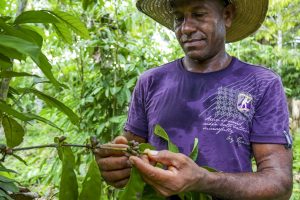 A sustainable coffee line provides a lifeline to farmers and the forest.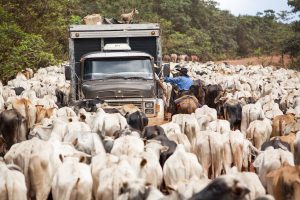 Law-abiding farmers strongly oppose illegal deforestation, an industry leader writes.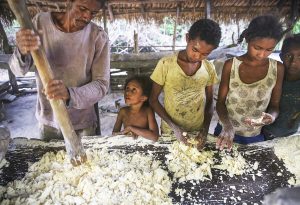 The Amazon's Black community, one of Brazil's largest, faces numerous challenges.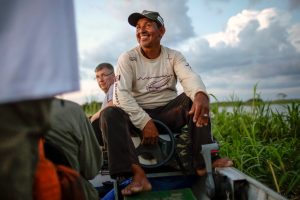 The region's governors envision a win-win strategy that differs in many ways from the Bolsonaro administration's approach.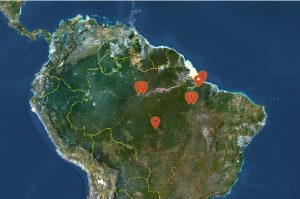 Seven sustainable companies making it work in the Amazon.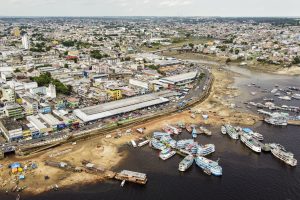 The region's cities face dire poverty and unemployment.