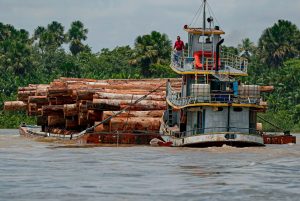 A new climate financing fund is not interested in past wins and plans to flow money to cut deforestation now.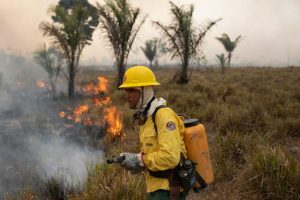 New legislation could worsen an already vicious cycle of illegal land invasion and clearing.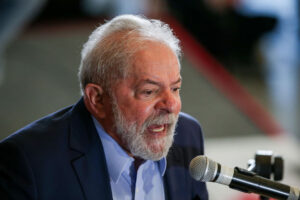 As center-left leaders in Europe and the U.S. prioritize the fight against climate change, the same cannot be said of their Latin American peers.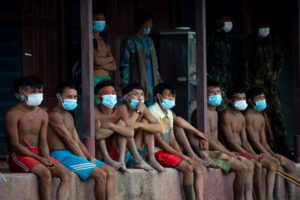 A Supreme Court decision sounds encouraging on the surface – but will likely fail to protect indigenous peoples in practice.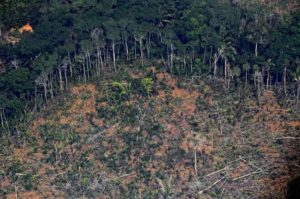 Business leaders are urging the government to rescue the country's track record on the environment.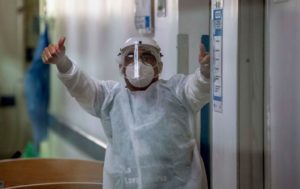 COVID-19 has already led to profound changes — many are here to stay.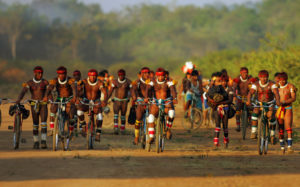 Obrigados pela pandemia a cancelar a tradicional cerimônia do Kuarup, povos pedem para não serem esquecidos.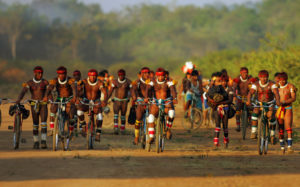 A leader from the Kuikuro people of Upper Xingu describes how they are fighting the pandemic — on their own.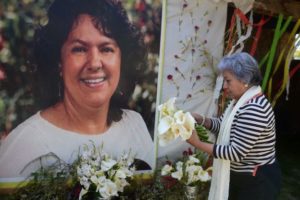 Nina Lakhani's "Who Killed Berta Cáceres?" looks at both the details and context of the Honduran environmentalist's murder.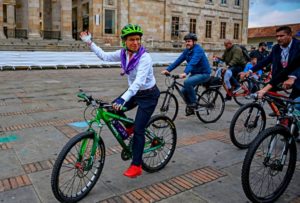 The crisis offers an opportunity to ease the congestion plaguing the region's roads and public transit systems.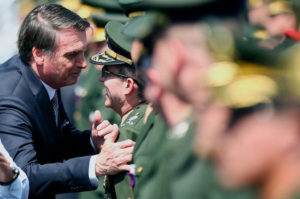 A decree has given Brazil's military temporary authority over the fight against deforestation – while government actions continue to fuel it.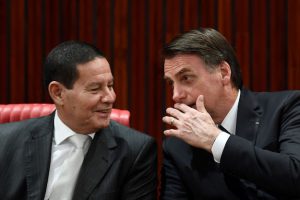 Reading Time:
4
minutes
The announcement of a new council to oversee Amazon policy might suggest a changing stance toward deforestation.