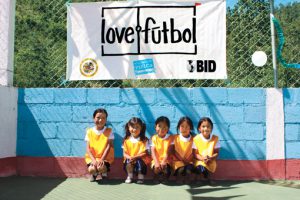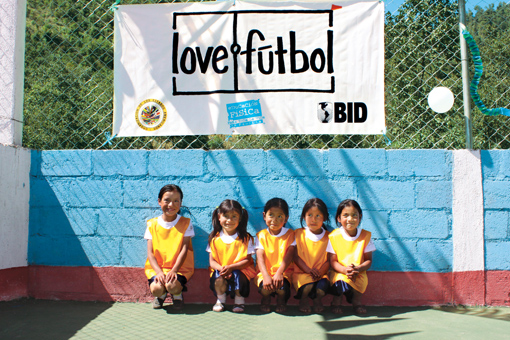 Some of our hemisphere's emerging leaders in politics, business, civil society, and the arts.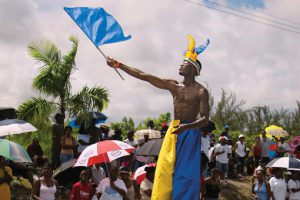 Stay up-to-date with the latest trends and events from around the hemisphere with AQ's Panorama. Each issue, AQ packs its bags and offers readers travel tips on a new Americas destination.
Curitiba, Brazil narrowly avoided losing its spot as a 2014 World Cup venue city on Tuesday, after the Fédération Internationale de Football Association (International Federation of Association Football—FIFA) threatened to exclude the city from the tournament. The news comes one month after FIFA Secretary General Jerome Valcke said that the delays in construction of Curitiba's … Read more Curitiba Narrowly Hangs on to World Cup Host Claim
Two members of the U.S. Congress sent a letter yesterday to Roger Goodell, commissioner of the National Football League (NFL), asking that the league change the Washington Redskins' controversial name and logo. Senator Maria Cantwell, a Democrat from Washington State and chairwoman of the Indian Affairs Committee, and Representative Tom Cole, a Republican from Oklahoma … Read more Members of U.S. Congress Demand Redskins Name Change
With the World Cup fast approaching and preparations for South America's first Olympics already underway, the visibility of sports in the Western Hemisphere is at an all-time high. In addition to the fun and fanfare, sports can be an effective tool to help achieve goals in education, health, security, gender equality, and community development. Sports … Read more Sports: A Tool for Development
The Fédération Internationale de Football Association (International Federation of Association Football—FIFA) warned officials in the Brazilian city of Curitiba on Tuesday that it could be excluded as a host site of the 2014 World Cup if preparations remain behind schedule. FIFA Secretary General Jerome Valcke said that renovation of the 43,000-capacity Arena da Baixada stadium … Read more FIFA Threatens Curitiba Over World Cup Readiness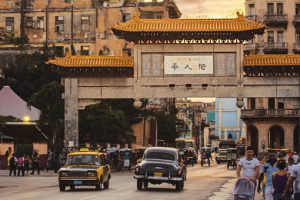 View a slideshow of Havana's Chinatown below. Havana's Chinatown was once the largest and most economically significant Chinese community in Latin America. In the latter part of the nineteenth century, more than 150,000 Chinese immigrants arrived in Cuba to work in the sugar fields. Their descendants opened restaurants, cafeterias, theaters, banks, and newspapers, and propelled … Read more Chinese New Year with Cuban Flavor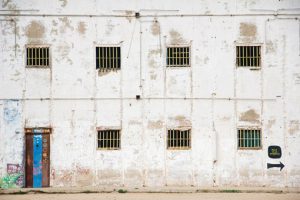 The port of Valparaíso, nicknamed the "Jewel of the Pacific," draws its charm from the pastel-colored houses that line its many cerros (hills) and the breathtaking vistas that await those who climb them. The city is rich in history, boasting Latin America's oldest stock exchange, Chile's first public library and the oldest Spanish-language newspaper still … Read more 10 Things to Do: Valparaíso, Chile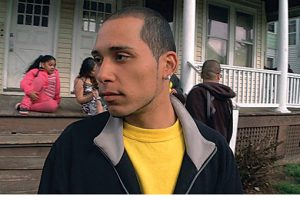 The U.S. holds the sad distinction of putting more people behind bars than any other country in the world—over 2.4 million people in prisons and jails. Many of the most brutal and depressing facilities—and those inside them—are tucked out of public view. A group of Connecticut film makers, however, managed to penetrate the veil of … Read more Worst of the Worst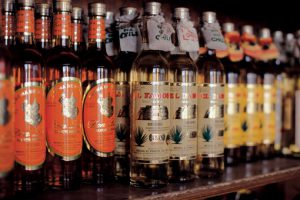 Mezcal used to be sniffed at by Mexican sophisticates as the slightly less respectable cousin of tequila—a fiery peasant's drink consumed in dark corner bars or rural ranchos in Oaxaca, where 94 percent of Mexico's mezcal is produced. But that is no longer the case. For many trend-setters in the capital and elsewhere, mezcal has … Read more Para todo mal, mezcal; para todo bien, también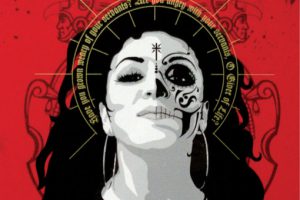 View a slideshow of Graphicanos prints below. Indiana is better known for the Indy 500 and sports teams than for a thriving art culture, so most art lovers would be surprised to stumble upon the cutting-edge exhibit of serigraphic prints—a contemporary art form that uses block-size ink stencils to print images onto canvas—on display this … Read more Graphicanos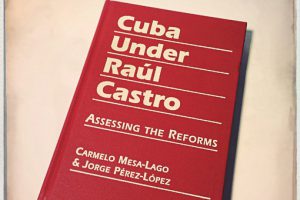 Fresh, unique perspectives on recent books from across the hemisphere originally published in English, Spanish and Portuguese.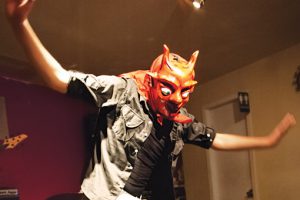 Watch a video of Luis Antonio Vilchez dancing in Times Square below. Passing through New York's Times Square one winter day in 2010, Lima native Luis Antonio Vilchez noticed a group of street percussionists playing a familiar Afro-Peruvian rhythm—and immediately decided to join them. Soon, a large crowd gathered as Vilchez, wearing a button-down shirt … Read more Arts Innovator: Luis Antonio Vilchez, Peru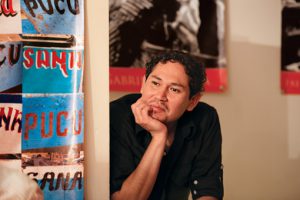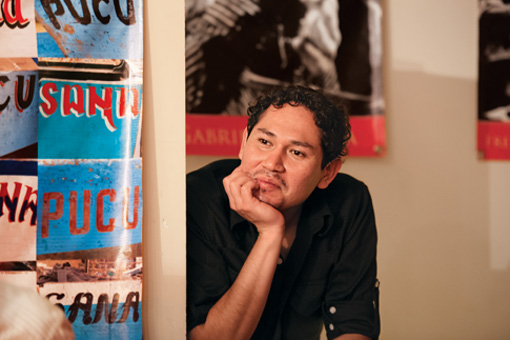 Some of our hemisphere's emerging leaders in politics, business, civil society, and the arts.