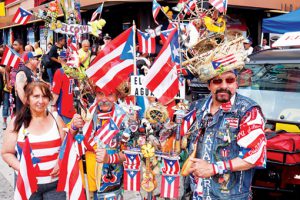 Stay up-to-date with the latest trends and events from around the hemisphere with AQ's Panorama. Each issue, AQ packs its bags and offers readers travel tips on a new Americas destination.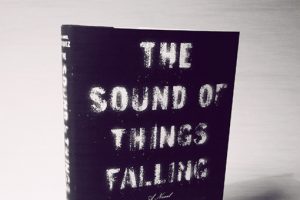 Fresh, unique perspectives on recent books from across the hemisphere originally published in English, Spanish and Portuguese.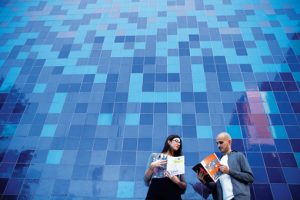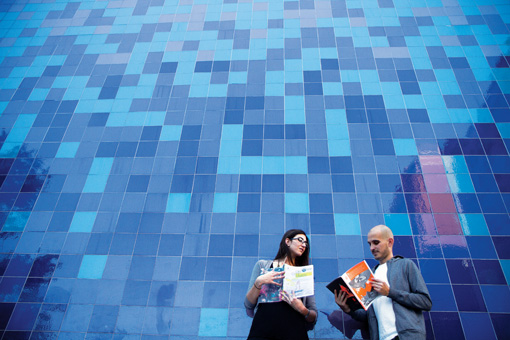 Some of our hemisphere's emerging leaders in politics, business, civil society, and the arts.
In the last round of regional conference qualifiers last night, Chile, Ecuador and Honduras punched their tickets to the 2014 FIFA World Cup in Brazil. Chile and Ecuador join Colombia and Argentina as the representatives from the Confederación Sudamericana de Fútbol (South American Football Confederation—CONMEBOL), while Honduras, which will play in its second consecutive World … Read more
What's more important to a Brazilian than allegations of U.S. spying on their president? Not the stuttering economy, rising inflation, preparations for next year's World Cup and 2016 Olympics, or even the looming presidential election—all of which factored into recent nationwide demonstrations still reverberating in outbursts of violent protest. Futebol. And with it comes one … Read more
The United States, Argentina and Costa Rica secured their place in the 2014 World Cup in Brazil last night, becoming the first three teams in the Americas to do so. The U.S. and Costa Rica represent the Confederation of North, Central American and Caribbean Association Football (CONCACAF) and Argentina plays in the Confederación Sudamericana de … Read more
The 2014 FIFA World Cup website went live at 10:00 am GMT (6:00 am EDT) on Tuesday, with over 1 million applications for tickets submitted in just seven hours. Around 3 million tickets will be available for the 64 matches in Brazil scheduled to begin on June 12, 2014, with Brazil playing the opener in … Read more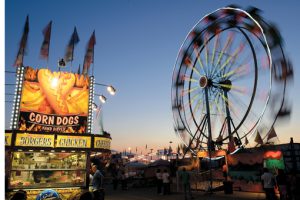 State fairs are traditional summertime family attractions across the United States. With agricultural themes, rodeos, carnival rides, and music, they're also notorious for their artery-clogging food. The national winner in the latter category is the Texas State Fair, which attracts 2.6 million visitors every September to a competition for the most "original" deep-fried concoctions. Some … Read more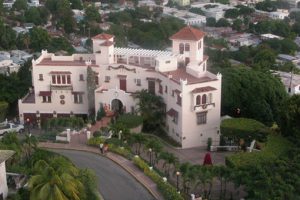 Located on the southern coast, Ponce—La Perla del Sur (the Pearl of the South)—is Puerto Rico's second-largest city. Founded in 1692 by Juan Ponce de León y Loayza, the legendary Spanish explorer's great-grandson, Ponce's museums and colonial buildings date to when it was Spain's capital for the island's southern region. 1. Stroll through Plaza las … Read more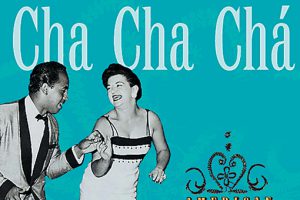 Rhythms of salsa, merengue, boogaloo, and Cuban son will be drifting out of the New York Public Library for the Performing Arts this summer as part of the Experience Music Project's American Sabor, a traveling exhibit that celebrates the influence of Latino musicians on music and culture in the United States. The exhibit, sponsored by … Read more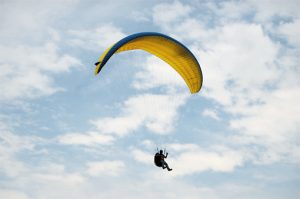 In July 2013, athletes from all over the world will gather to compete for gold medals and a chance to make their country proud. This isn't the Olympics, but the World Games—a quadrennial competition that highlights unconventional sports such as artistic roller skating, canoe polo, sumo wrestling, tug of war, billiards, and parachuting. This year's … Read more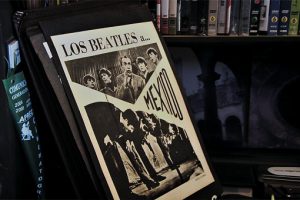 The Beatles never played a concert in Mexico, yet no other country in the region has been able to match its Beatlemania. Forty-three years after the band dissolved, Mexico boasts more than 50 Beatles tribute bands and holds the record for radio time—12 hours weekly—dedicated to music of "Los Bitles," as they are known in … Read more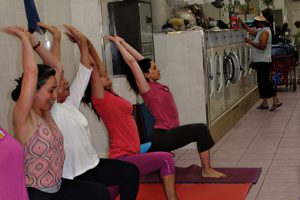 A mother and child load the week's dirty clothes into a washing machine. Nearby, a young man stuffs his dry clothes into a hamper. An old woman methodically folds children's socks and T-shirts. It's a typical scene at laundromats around New York City—except for one difference: while waiting for their clothes to spin dry, a … Read more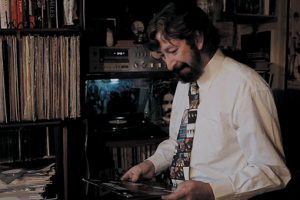 Stay up-to-date with the latest trends and events from around the hemisphere with AQ's Panorama. Each issue, AQ packs its bags and offers readers travel tips on a new Americas destination.