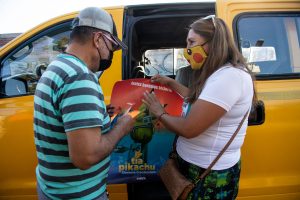 A closer look at the group of newcomers set to rewrite Chile's constitution.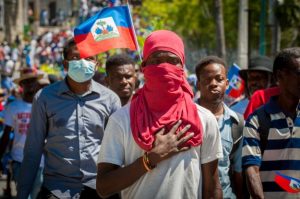 Some see an opening for change as a three-year crisis hits a boiling point.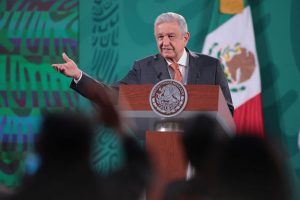 Mexico's president is lending a hand to his own party ahead of the June mid-term vote – while blurring the lines on campaign rules.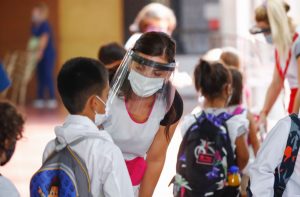 A fight over school closures may define politics – and society itself – for the foreseeable future.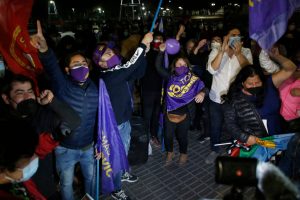 Investors are right to be concerned about the upcoming constitutional assembly.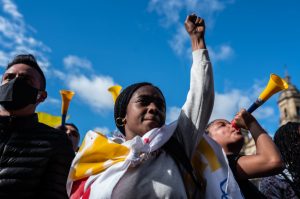 Addressing the ongoing unrest will require courage and change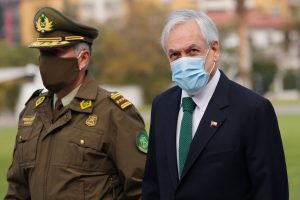 A long lame duck period is feeding a polarized scenario in a pivotal year for Chile.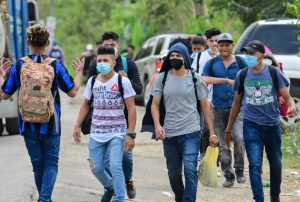 The United States should see the region as a key to its economic recovery – not a barrier.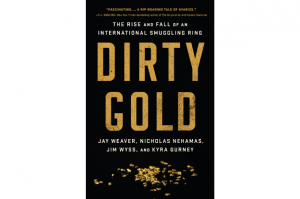 A team of reporters unveils a real-life tale of greed, glamour, and a trail of destruction.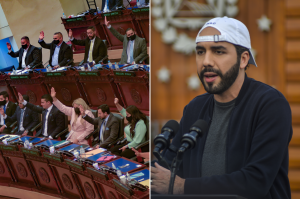 Members of civil society react to Congress' firing of the attorney general and Supreme Court justices.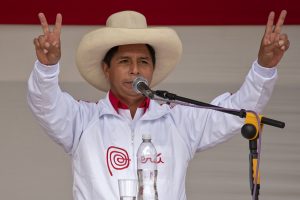 A vast, ancient gap in living standards helps explain the presidential frontrunner's appeal.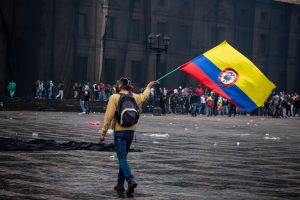 The tax reform sparking unrest aims to expand social protections for some Colombians.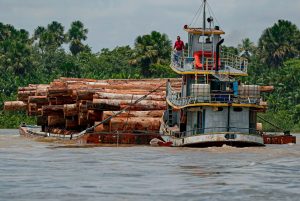 A new climate financing fund is not interested in past wins and plans to flow money to cut deforestation now.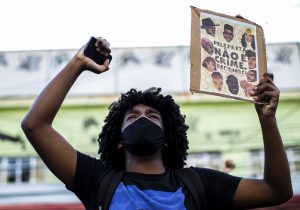 The stalled case of João Pedro Matos, a Black teen killed in Rio, shows the long road ahead.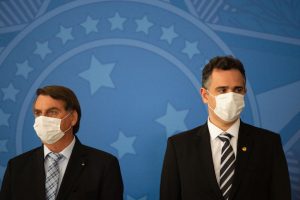 The inquiry probably won't bring down the president, but it has the potential to reduce his chances to win reelection next year.