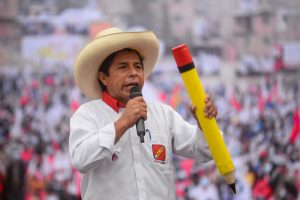 The electoral strength of the right is pushing Latin America's leftists away from progressive causes.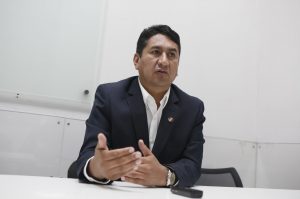 Puppet master or liability? Everyone has questions about Vladimir Cerrón.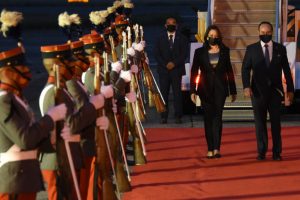 In Central America's Northern Triangle, Biden's best intentions aren't enough to stop corruption.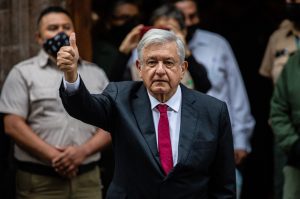 The loss of his legislative supermajority will not reverse the Mexican president's progress toward his ultimate goal: the expansion of state power.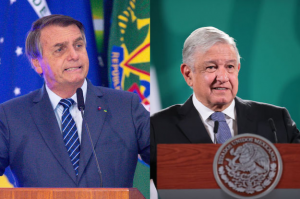 A new index shows continued backsliding in the anti-corruption fight, and highlights the importance of institutions.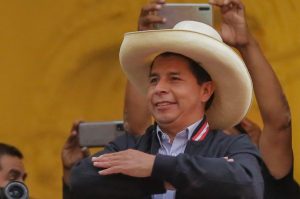 The election of a socialist marks the end of an era for Peru – but the obstacles to implement his changes are as present as before.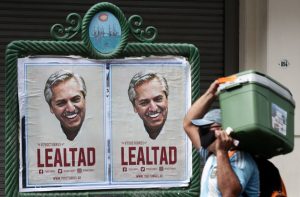 A "VIP vaccination" scandal and rising poverty may not be enough to unseat Argentina's dominant political movement.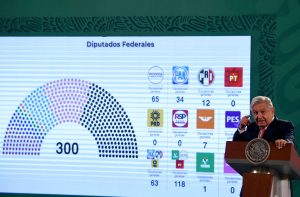 AMLO's coalition lost precious seats in Congress, placing a hurdle on his plans to pursue constitutional changes.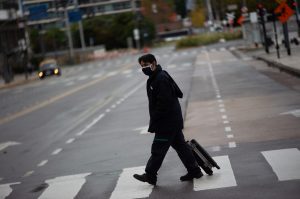 Three areas threaten another economic and social "lost decade" for the region.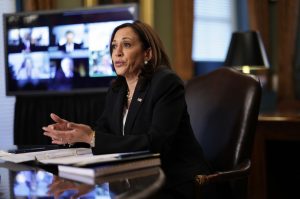 China, Trump and the pandemic have complicated Washington's push for better governance, writes AQ's editor-in-chief.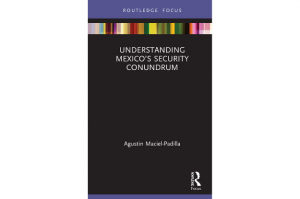 Agustin Maciel-Padilla's new book looks beyond the simple narratives about the country's violence.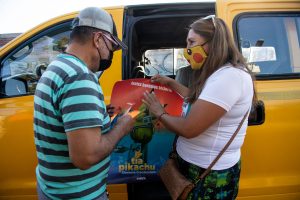 A closer look at the group of newcomers set to rewrite Chile's constitution.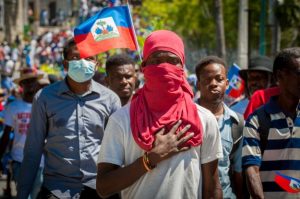 Some see an opening for change as a three-year crisis hits a boiling point.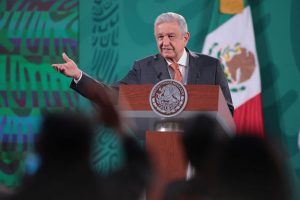 Mexico's president is lending a hand to his own party ahead of the June mid-term vote – while blurring the lines on campaign rules.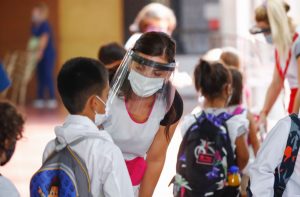 A fight over school closures may define politics – and society itself – for the foreseeable future.