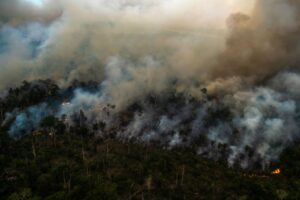 Carbon credits for fighting deforestation were left in flux at Glasgow — but they could be key for the climate and Brazil's economy.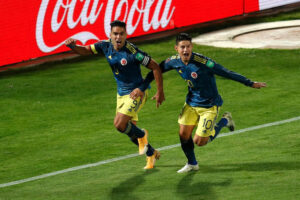 Mauricio Cárdenas proposes something radical for these times: a pragmatic focus on recent accomplishments.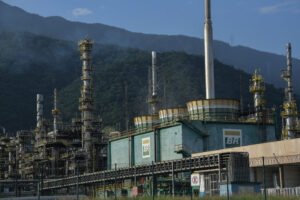 The region's big energy firms are mostly lagging in the transition away from fossil fuels. More can be done.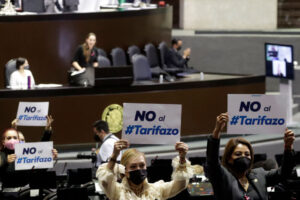 Traditional parties are in the political wilderness. Could emulating Biden's 2020 run beat AMLO's movement?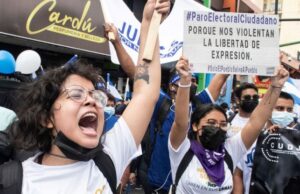 From condemnation to praise, many of the region's biggest players weighed in on Sunday's election.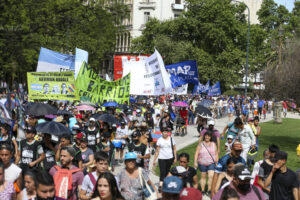 Escaping Latin America's middle-class trap means making real social investments, not cutting one-off checks.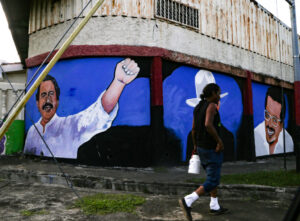 The hemisphere has a short window to show another dictatorship will not be tolerated, writes Panama's former vice president.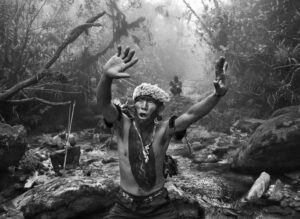 A new exhibit at the London Science Museum features moving images of an ecosystem under threat.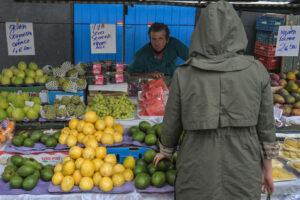 A slowdown in China and winding down of U.S. stimulus threaten a much-needed regional rebound.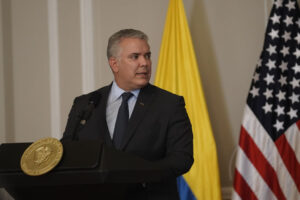 An expected surge in Chinese investment may bring Bogotá even closer.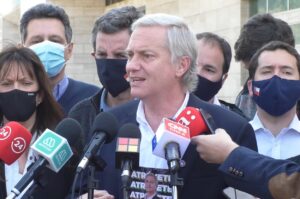 The ultra-conservative figure has surged as an option for voters alienated by the left.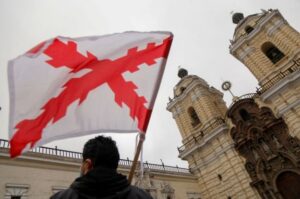 A nationalist turn among Peru's right-wing parties — and some sectors of the population — points to increasing polarization.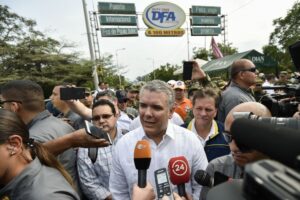 As other countries closed their doors, Colombia's president and its people lent a hand.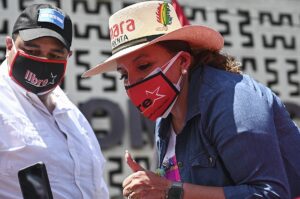 The former first lady and democratic socialist could become Honduras' first female president. That may be the easy part.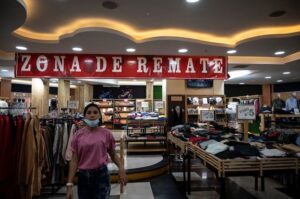 Pragmatic adjustments have abated Venezuela's collapse, but the bigger picture remains a bleak one.