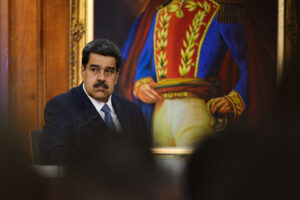 As the government and the U.S. near an agreement on sanctions ahead of opposition primaries and 2024 elections, what will it take to transition to democracy?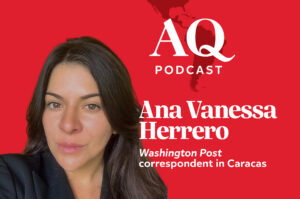 Another crossroads in Venezuela, as Maduro negotiates with Washington on conditions for elections in 2024.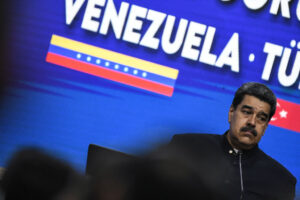 Quienes detentan el poder necesitan incentivos para participar en una posible transición democrática. Las investigaciones penales sobre corrupción y otros delitos conexos pueden proporcionarlos.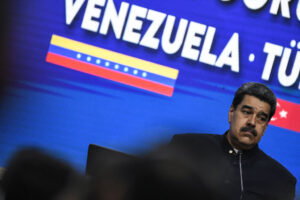 Those in power need incentives to engage in a potential democratic transition. Criminal investigations into corruption and related crimes can provide them.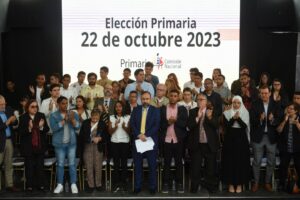 Upcoming elections can help the opposition reconnect with voters, but they won't resolve everything and could come with downsides.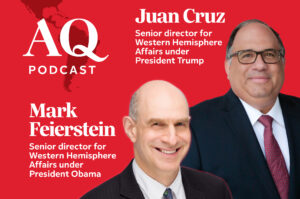 Former officials from both the Trump and Obama administrations argue the U.S. should support Venezuelan elections in 2024.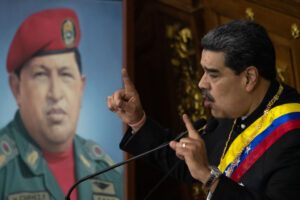 Widespread expectations for political opening in exchange for sanctions relief ignore a difficult global landscape and enduring crisis at home.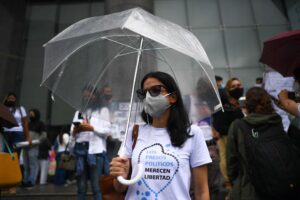 The International Criminal Court is pressing Venezuela to punish human rights abuses—but few results have so far emerged.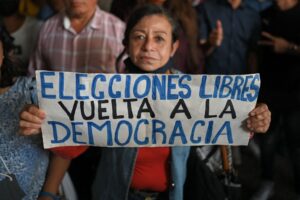 As hopes to unseat Maduro are replaced with resignation, unexpected opportunity is emerging for Venezuelan democracy.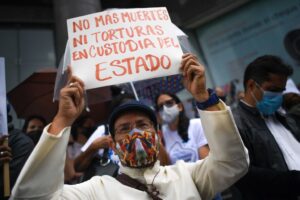 Maduro's human rights abuses continue, despite talk from politicians elsewhere in Latin America.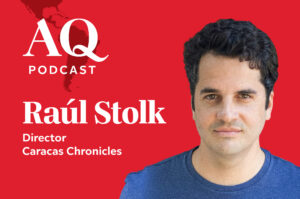 What signs of an economic shift mean for U.S.-Venezuela relations and the opposition to Nicolás Maduro.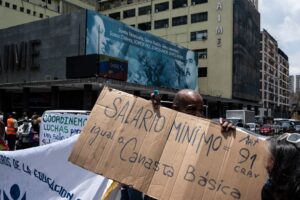 A journalist tracks Venezuelan history from boom to bust—and reveals the causes of today's "tragic impasse."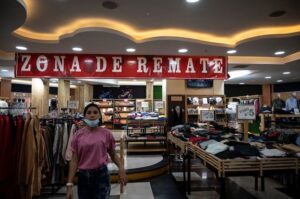 Pragmatic adjustments have abated Venezuela's collapse, but the bigger picture remains a bleak one.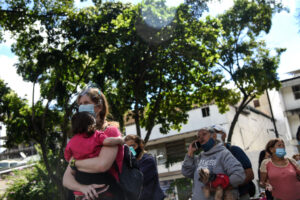 "Venezuelan democrats have an obligation to reunify," writes a leader in exile.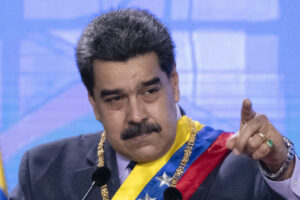 The Biden administration must refine the U.S.'s strategy towards the 20-year-old dictatorship.