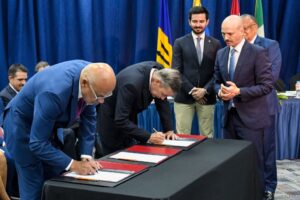 The U.S. temporarily reversed some key restrictions—but set a short deadline for Maduro's regime to comply with conditions. Are fair elections set to happen in 2024?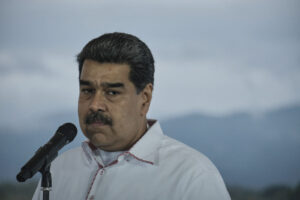 Trump and Obama National Security Council appointees pitch a new strategy, together.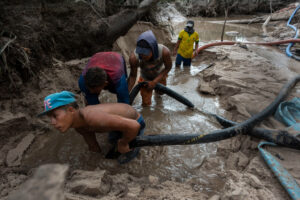 New reports highlight the scope of the crisis, but the international community has yet to respond.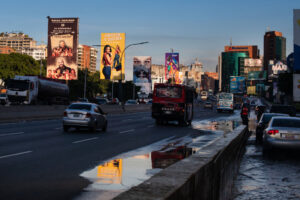 Ruling-party politics will likely determine whether the recovery continues or collapses.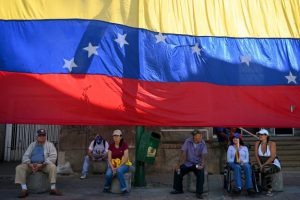 Reading Time:
4
minutes
Far from a victory, opposition uprisings in Venezuela show how fragile the government's position really is.