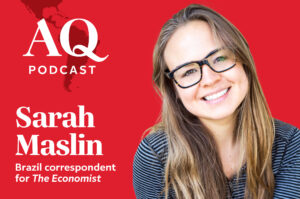 The Economist's Brazil correspondent on first-round results and what to expect from the runoff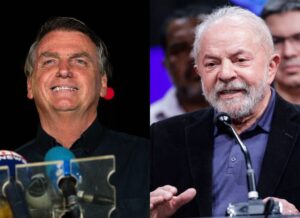 The first-round vote ended with a margin much slimmer than expected between the main candidates, President Jair Bolsonaro and former President Luiz Inácio Lula da Silva.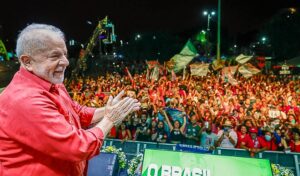 After attending rallies for both Lula and Bolsonaro, AQ's editor-in-chief reports on a polarized and slightly murky race.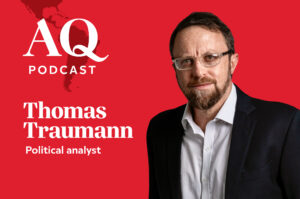 Political analyst Thomas Traumann on the final weeks of the campaign and what could happen next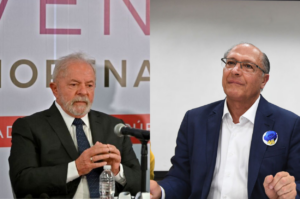 The former president's choice of a conservative running mate carries numerous benefits – but also conspicuous risks.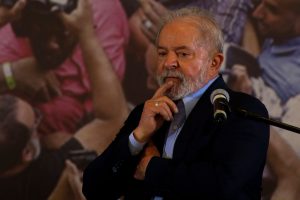 Brazil's former president is running again in 2022. Will he do so as a pragmatic, or more radical figure?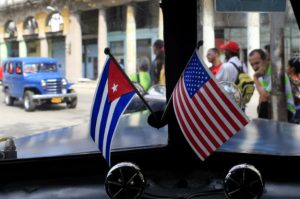 Sign up here to get This Week in Latin America delivered straight to your inbox every Monday. Cuba, Argentina Host Obama: Cuba and Argentina each play host to U.S. President Barack Obama this week, with human rights issues shading both visits. Today, Obama will hold a working meeting with Cuban President Raúl Castro, who will then host a state dinner … Read more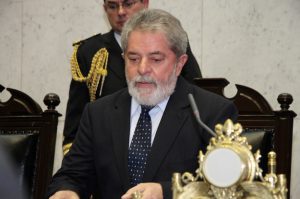 This piece was updated on March 7. The next week will be critical to the future of Brazilian democracy. The temporary detention of former President Luiz Inácio Lula da Silva for questioning related to the Petrobras probe is indeed a sign that no one in Brazil is above the law. But it also brings the … Read more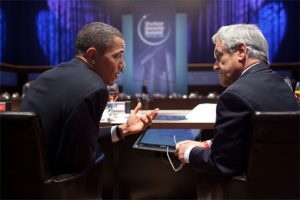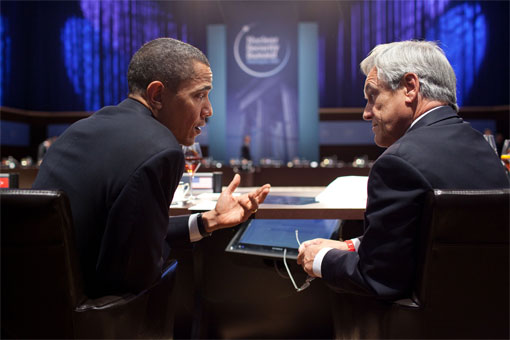 Amidst nuclear meltdown in Japan, growing pressures to respond to the carnage in Libya and the specter of a possible U.S. government shutdown, flitting rumors have circulated that the visit of President Barack Obama to three Latin American countries may be cancelled or postponed.  This would be a major setback in U.S. relations with the … Read more
Peru's appetite for investment has again led it deep into the Amazon jungle. This time a new hydroelectricity project, the Inambari Dam, is poised to bring irreversible social and environmental changes to the region. Inambari, to be developed in the buffer zone of the Bahuaja-Sonene National Park, will be the largest hydroelectricity project in Peru … Read more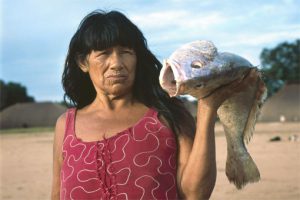 Although Brazil is among the 15 largest economies in the world, its land policies remain stubbornly stuck in a state of limbo between the modern and the archaic. Technological advances in agriculture have turned Brazilian farms into some of the world's most productive; yet we have continued a pattern of exploitive rural settlement that dates … Read more