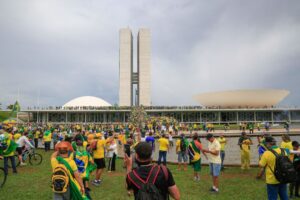 Attackers invaded the centers of power in Brasília, asking for an intervention.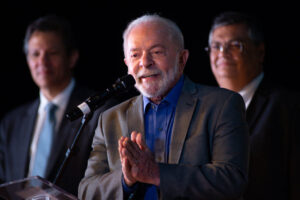 Will more pro-business voices prevail in Brazil's new government? AQ's editor-in-chief looks to Lula's long history as a guide.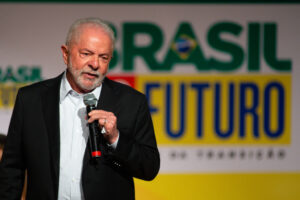 Investments could flood back into Brazil if Lula gets the policy mix right. That's still an "if," writes AQ's editor in chief.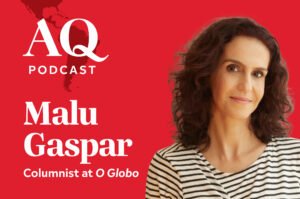 A well-connected political journalist on what's ahead for the incoming government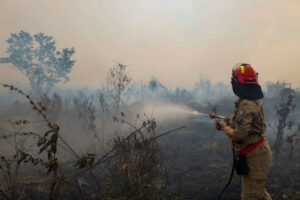 Without waiting for international partners to follow suit, the U.S. can deploy influential policy tools to tackle deforestation-linked trade.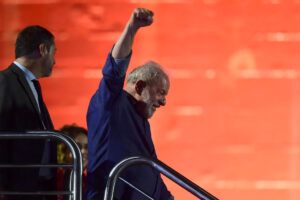 A stunning turnaround for the leader comes just days short of the third anniversary of his leaving jail—and marks the first time an incumbent loses reelection in Brazil.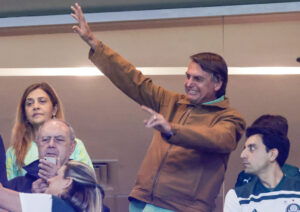 Once deemed unlikely, reelection would allow Brazil's president to double down on his cultural agenda and bring an uncertain outlook for foreign policy and the economy.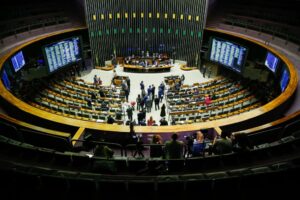 New powers for Congress mean increased checks on the executive, regardless of whether Lula or Bolsonaro wins on October 30.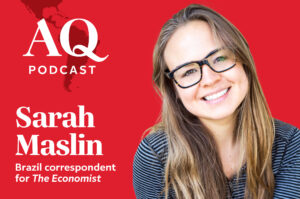 The Economist's Brazil correspondent on first-round results and what to expect from the runoff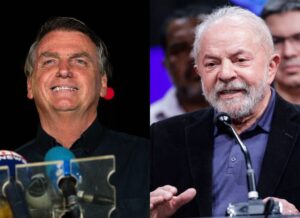 The first-round vote ended with a margin much slimmer than expected between the main candidates, President Jair Bolsonaro and former President Luiz Inácio Lula da Silva.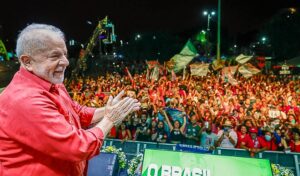 After attending rallies for both Lula and Bolsonaro, AQ's editor-in-chief reports on a polarized and slightly murky race.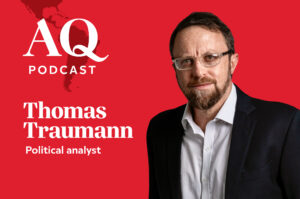 Political analyst Thomas Traumann on the final weeks of the campaign and what could happen next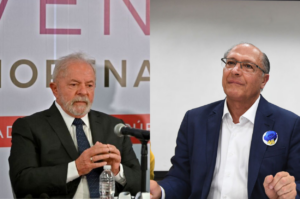 The former president's choice of a conservative running mate carries numerous benefits – but also conspicuous risks.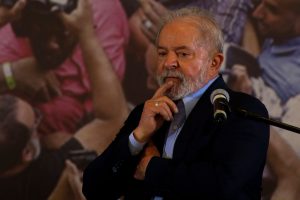 Brazil's former president is running again in 2022. Will he do so as a pragmatic, or more radical figure?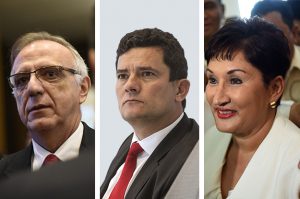 Reading Time:
8
minutes
An overview of the popular but struggling movement, and ideas on how to save it, by AQ's editor-in-chief.