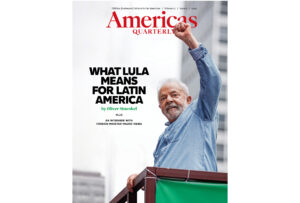 El destacado perfil de Lula lo convierte en un líder natural en temas como el cambio climático, aunque las recientes polémicas y los retos internos de Brasil podrían limitar sus ambiciones regionales.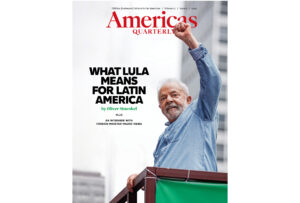 Lula's high profile makes him a natural leader on issues like climate, although recent controversies, and domestic challenges in Brazil, may limit his regional ambitions.
With the region's leaders gathering in Buenos Aires, disagreements threaten to spoil chances for collaboration.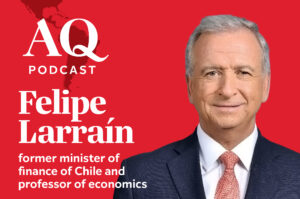 Felipe Larraín on how trade and investment flows changed in recent years.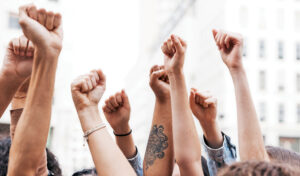 The younger generation is less radical than elders think. But their patience with democracy may run out unless challenges like inequality and climate can be addressed, a young Peruvian journalist writes in our cover story.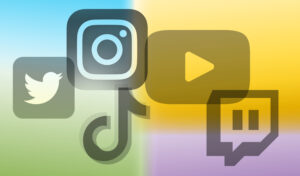 From a campaign bus breakdown to an ill-advised whiskey toast, what makes a political moment viral is quickly changing.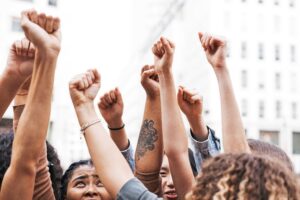 La generación más jóven es menos radical que de lo que piensan los mayores. Sin embargo, su paciencia con la democracia se puede agotar si no se tratan desafíos como la desigualdad y el cambio climático, una jóven periodista peruana relata en nuestra nota principal.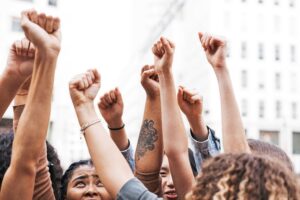 Jovens são menos radicais do que os mais velhos pensam. Mas a paciência deles com a democracia pode acabar a não ser que desafios como a desigualdade e mudanças climáticas sejam enfrentados, diz a jovem jornalista peruana na nossa reportagem de capa.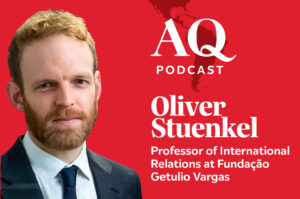 Oliver Stuenkel on the consolidation of a wave of leftist and left-leaning leaders in the region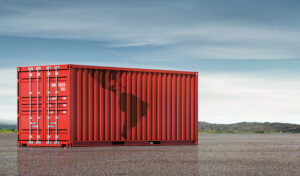 A case for greater intraregional trade in today's changing world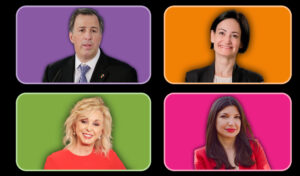 Leading voices from Latin America's public and private sector look at strategies for the current moment.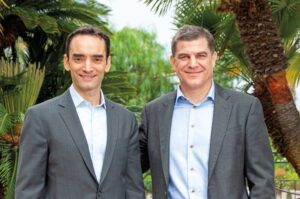 Venture capital investment is receding again in Latin America. But the founders of Kaszek Ventures see the upside.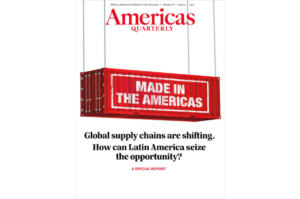 A changing world has opened the way for greater nearshoring and regional integration. But action is needed to make it a reality, AQ highlights in this special report.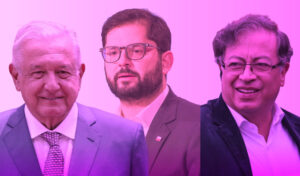 Today's leftist leaders face much tougher challenges than did their predecessors.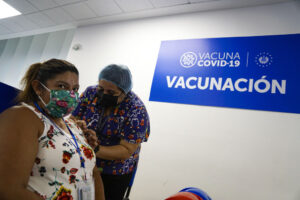 The region went from being a symbol of pandemic failure to having a lower average number of deaths than industrialized nations. There are important lessons for the future.