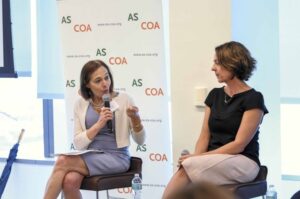 Mentors are an asset to women in Latin America and beyond. They often find us unexpectedly, writes Susan Segal.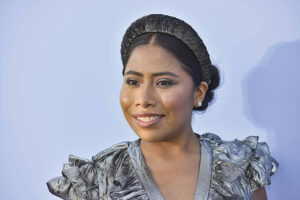 The actress-turned-advocate fighting for marginalized women in Mexico.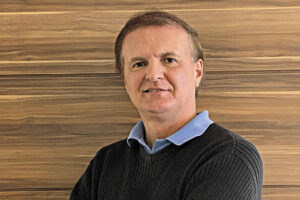 The Brazilian man promoting a rethink of masculinity.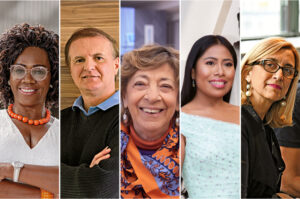 AQ destaca a cinco distinguidos individuos que han usado su trayectoria para cerrar la brecha de género.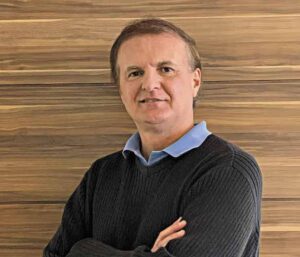 O brasileiro que promove o repensar da masculinidade.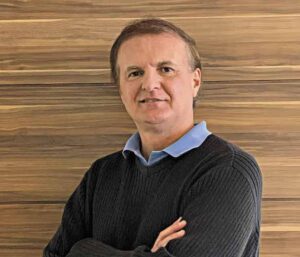 El hombre brasileño que pide repensar la masculinidad.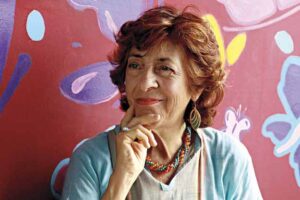 The Argentine doctor on the front lines of women's health.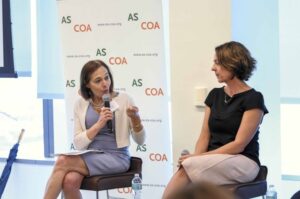 Los mentores son un recurso invaluable para las mujeres. Muchas veces nos encuentran inesperadamente, escribe Susan Segal.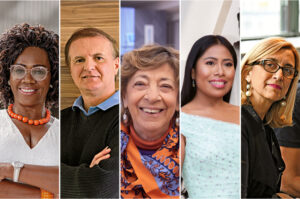 AQ highlights five distinguished individuals who have used their careers to help close the gender gap.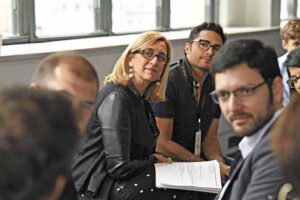 The investor helping women go after their dreams.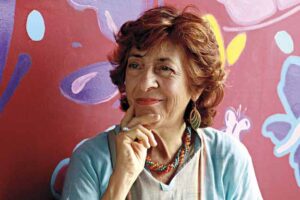 La médica argentina a la vanguardia de la salud de las mujeres.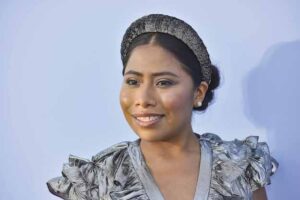 La actriz se convirtió en defensora de las mujeres marginadas de México.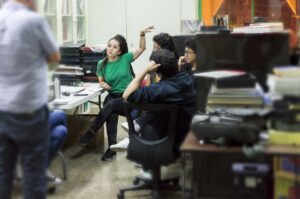 Organizations can take these steps to ensure women get the visibility they need to thrive – and inspire others to follow.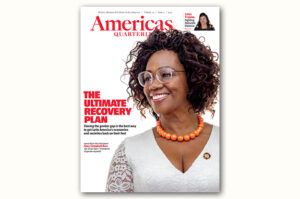 Cinco ideias para alcançar o mais eficiente plano de recuperação pós-COVID: igualdade entre homens e mulheres.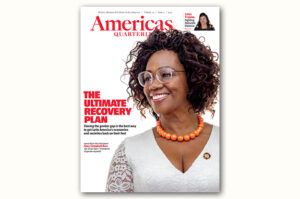 Cinco ideas sobre cómo América Latina puede adoptar el mejor plan de recuperación post-COVID: igualdad para hombres y mujeres.