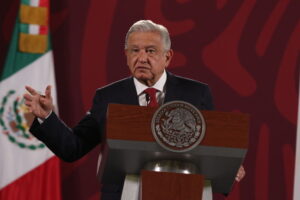 The Mexican president's landmark legislation failed to achieve a necessary supermajority in Congress.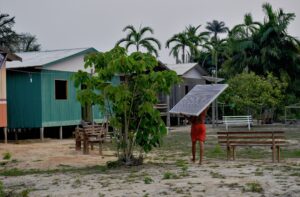 The region's private sector needs to step up, but governments can make it easier.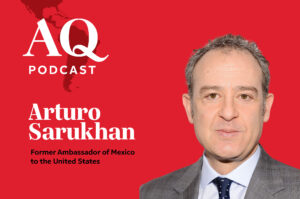 The Mexican president's top priorities face pressure at home and abroad, says former Ambassador Arturo Sarukhan.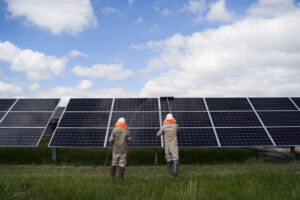 La propuesta del gobierno podría socavar la competitividad, y violar acuerdos comerciales.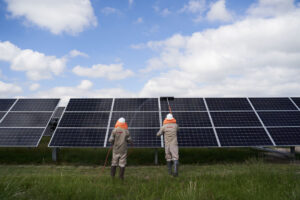 How the government's proposal could undermine competitiveness – and violate trade agreements.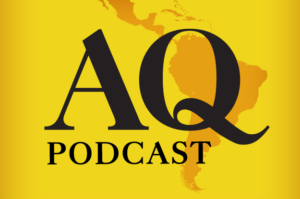 Use of renewable energy is rising, although politics may get in the way, an expert says.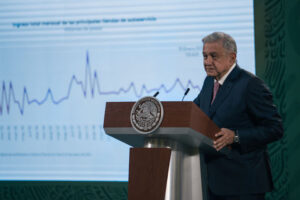 AMLO's push to expand state control over energy markets is misguided and harmful.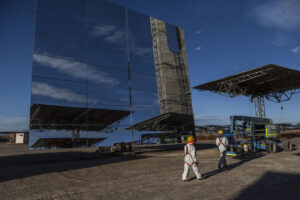 The region has a strong chance to be an industry leader, writes a former Colombian energy and finance minister.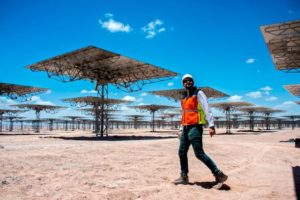 Rapid deployment of renewables could help the region avoid another lost decade.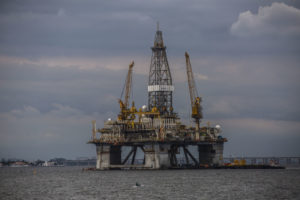 From Argentina to Mexico, oil producing countries will suffer, but some may face disaster.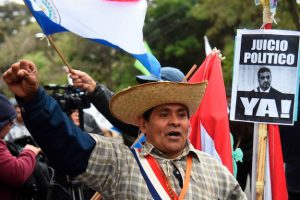 A secretive deal brought Paraguay's president dangerously close to impeachment – and risks splattering into Brazil.