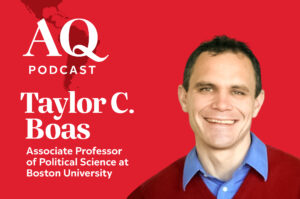 An overview of evangelical Christianity in politics in the region – past, present and future.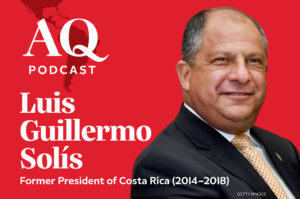 A comprehensive look at challenges to democracy but also reasons for hope in the region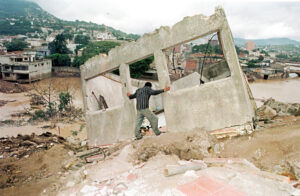 The 1998 hurricane ended a decade of promise, highlighting the need to better prepare for the next climate-related disaster.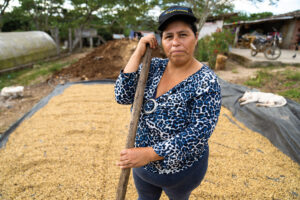 En lugar de dirigirse al norte, algunos centroamericanos están rotando los cultivos y realizando otros cambios. Pero la financiación es escasa.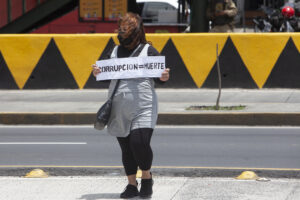 Ahead of an election year, attacks on the rule of law continue to undermine the country's democracy.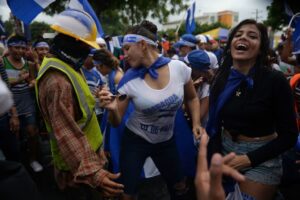 Youth movements, women and international cooperation show the way to escape the region's dire situation.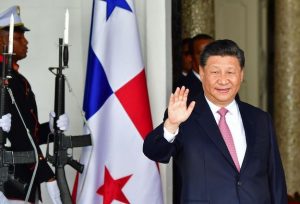 Growing tensions with Washington, and the post-COVID landscape, seem to provide an open door for Beijing.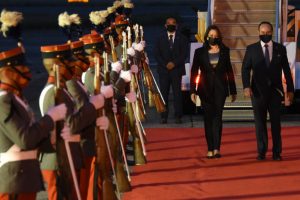 In Central America's Northern Triangle, Biden's best intentions aren't enough to stop corruption.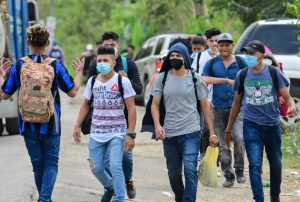 The United States should see the region as a key to its economic recovery – not a barrier.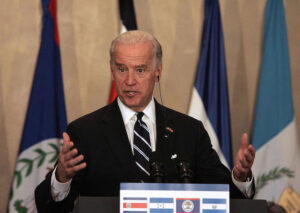 A critical look at past U.S. aid efforts, and how to improve them going forward, by a former president of Costa Rica.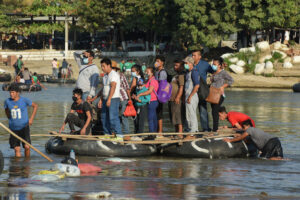 AS/COA and FIU host a discussion on organized crime and its effects on migration.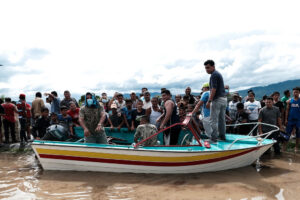 The Biden administration will need to move fast on a new regional architecture to address Central American migration.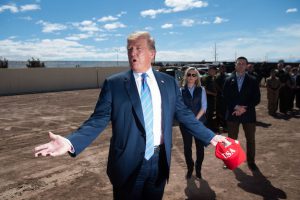 Reading Time:
6
minutes
A primer on what ails the region, and why the U.S. administration is not helping.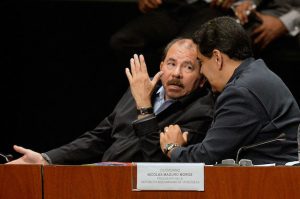 The first sign of trouble on my recent research trip to Nicaragua was that almost nobody would speak to me about President Daniel Ortega on the record. "I just don't want any problems with Ortega," one person said. Félix Maradiaga, a social entrepreneur from Managua, told me: "The government leaves you alone as long as … Read more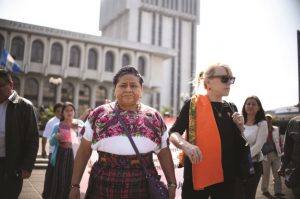 Read in English El fracaso de América Latina en prestar atención a las mujeres está rezagando a la región. A pesar del gran éxito en la reducción de la pobreza y de la desigualdad de ingresos durante la primera década del siglo 21, la amplia brecha de género en la región continúa siendo un freno … Read more