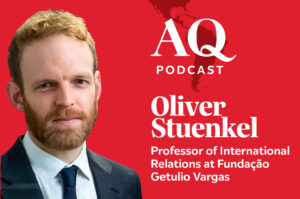 Oliver Stuenkel on the consolidation of a wave of leftist and left-leaning leaders in the region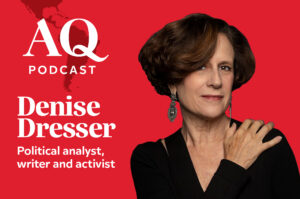 The political analyst on AMLO's attitude towards the US and Mexican domestic politics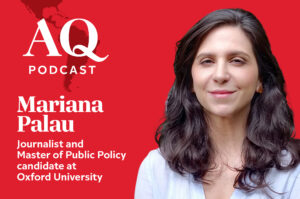 The president-elect promised sweeping changes to Colombia's economy and society. What will he be able to deliver?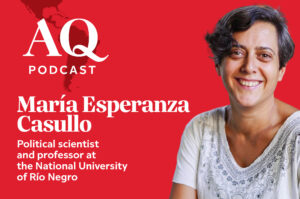 The surprise resignation of the economy minister has opened up a new chapter in Argentina's long-running political and economic crisis.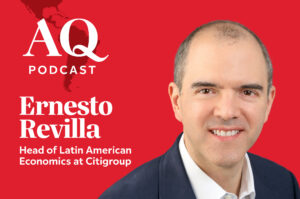 Inflation, high interest rates and a slowdown in China present challenges, but the region's economies have been resilient, says Revilla.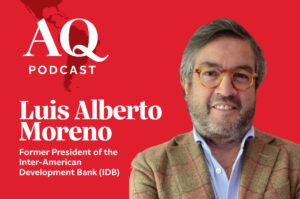 Venture capital and a technology boom could help offset political uncertainty, the former IDB chief says.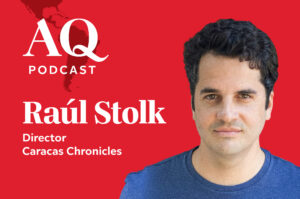 What signs of an economic shift mean for U.S.-Venezuela relations and the opposition to Nicolás Maduro.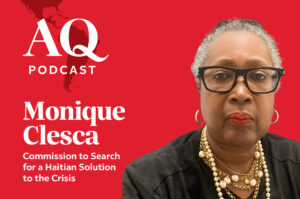 The assassination of former President Jovenel Moïse touched off a crisis that was years in the making.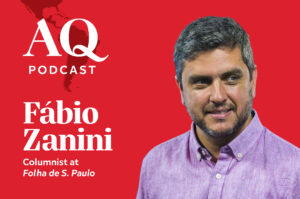 A look at the Bolsonaro and Lula campaigns, from a Brazilian reporter with deep sources in both worlds.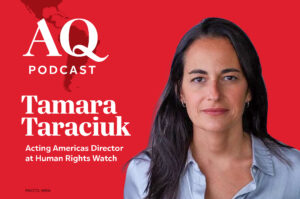 What the region can do about a new authoritarian impulse, with HRW's Tamara Taraciuk Broner.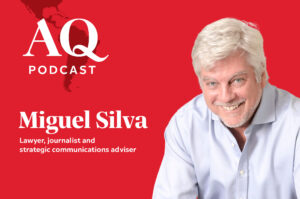 The former Bogotá mayor's path to the presidency may not be as clear as it looks, says a leading Colombian analyst.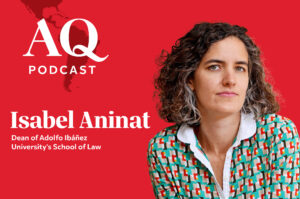 Just days after his inauguration, the 36-year-old former student leader faces a challenging political and economic landscape.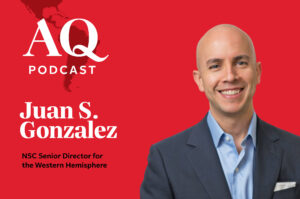 An extended interview with President Biden's top Latin America aide.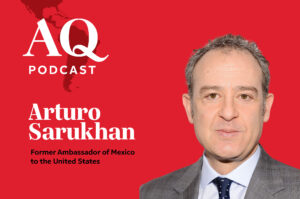 The Mexican president's top priorities face pressure at home and abroad, says former Ambassador Arturo Sarukhan.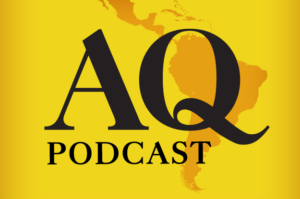 Recent success could be undone – unless the region embraces bold ideas, says a leading expert on education in the COVID era.